Trappistes Rochefort 10 Beer Discount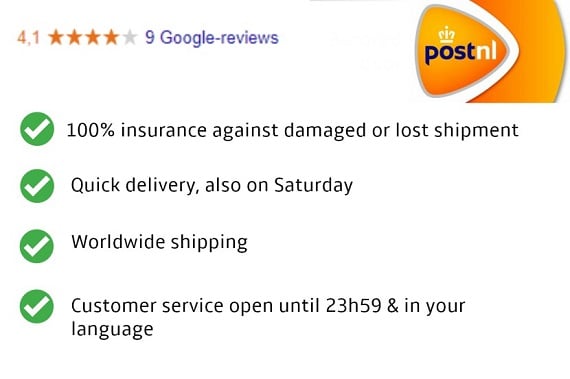 Trappistes Rochefort 10 Beer Discount (-10%)
trappistes rochefort 10 beer discount
Plastic crate not included
You save : More than 10%
Brewery : St Remy Abbey
Number of products : 24 bottles
Colour of this beer : Brown
Alcohol Content (ABV) : 11.3%
More about Trappistes Rochefort 10
Aroma: roasty, malty and complex; Appearance: black-brown with off white head that dissipates fairly quickly; Taste: rich and malty, boozy, and smooth; Palate: heavy body with long, sweet finish.
The St Remy Abbey created this wonderful beer crate and proudly presents this product at our online store at a 10% discount. The beers in this crate are brown coloured and have quite a full and creamy head. This glorious craft beer has a beautiful body and a wonderful aroma.
Choose from more than 1,400 different types of Belgian beer
Are you a true fan of Belgian beer? In that case it goes without saying that you'd like to discover all the best that Belgian beer world has to offer. These days, there's a huge amount of various types of Belgian beer on offer. All these different beers appeal to the imagination and are all available here at the Belgian Beer Factory. We'll even go a step further. We have 1,400 different types of Belgian Beer available to order!
Interested in importing this beer? We also handle mixed pallet orders and multiple container shipments. Feel free to contact us at info@belgianbeerfactory.com. In order to make sure you receive your products undamaged we cannot include the actual plastic crate. 
Cheers and enjoy your Trappistes Rochefort 10 Beer Discount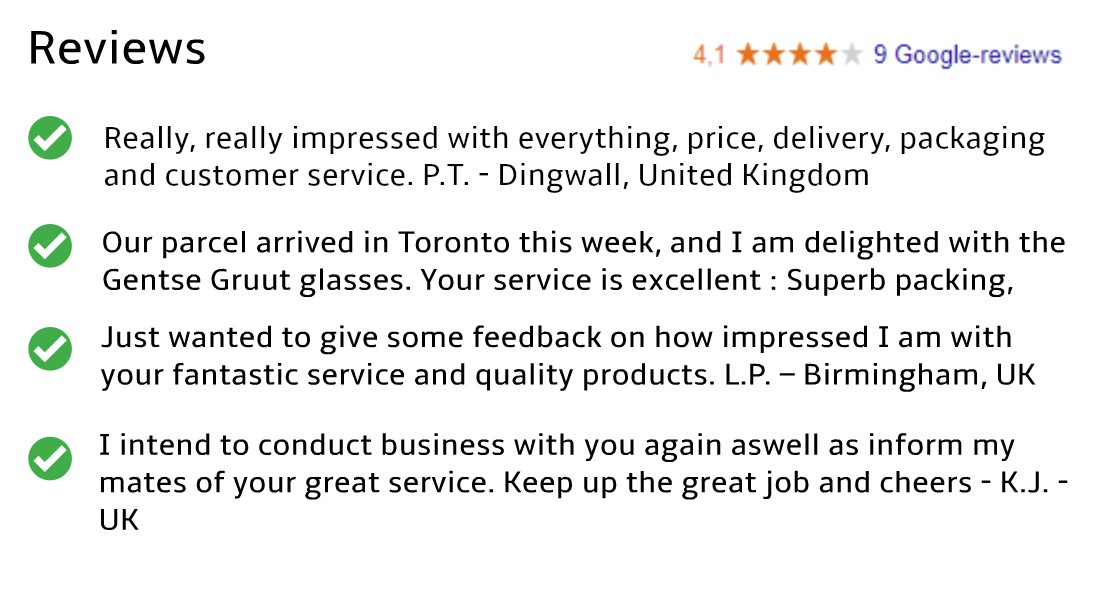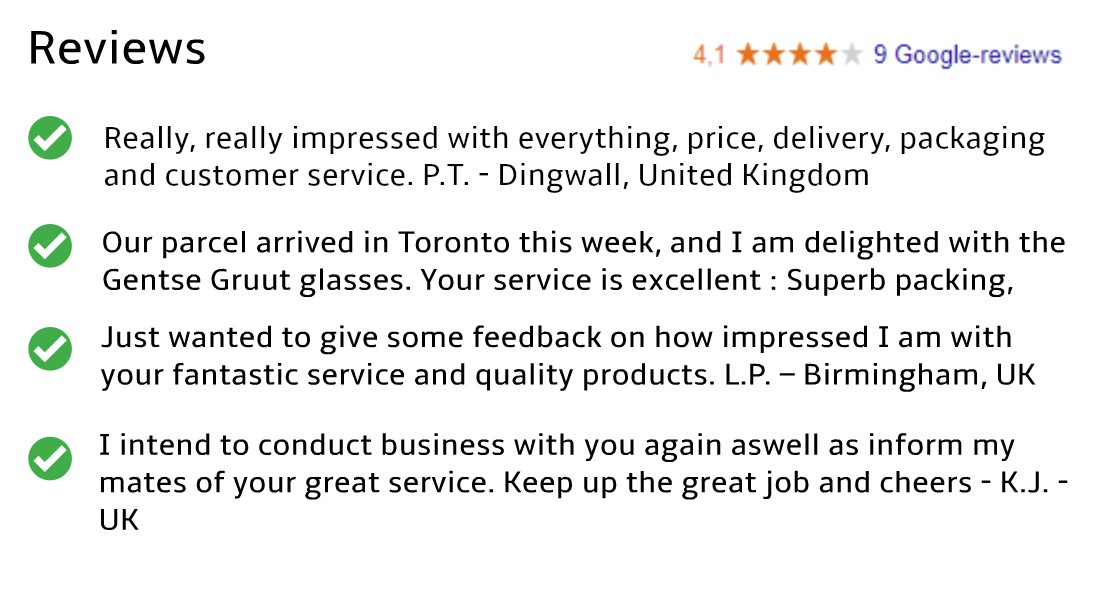 My favourite beer, the flavour is deliciously rich and full. Best drunk when slightly warm, otherwise the cold crushes the flavour. A must try for dark beer fans.