Within the EU


We ship
all products

to BE, NE , GE & FR

 
To the other EU countries we only ship
non-alcoholic products

(beer glasses, empty crates, non-alcoholic beers ...)

 
Order online and pick up in the store
It is also perfectly possible to order your products online and pick them up in our store. In that case you choose 'Pick up in our store' at the checkout. A few days later your package will be ready for pick-up. You can mail us at [email protected] so you can be sure when the package is ready.
Pick-up address: Wenenstraat 9, 2321 in Meer (Belgium)
Opening hours:
Tue - Wed - Thu - Fri: 10 am - 6 pm
Saturday: 10.00 - 17.00
Sunday: 10 am - 4 pm
Holidays: Closed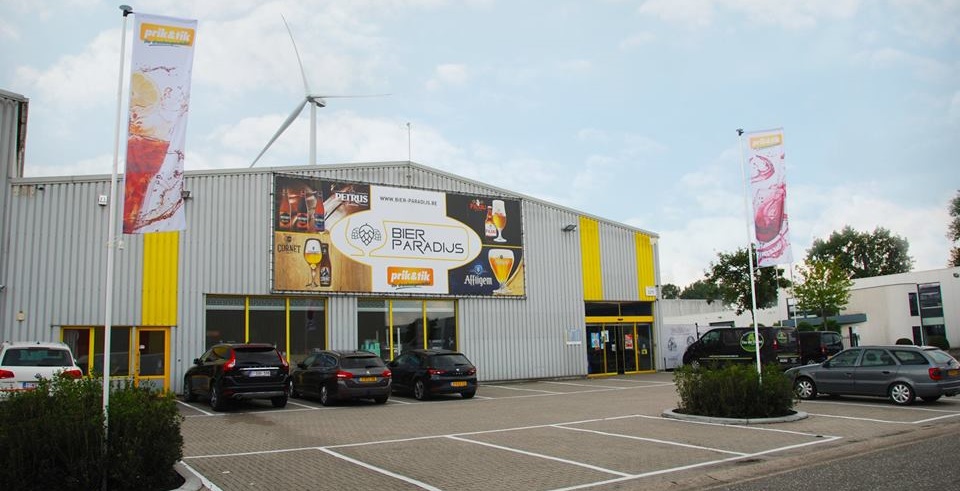 A. WHEN WILL MY BEERS ARRIVE?
B. HOW ABOUT THE ACTUAL SHIPPING OF OUR BELGIAN BEERS
Once you have completed the order, we start picking and packing. Once your products 
are packed, the parcel will be picked up by DPD. During this process you will 
receive a tracking code from the concerning courier service company. 
C. WHAT IF MY ORDER IS DAMAGED OR 
INCOMPLETE?
Our assortment concerns very heavy and fragile products, therefore it 
sometimes happens that some of the products get damaged. If such situation 
occurs, please feel free to contact us at [email protected]
together with an image of the damaged products and the packaging. 
 
D. WHAT IF I'M NOT HOME?
No worries. DPD will try to deliver 3 times in most countries. After each 
time they will leave a note proving they actually tried to deliver. If your 
parcel hasn't been delivered after 3 times, DPD will contact you in order to 
make an appointment. Therefore we also ask you to add your phone number 
to your shipping details.

We strongly advise you to check our Terms and Conditions as well.  

* Please note that for deliveries outside of the EU there may be custom charges or 
other taxes. All our product prices and shipping costs displayed above include
the required Belgian taxes. The declaration cost for such deliveries is already 
included in the shipping cost. 

The international custom code for our glasses is 7013 99 00 and for beer 2203.
(also referred to as GN code, Taric Code, HS code... It's all the same)