Discover Belgian Beer Box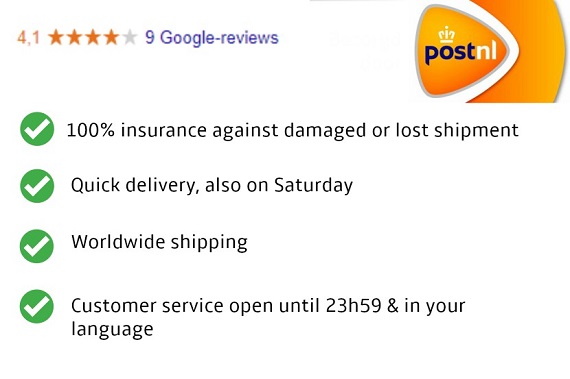 Discover Belgian Beer Box
Discover Belgian Beer Box
Type : Belgian Beer Box
Number of products : 24 beers
Which beers : See Description
(scroll down to see related products)
This Belgian beer box contains 24 products and is named Discover Belgian Beer Box. Here you have an overview of all products :
Vanderghinste Oud Bruin
Palm Hop Select
Hoegaarden
Green Killer IPA
Rodenbach
Mort Subite Geuze
St Paul Tripel
Stella Artois
St Paul Special
Duvel Tripel Hop
Saison Dupont
Grimbergen Dubbel
Straffe Hendrik Quadrupel
Belle Vue Kriek Classique
Oesterstout
Lindemans Faro
Mongozo Banana
Duchesse de Bourgogne
Petrus Aged Pale
Viven Porter
Duvel
De Koninck
Hapkin
Gordon Scotch
Attention : If one or more beers in this beer box is out of stock, we will replace these products with similar beers.
Our web shop, Belgian Beer Factory, also offers a matching glass, together with all sorts of related products. Such as beers, gifts, kegs, gadgets and accessories. By the way, Discover Belgian Beer Box is also quite a popular gift for yourself or another.
Interested in importing this beer? We also handle mixed pallet orders and multiple container shipments. Feel free to contact us atä [email protected].ä