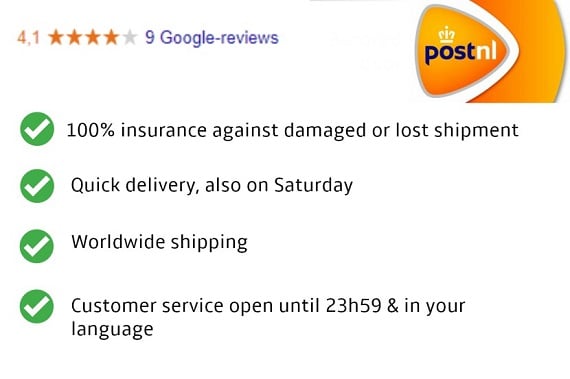 Top 12 IPA Beers
Top 12 IPA Beers
Price per bottle : € 1.9
Number of products : 12 beers
Which beers : See description
You save : More than 10%
(scroll down to see related products)
This Belgian beer box contains 12 products and is named Top 12 IPA Beers. Here you have an overview of all products :
Hopverdomme
Troubadour Magma
Prearis IPA
Green Killer
Gulden Spoor IPA
Viven Masters IPA
Leffe Cascade IPA
Chouffe Houblon IPA
Vedett IPA
XX Bitter
Martins IPA
Paljas IPA
Attention : If one or more beers in this beer box is out of stock, we will replace these products with similar beers.
Our web shop, Belgian Beer Factory, also offers a matching glass, together with all sorts of related products. Such as beers, gifts, kegs, gadgets and accessories. By the way, IPA beer box is also quite a popular gift for yourself or another.

Interested in importing this beer? We also handle mixed pallet orders and multiple container shipments. Feel free to contact us atä [email protected].ä