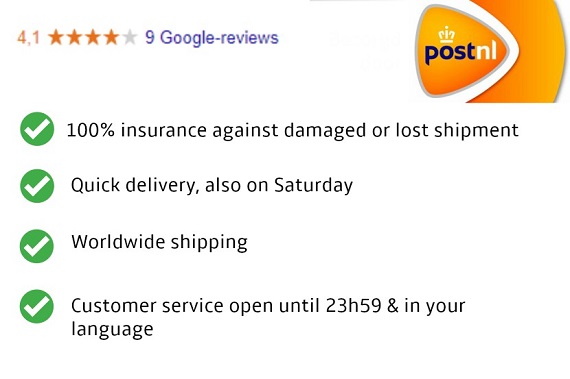 Top 12 Hop Beers
Top 12 Hop Beers
Price per bottle : € 1.69
Type : Belgian Beer Box
Number of products : 12 beers
Which beers : (see description below)
You safe : more than 10%
(scroll down to see related products)
This Belgian beer box contains 12 products and is named Top 12 Hop Beers. Here you have an overview of all products :
XX Bitter
Kempisch Vuur Hoppergod
Lupulus Hopera
Hopruiter
Kasteel Hoppy
Viven Masters IPA
Coccinnelle
Troubadour Magma
Gouden Carolus Hopsinjoor
Hopverdomme IPA
Palm Hop Select
Duvel Tripel Hop
Our web shop, Belgian Beer Factory, also offers a matching glass, together with all sorts of related products. Such as beers, gifts, kegs, gadgets and accessories. By the way, Hop Beer Box is also quite a popular gift for yourself or another.