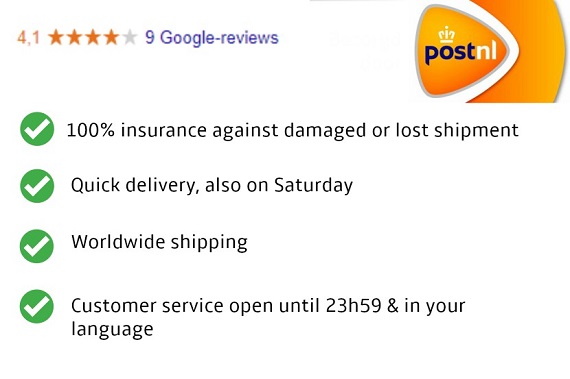 Trappist Achel Blond
Trappist Achel Blond beer
Brewery : Achelse Kluis
Volume : 33cl
Alcohol Content (ABV) : 8%
Fermentation :
Color :  Blond beer
More about this Trappist Achel Blond beer
Pours a hazy golden colour with a thin white head. Aroma of hops, malts, yeast and some fruits. Taste of light to medium malts, floral hops and light fruits with a medium bitterness. Medium carbonation with a medium body.
The Achelse Kluis brewery created this wonderful brew and proudly presents this product at our online store. Trappist Achel Blond is blond coloured and has quite a full and creamy head. This glorious craft beer has a beautiful body and a wonderful aroma.
Our web shop, Belgian Beer Factory, also offers a matching glass, together with all sorts of related products. Such as gifts, kegs, gadgets and accessories and our box deals of course. By the way, Trappist Achel Blond is also quite popular for food pairing and recipes can be found on their official website or on our web shop. Did you know that this brew is also popular during fall and Christmas. 


In the following link you can find more info about Trappist Achel Blond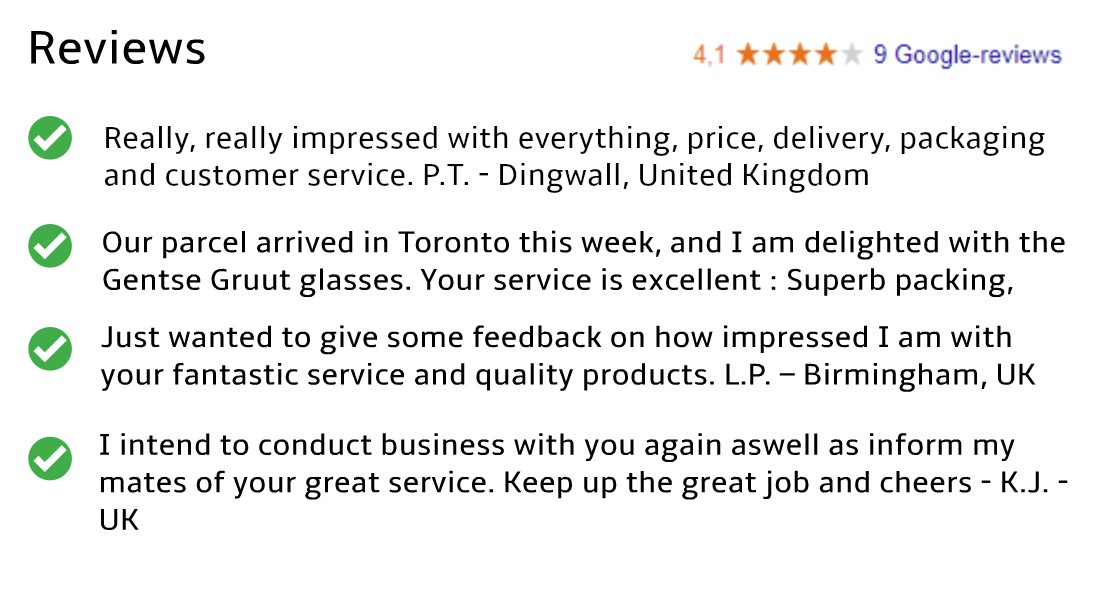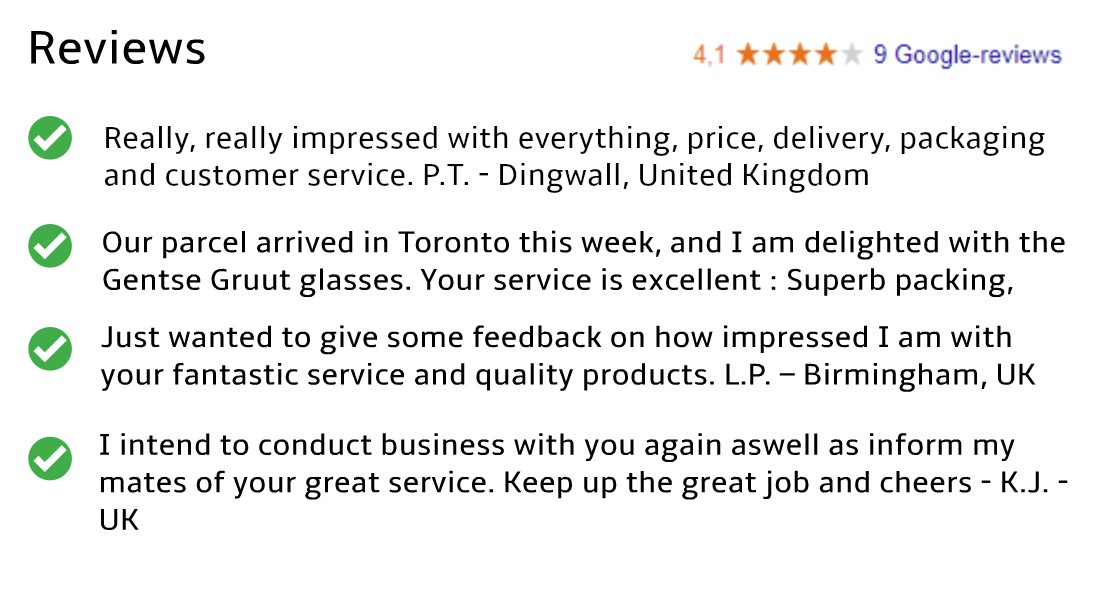 Goudblond en troebel door de nagisting. Met een stevige kraag die zich goed aan het glas hecht. Opvallend grote bellen.
De geur is wat licht zurig, citrusachtig. Drinkend doet het aan tarwebier denken. Zit de nodige fruitigheid in opgesloten. Met een zekere prikkeling in de keel. Waarna de zure fruitigheid in de mond achter blijft. Toch ervaar je een wat plakkerige achtergrond, die op een gegeven moment behoorlijk afbreuk doet aan het smaakgevoel. Wordt wat melig van karakter. Is door de dominante smaak niet makkelijk doordrinkbaar. Daardoor ook behoorlijk zwaar. Een tijdje later ervaar je nog de smaak. Maar is door de papperigheid niet echt bekoorlijk. Had er meer van verwacht; is gewoon een tegenvaller.