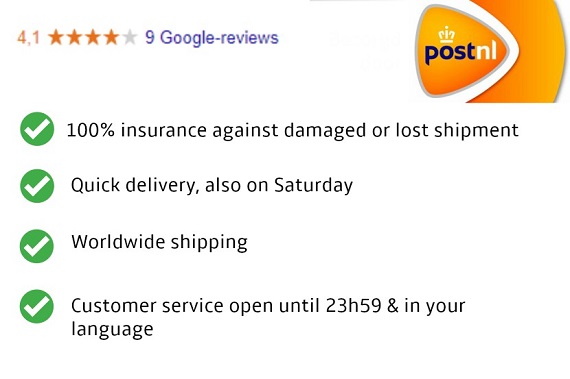 Postel Tripel  Beer
Brewery : Postel Abbey
Volume : 33cl
Alcohol Content (ABV) : 9%
Fermentation : Refermentation in the bottle
Colour : Blond Beer
(scroll down to see the related products)
The Postel abbey brewery created this wonderful brew and proudly presents this product at our online store. Postel Tripel is blond coloured and has quite a full and creamy head. This glorious craft beer has a beautiful body and a wonderful aroma. Postel Tripel is a classical Belgian abbey beer. It is brewed in the north part of Belgium, surrounded by a green and fresh environment. This golden abbey beer referments in the bottel and contains barley malt. It is best served cold in a matching Postel beer glass.
Our web shop, Belgian Beer Factory, also offers a matching glass, together with all sorts of related products. Such as gifts, kegs, gadgets and accessories and our box deals of course. By the way Postel Tripel is also quite popular for food pairing and recipes can be found on their official website or on our web shop. Did you know that this brew is also popular during fall and Christmas. 

Interested in importing this beer? We also handle mixed pallet orders and multiple container shipments. Feel free to contact us at [email protected].
Cheers and enjoy your Postel Tripel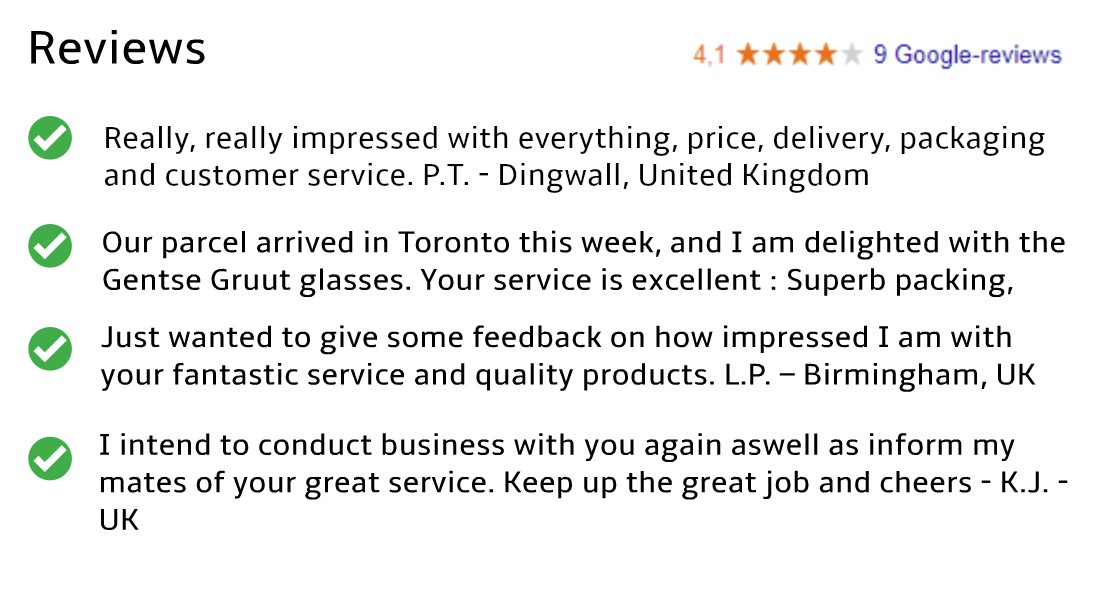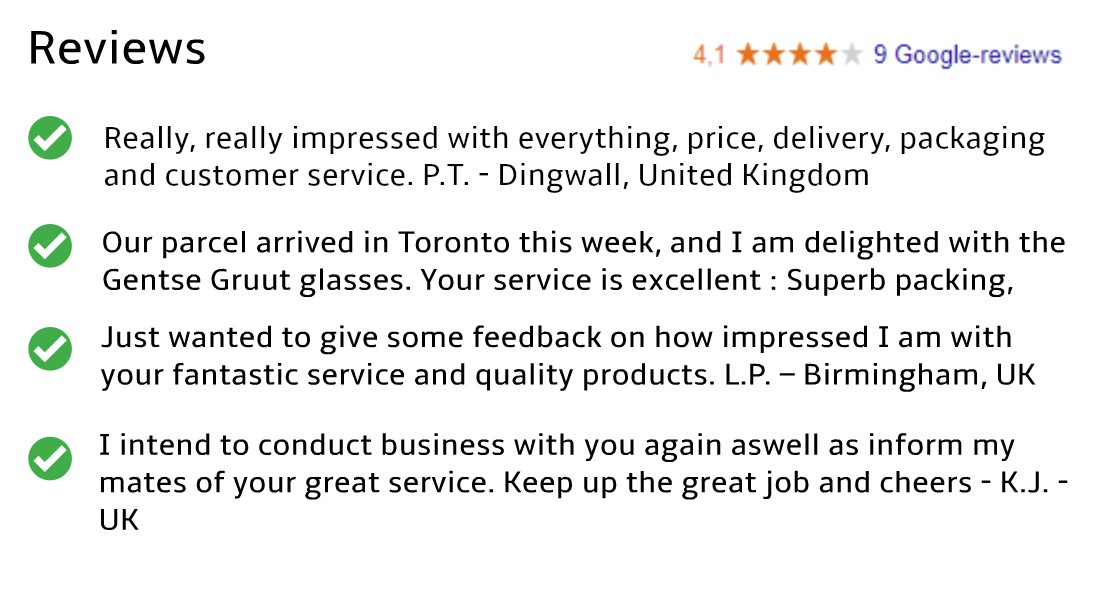 Goudgeel van kleur met een mooie witte romige kraag. Jammer dat deze toch wat snel in elkaar zakt. Licht fruitige geur, doet me aan appels en peren denken.
Heel prettig om te drinken. Ook makkelijk doordrinkbaar. Is aangenaam in de mond. De zachte fruitigheid wordt gecombineerd met een vleugje hoppigheid. Naderhand komt de fruitigheid wat sterker naar voren. Zou accenten van perzik kunnen zijn. In ieder geval neemt de afdronk ook toe. In totaliteit fijn in balans. Mooi bier dus.