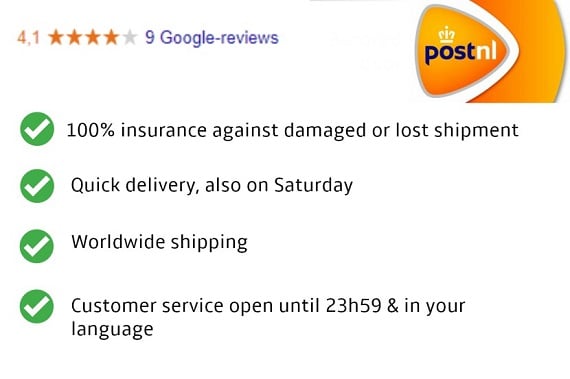 Leffe Rituel 9
Brewery : Leffe Abbey
Volume : 33cl
Alcohol Content (ABV) : 9%
Fermentation :
Colour : Gold blond beer
More about this Leffe Rituel 9 beer
Amber color with white head. Aroma is fruity, peach, caramel, spicy, malty and yeast. Taste is medium sweet with light bitterness and some fruit notes. Medium to full body and soft to average carbonation.

The Leffe Abbey / brewery created this wonderful brew and proudly presents this product at our online store. Leffe Rituel 9 is blond coloured and has quite a full and creamy head. This glorious craft beer has a beautiful body and a wonderful aroma.
This strong Belgian beer has a rather intense flavour thanks to the fermentation at high temperatures. Its aroma is spicy, fruity and has a bitter touch. Leffe Abbey advises to serve this glorious brew at 6 to 8°C.
Our web shop, Belgian Beer Factory, also offers a matching glass, together with all sorts of related products. Such as gifts, kegs, gadgets and accessories and our box deals of course. By the way, Leffe Rituel 9 is also quite popular for food pairing and recipes can be found on their official website or on our web shop. Did you know that this brew is also popular during fall and Christmas. 

Interested in importing this beer? We also handle mixed pallet orders and multiple container shipments. Feel free to contact us at [email protected].
In the following link you can find more info about Leffe 9 Rituel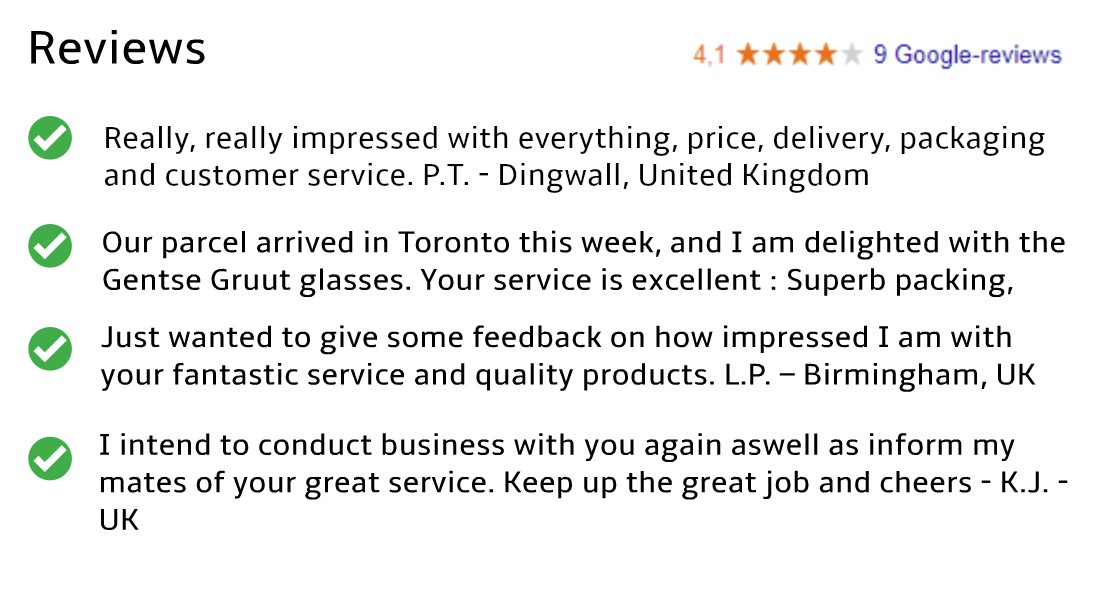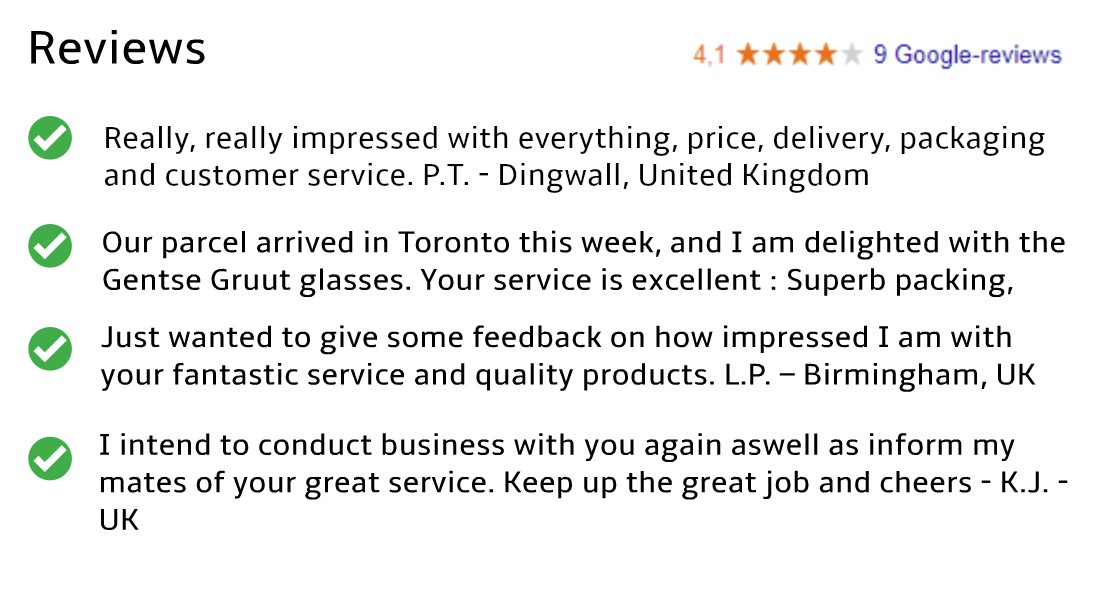 Amberkleurig met een prachtige crème-kraag. Blijft goed aan het glas hangen. Ziet er stoer uit in een kloek tulpglas. Is het een geur van noten? Of meer fruitig? Abrikoos? Mooie volheid, Dit bier heeft body.
Inderdaad veel fruitigheid met verschillende smaken. En toch evenwichtig samengesteld. Lekker prikkelend aan het gehemelte. Aangenaam in de afdronk. Zo'n bier drink je met kleine slokken. Om zoveel smaken te ontdekken ben je even bezig. Alles bij elkaar een heel mooie ervaring.
I discovered this beer a few years ago and haven't looked back. It is full of flavour, fruity and full bodied. It is a beer to be savoured and even a single glass can feel like an occasion or treat. I cannot think of another beer that I would rather have in my fridge. Highly recommended :-)