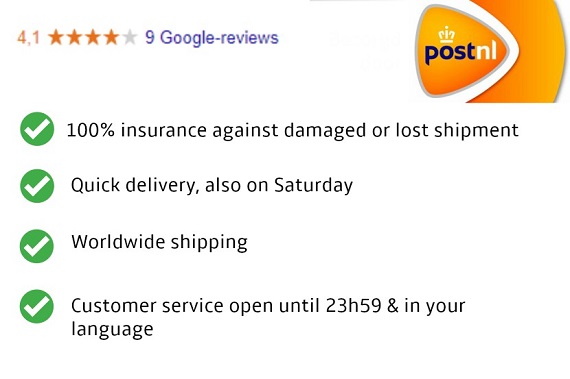 Leffe Blonde
Brewery : Leffe Abbey
Volume : 33cl
Alcohol Content (ABV) : 6.6%
Fermentation :
Colour : Blond beer
More about this Leffe Blond beer
Grains, some yeast and citrus, golden with a good white head quite persistant, light/medium body, medium carbonation, taste of grains and citrus, quite sweet...
This excellent blond coloured beer is a result of many centuries of brewing. This lovely beer has a very balanced mix of flavours. This results in a sweet bitter flavour with a rather malted touch. 
The Leffe brewery created this wonderful brew and proudly presents this product at our online store. Leffe is blonde coloured and has quite a full and creamy head. This glorious craft beer has a beautiful body and a wonderful aroma.
Our web shop, Belgian Beer Factory, also offers a matching glass, together with all sorts of related products. Such as gifts, kegs, gadgets and accessories and our box deals of course. By the way, Leffe Blonde is also quite popular for food pairing and recipes can be found on their official website or on our web shop.
Interested in importing this beer? We also handle mixed pallet orders and multiple container shipments. Feel free to contact us at [email protected].
In the following link you can find more info about Leffe Blonde.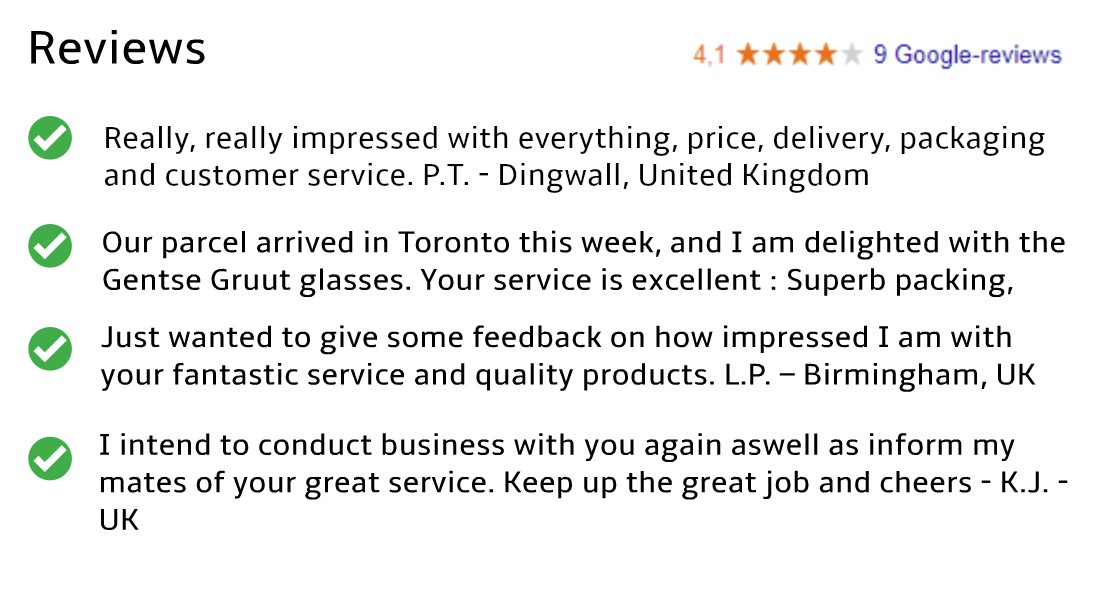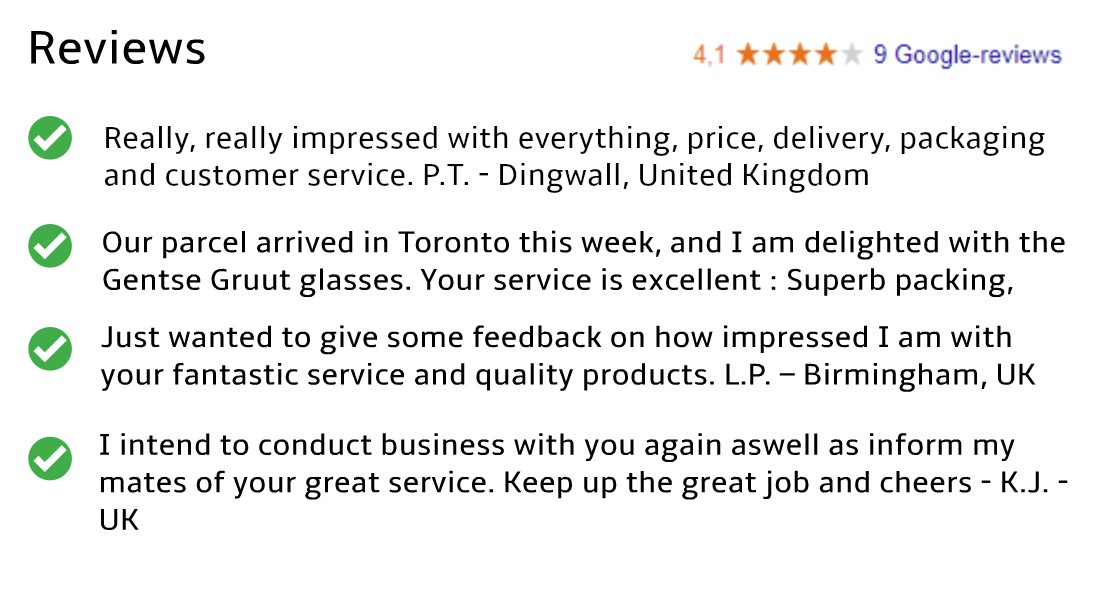 Licht amber van kleur. Heeft een mooie volle kraag. Meteen bij de eerste slok ervaar je de aangename frisheid met een fijne afdronk. Een prettige smaak door de heerlijke fruitigheid met een accent van perziken. Is vol in de mond met een zachte bitterheid. Blijft nog even in de mond hangen. Bier om op je gemak van te genieten. De gewone pilsdrinker zal er even aan moeten wennen.
Wheaty, sweet and delicious. Easy drinking.