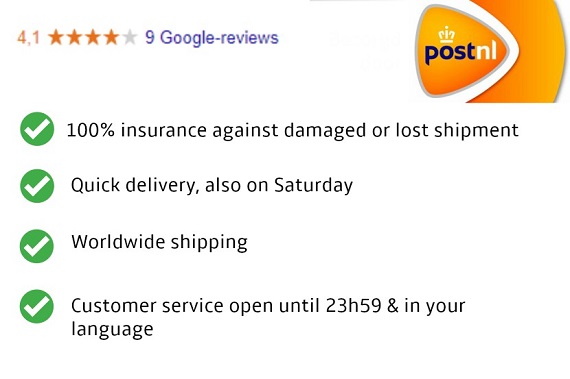 La Trappe Quadrupel (NL)
La Trappe Quadrupelä 
Origin : The Netherlands
Brewery : De Koningshoeven
Volume : 33cl
Alcohol Content (ABV) : 10%
Fermentation :ä 
Color : Dark Quadrupel beer
More about the La Trappe Quadrupel beer
Hazy (yeast drops) dark copper colour with quickly disappearing small off-white head. Aroma: Fruity, banana, flowers, a bit caramel, candy sugar, very strong and intense. Taste: Sweet malty start, a lots of yeast in the taste. Light bitter mouthfeel too and has a dessert like feel.

The De Koningshoeven brewery created this wonderful brew and proudly presents this product at our online store. La Trappe Quadrupelä is brown coloured and has quite a full and creamy head. This glorious craft beer has a beautiful body and a wonderful aroma.
Our web shop, Belgian Beer Factory, also offers a matching glass, together with all sorts of related products. Such as gifts, kegs, gadgets and accessories and our box deals of course. By the way, La Trappe Quadrupelä is also quite popular for food pairing and recipes can be found on their official website or on our web shop. Did you know that this brew is also popular during fall and Christmas.ä 

Interested in importing this beer? We also handle mixed pallet orders and multiple container shipments. Feel free to contact us atä [email protected].
Cheers and enjoy yourä La Trappe Quadrupel

ä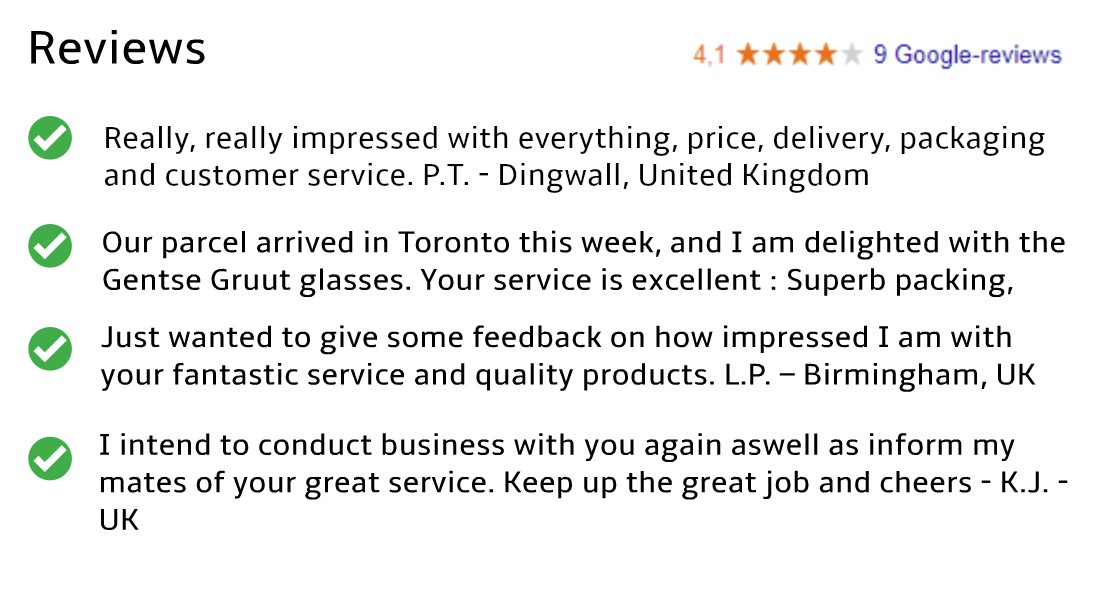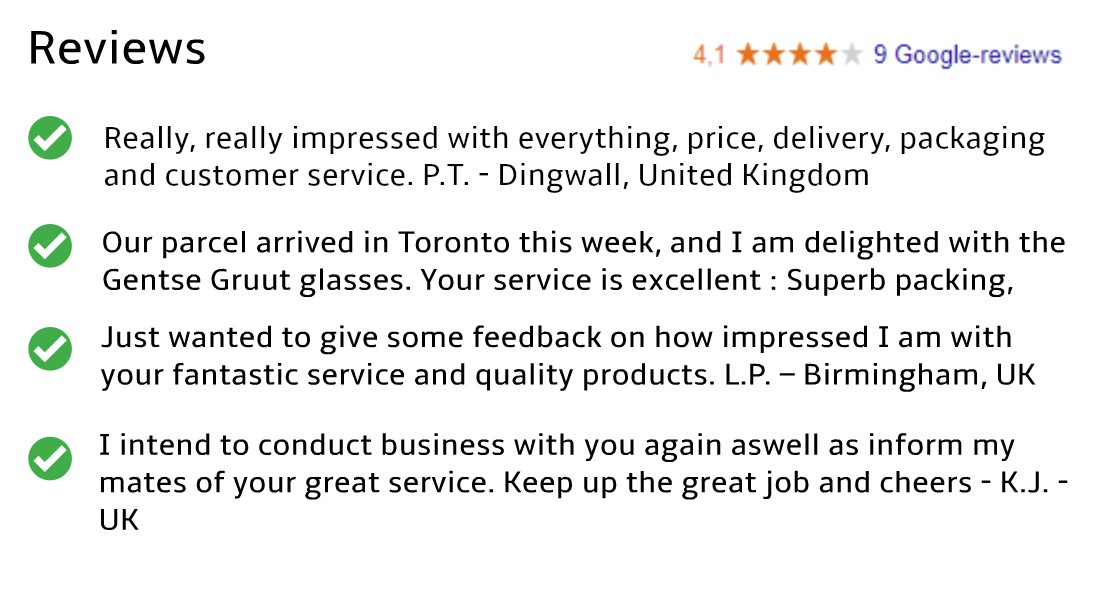 Hier ga je met respect mee om. Twintig minuten van tevoren uit de koelkast. Donker amberkleurig. Mooie rechtopstaande kraag. Een zachtzoetige geur dringt je neus binnen. Mooi zo, de kraag blijft goed aan het glas hangen.
Een diepe smaak, niet zo verwonderlijk met 10 %, met een smakelijke zoete dronk. Licht tintelend achter in de keel. En een nadronk die nog even – niet lang- aanwezig is. Soms toch wat te zoetig waardoor het bier aan kracht wat mist. Maar de samenstelling is evenwichtig. Geen bier om bij het eten te nuttigen; is een compleet dessert. .