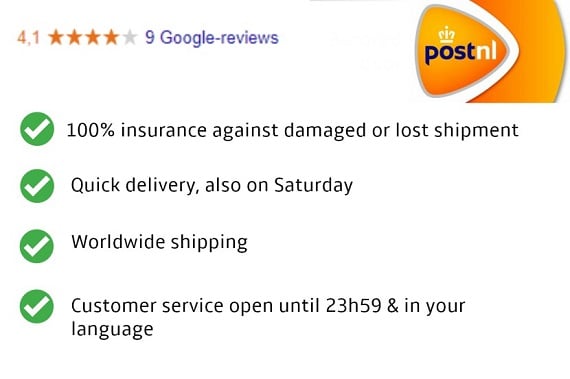 Delirium Tremens
Brewery : Huyghe Brewery
Volume : 33cl
Alcohol Content (ABV) : 8.5%
Fermentation : Tripel Fermentation
Colour : Â Blond Beer
More about this Delirium Tremens
(scroll down to see the related products)
This strong Belgian beer is blond coloured and famous for its logo with the pink elephant. Delirium Tremens is tripel fermented and best served cold in a matching beer glass. The Huyghe brewery used water, barley malt, hops and yeast to create this liquid gold.
The Huyghe brewery created this wonderful brew and proudly presents this product at our online store. Delirium is blond coloured and has quite a full and creamy head. This glorious craft beer has a beautiful body and a wonderful aroma.
Our web shop, Belgian Beer Factory, also offers a matching glass, together with all sorts of related products. Such as gifts, kegs, gadgets and accessories and our box deals of course. By the way, Delirium Tremens is also quite popular for food pairing and recipes can be found on their official website or on our web shop. Did you know that this brew is also popular during fall and Christmas.
Interested in importing this beer? We also handle mixed pallet orders and multiple container shipments. Feel free to contact us at info@belgianbeerfactory.com.
In the following link you can find more info about Delirium Tremens.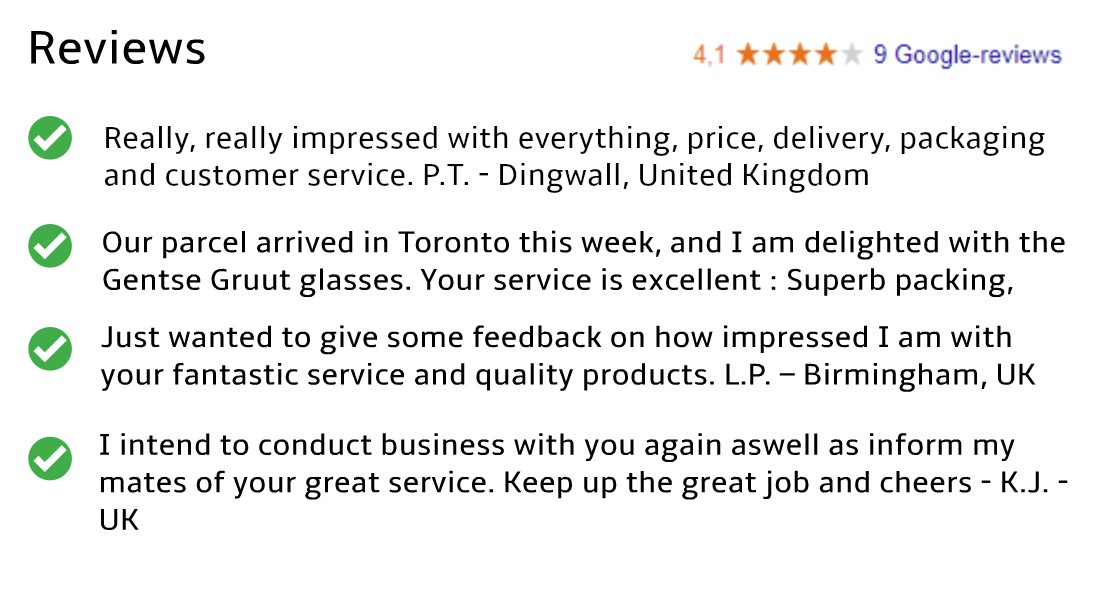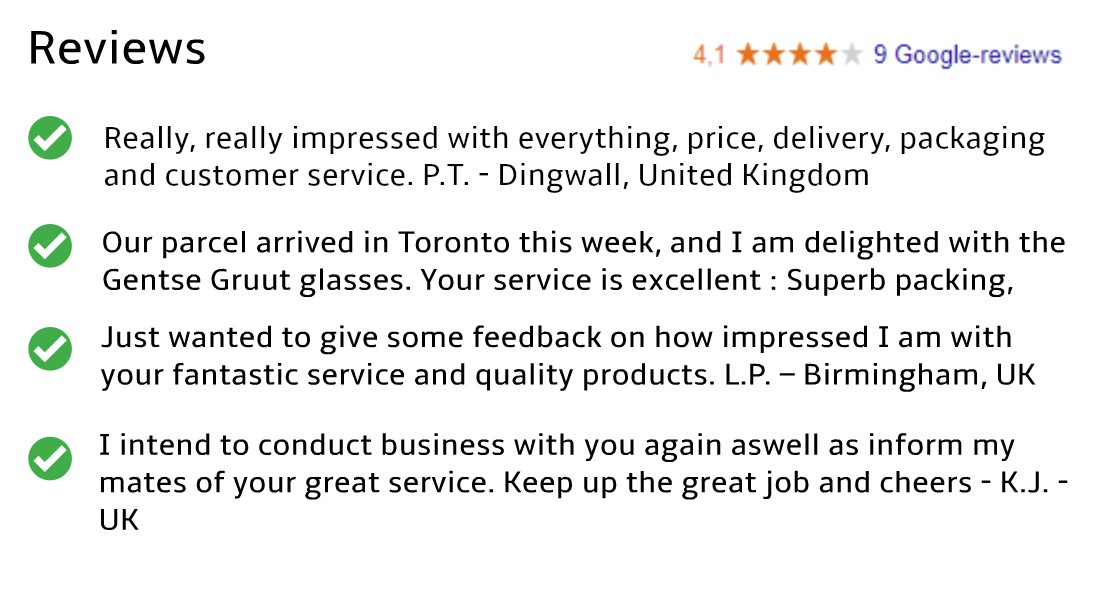 Typische zandkleurige fles met vrolijk etiket. Kolkend stijgen de bellen omhoog om de volle kraag aan te vullen. Ziet er perfect uit. Wit met een toefje op.<br /><br />
Een droge geur, misschien vaag een beetje fruitigheid. <br /><br />
De smaak is een klein beetje aan de zurige kant die nog even achter blijft en de mond prikkelt. Ook de fruitigheid is te merken. Zeker wel een aparte smaak. Deze wordt later wat zachter, maar verliest daardoor ook aan karakter. Eigenlijk wel jammer, al is de overblijvende fruitigheid best wel te waarderen.