Straffe Hendrik Heritage 2019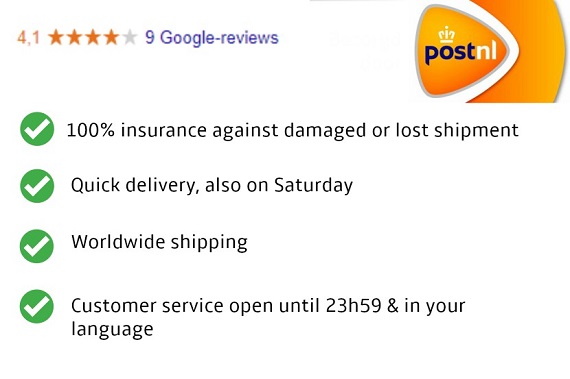 Straffe Hendrik Heritage 2019
Brewery : De Halve Maan brewery
Volume :  75cl
Alcohol Content (ABV) : 11%
Fermentation : 
Colour : Dark Brown beer
(scroll down to see the related products)


Please note that the wooden box is not always included and it all depends on whether or not the De Halve Maan has these available in single boxes or per 3 or 6 bottles.
The De Halve Maan brewery created this wonderful brew and proudly presents this product at our online store. Straffe Hendrik Heritage  is brown coloured and has quite a full and creamy head. This glorious craft beer has a beautiful body and a wonderful aroma.

This Heritage 2013 beer is a yearly tradition of De Halve Maan. In 2012 they made this wonderful and limited Straffe Hendrik brew. This Quadruppel beer is still brewed in the very historical centre of Bruges. Here, the De Halve Maan brewery is active since 1856. This Heritage beer has been maturing on oaken barrels for more than 1 year. This results in the very complex and strong flavour. All the Heritage bottles are limited and numbered.
Our web shop, Belgian Beer Factory, also offers a matching glass, together with all sorts of related products. Such as gifts, kegs, gadgets and accessories and our box deals of course. By the way, Straffe Hendrik Heritage  is also quite popular for food pairing and recipes can be found on their official website or on our web shop. Did you know that this brew is also popular during fall and Christmas. 

Interested in importing this beer? We also handle mixed pallet orders and multiple container shipments. Feel free to contact us at [email protected].
Cheers and enjoy your Straffe Hendrik Heritage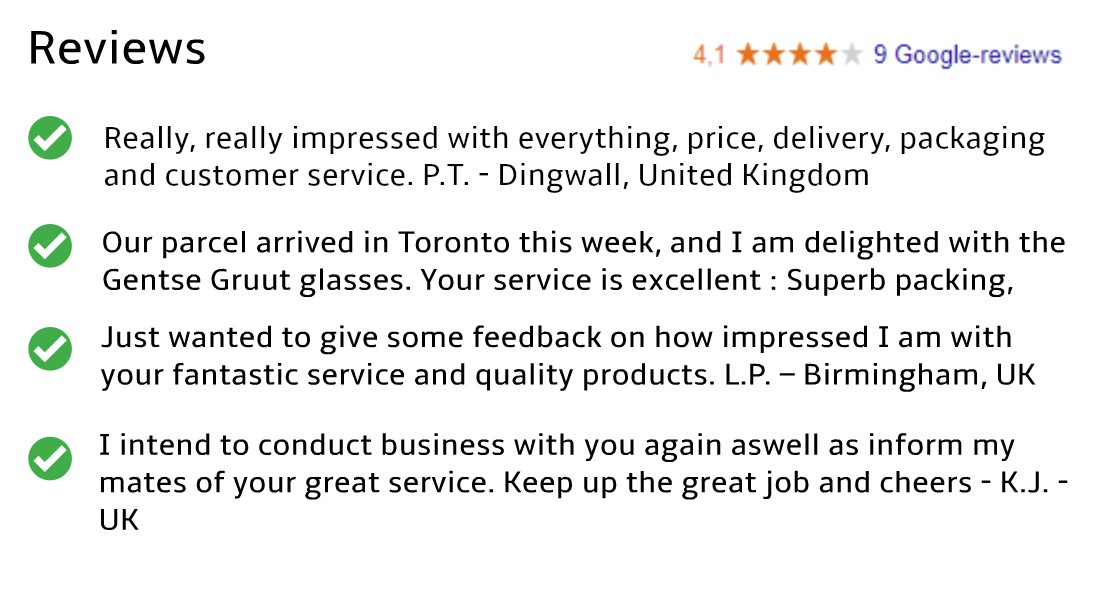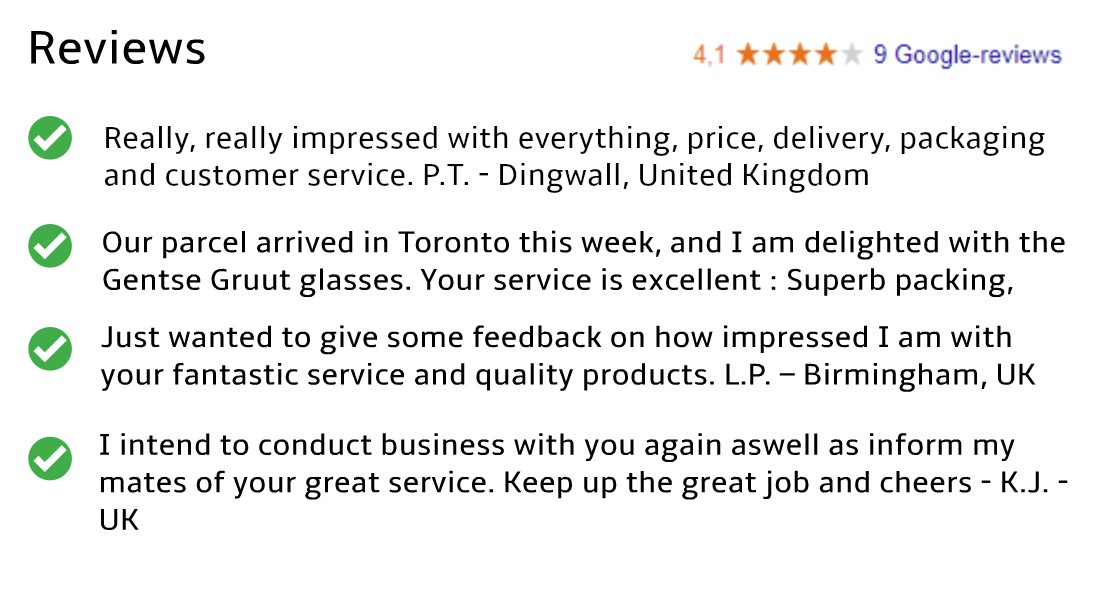 Een heerlijk zwaar bier, dat niet, zoals de 'heritage 2014' op eiken bordeaux vaten heeft gerijpt, maar op eiken vaten waar rum in heeft gezeten. De smaak is daardoor ook zwaarder en donkerder dan de heritage 2014. De tinteling op de tong is echter het zelfde. Ik vind de 2014 lekkerder, maar deze is ook erg lekker ! Let op, in de advertentie op deze website staat een fles afgebeeld van de Heritage 2012 ! Tevens staat er op de afbeelding een houten kist. Deze wordt echter niet geleverd bij de Heritage 2016.