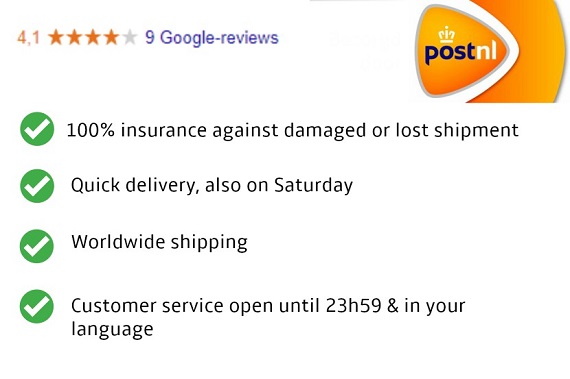 Augustijn Brown Beer
Brewery : Van Steenberge brewery
Volume : 33cl
Alcohol Content (ABV) : 8%
Fermentation : Refermentation in the bottle
Colour : Brown beer
(scroll down to see the related products)
The Van Steenberge brewery created this wonderful brew and proudly presents this product at our online store. Augustijn Brown is brown coloured and has quite a full and creamy head. This glorious craft beer has a beautiful body and a wonderful aroma. This tasty and richly coloured beer originates from 1295. Back then, the Augustijn monks created this lovely beer. The Van Steenberge brewery has respected the original recipe ever since. 
Our web shop, Belgian Beer Factory, also offers a matching glass, together with all sorts of related products. Such as gifts, kegs, gadgets and accessories and our box deals of course. By the way, Augustijn Brown is also quite popular for food pairing and recipes can be found on their official website or on our web shop. Did you know that this brew is also popular during fall and Christmas. 

Interested in importing this beer? We also handle mixed pallet orders and multiple container shipments. Feel free to contact us at [email protected].
Cheers and enjoy your Augustijn Brown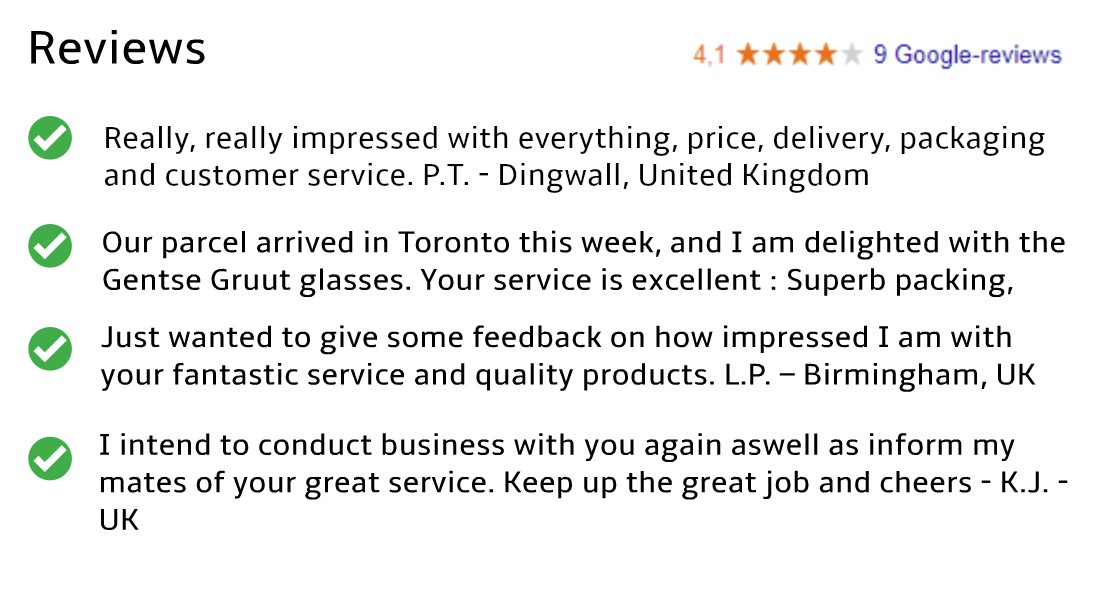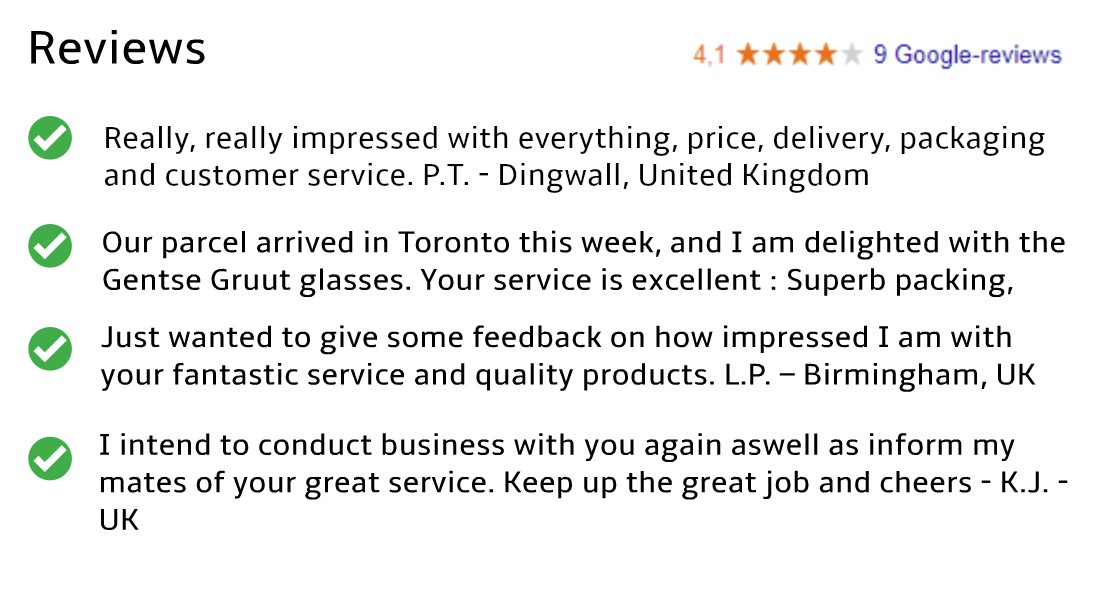 Natuurlijk, een donkerbruine kleur. Van enige pareling is niets te merken. De kraag zie je voor je ogen in elkaar zakken. Je ruikt veel zoetigheid, er is blijkbaar behoorlijk veel suiker in verwerkt. Toch wat veel van het goede.
Een koffiesmaak met pure chocolade voert de boventoon. Het lijkt er daarnaast op dat er citrusaccenten aanwezig zijn. Levert toch een wat wrange nasmaak op. In de nadronk ervaar je de nodige moutigheid en proef je geroosterde gerstenmout.
Naderhand ontstaat er een meer zachte volmondigheid die steeds aangenamer naar voren komt. Dat komt ook doordat de zurigheid steeds meer verdwijnt.