Westmalle Trappist Double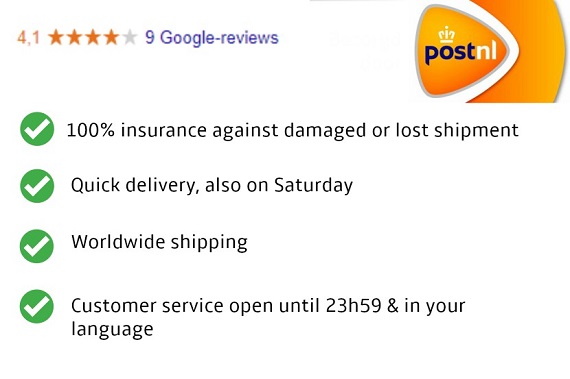 Westmalle Trappist Double Beer
Brewery : Westmalle Brewery
Volume : 33cl
Alcohol Content (ABV) : 7%
Fermentation : Top fermentation and referments in the bottle
Colour : Brown beer
More about this Westmalle Trappist Double beer
Chocolate, toffee, raisins, plums, liquorice, ripe bananas on the nose. Chocolate, caramel and toasted malt flavors. Full body, but a dry finish with a pronounced bitterness which surprises the palate.

The Westmalle brewery created this wonderful brew and proudly presents this product at our online store. Westmalle Trappist Double is brown coloured and has quite a full and creamy head. This glorious craft beer has a beautiful body and a wonderful aroma.
Westmalle Trappist is a red brown coloured beer with top fermentation. This glorious brew is still made by monks. Those monks only use natural ingredients to create this Trappist beer. Westmalle advises to serve this richly coloured beer at 8 to 14°C. It is best to consume the yeast seperately. 
Choose from  more than 1400 different Belgian Beers on our shop
Are you a true fan of Belgian beer? In that case it goes without saying that you'd like to discover all the best that Belgian beer world has to offer. These days, there's a huge amount of various types of Belgian beer on offer. All these different beers appeal to the imagination and are all available here at the Belgian Beer Factory. We'll even go a step further. We have 1,400 different types of Belgian Beer available to order!
Interested in importing this beer? We also handle mixed pallet orders and multiple container shipments. Feel free to contact us at [email protected].
In the following link you can find more info about Westmalle Trappist Dubbel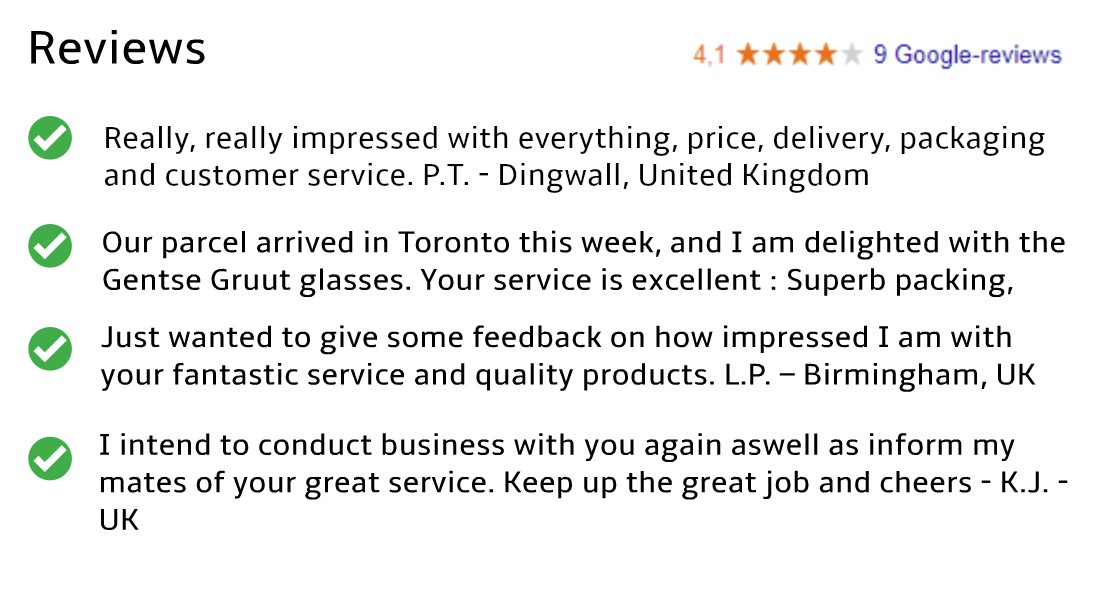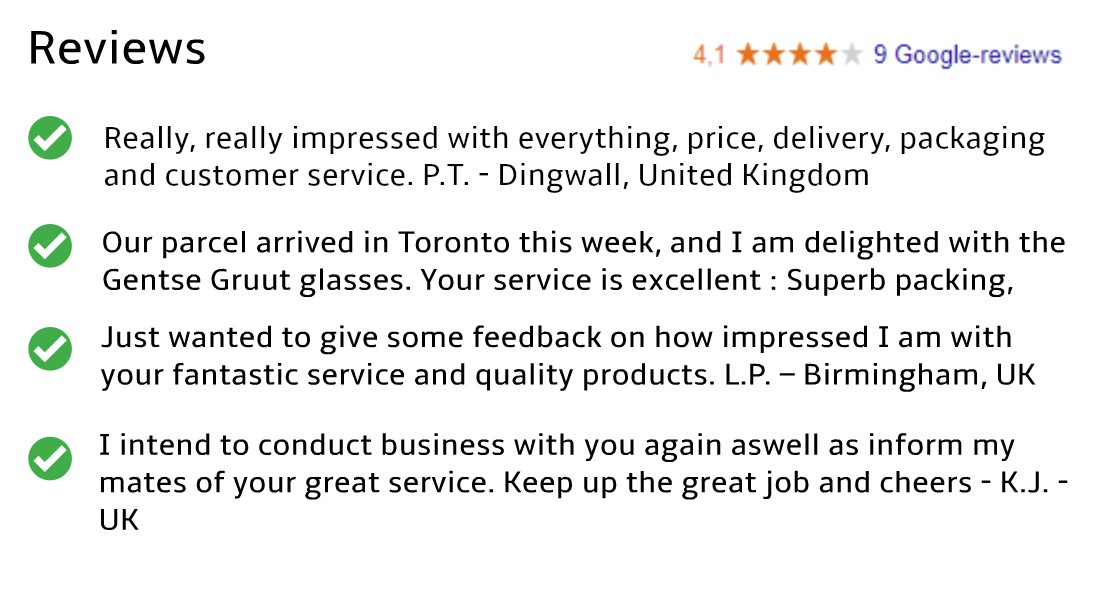 Natuurlijk in het juiste glas uitserveren. Mooie chocoladeachtige donkerbruine kleur. Een crème kleurige kraag die stevig overeind blijft en zich mooi verdeelt over het glas. Ergens ruik je een zoetige geur. De volmondige smaak bevat een lichte plezierige zoetigheid. Heerlijke nadronk die nog even blijft hangen. Meer op temperatuur proef je een zachte moutigheid en komt deze originele trappist helemaal tot zijn recht. Alles bij elkaar een waar juweeltje.
Did not impress me. Nail polish-remover both in the aroma and taste, not much else.