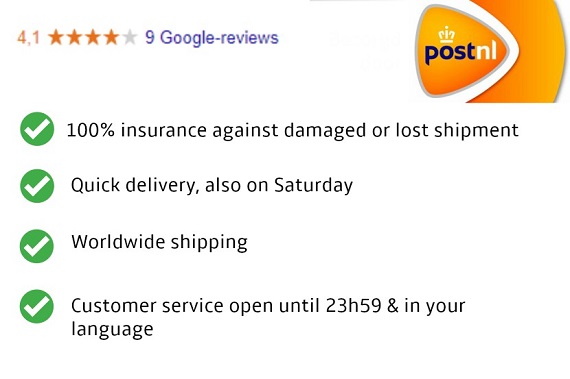 Zundert Trappist
Zundert Trappistä 
Country : The Netherlands
Brewery : De Kievit
Volume : 33cl
Alcohol Content (ABV) : 8%
Color : Amber blond
More about this Zundert Trappist
Hazy amber color, small tan head. Dark fruit aroma, wine and yeast. Taste is slightly sweet, biscuity and fruity. Some alcohol and iron notes. Medium body, soft carbonation.ä The De Kievit brewery created this wonderful brew and proudly presents this product at our online store. Zundert Trappistä ä is amber blond coloured and has quite a full and creamy head. This glorious craft beer has a beautiful body and a wonderful aroma.
Our web shop, Belgian Beer Factory, also offers a matching glass, together with all sorts of related products. Such as gifts, kegs, gadgets and accessories and our box deals of course. By the way, Zundert Trappistä ä is also quite popular for food pairing and recipes can be found on their official website or on our web shop. Did you know that this brew is also popular during fall and Christmas.

Interested in importing this beer? We also handle mixed pallet orders and multiple container shipments. Feel free to contact us at [email protected].
Cheers and enjoy yourä Zundert Trappistä 

ä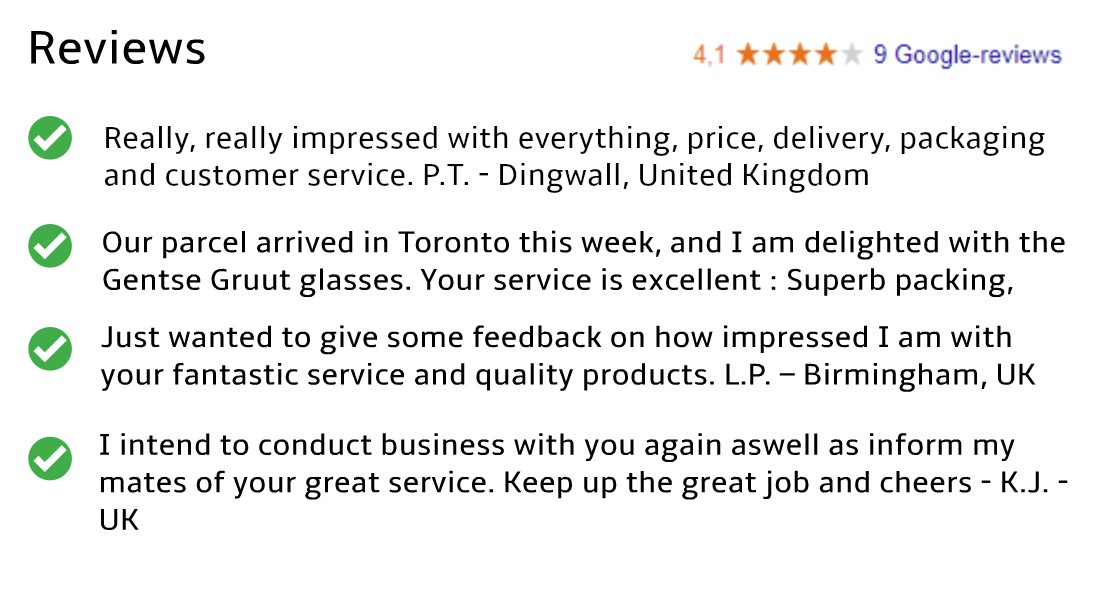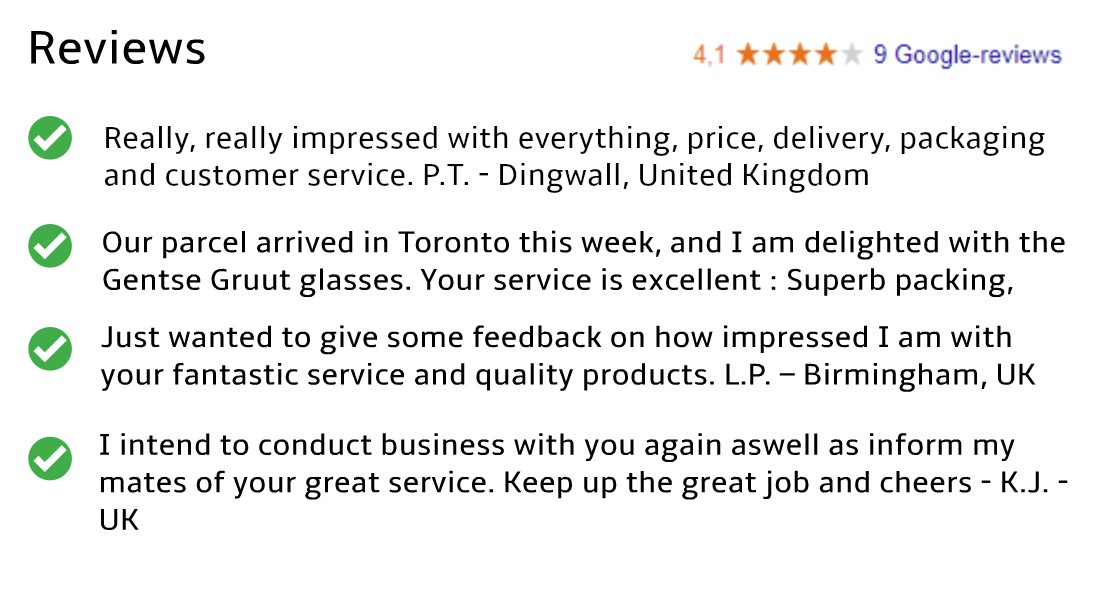 Donker amber van kleur met fijne bellen waarbij de schuimkraag zich verdicht. In een tulpglas, nee geen kelk, levert het een mooie aanblik op, waarbij de kraag mooi romig overeind blijft en zich verbazingwekkend goed houdt.
Er is geen enkele geur waarneembaar. Misschien dat de aroma's niet door de prachtige kraag naar boven kunnen komen. Toch op de achtergrond vanille?
Dan een aangename gloed in de mond. De smaak is compleet. Niet uitgesproken zoetig met een lichte tinteling en zachte bitterheid achter in de keel. Mooi bier dat zich makkelijk laat wegdrinken. Het is een klassieke trappist dat bij iedereen in de smaak zal vallen.
Later proef je een zekere moutigheid die weinig extra's oplevert en nog even blijft hangen. Beter kouder te drinken dan de aanbevolen temperatuur.