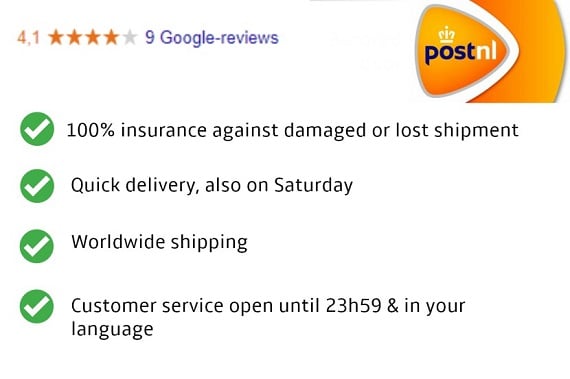 St Bernardus Tripel
Brewery : St Bernardus Abbey
Volume : 33cl
Alcohol Content (ABV) : 8%
Fermentation : Top Fermentation, with refermentation in the bottle
Colour : Blond beer
More about this St Bernardus Tripel beer
Pours a dark hazy golden with a white head. Mild aroma of breadish malt and some yeast. Medium to full body with soft to lively carbonation. The taste is moderately sweet with some bitterness in the finish. Aromas of stone fruits and dried fruits.
The St Bernard brewery created this wonderful brew and proudly presents this product at our online store. St Bernardus Tripel is blond coloured and has quite a full and creamy head. This glorious craft beer has a beautiful body and a wonderful aroma.
The St Bernardus abbey created multiple beers. This blond tripel beer is top fermented and referments in the bottle. It is best served at 4 to 8°C in a matching St Bernardus beer glass. 
Our web shop, Belgian Beer Factory, also offers a matching glass, together with all sorts of related products. Such as gifts, kegs, gadgets and accessories and our box deals of course. By the way, ST Bernardus Tripel is also quite popular for food pairing and recipes can be found on their official website or on our web shop. Did you know that this brew is also popular during fall and Christmas. 

Interested in importing this beer? We also handle mixed pallet orders and multiple container shipments. Feel free to contact us at info@belgianbeerfactory.com.
In the following link you can find more info about St Bernardus Tripel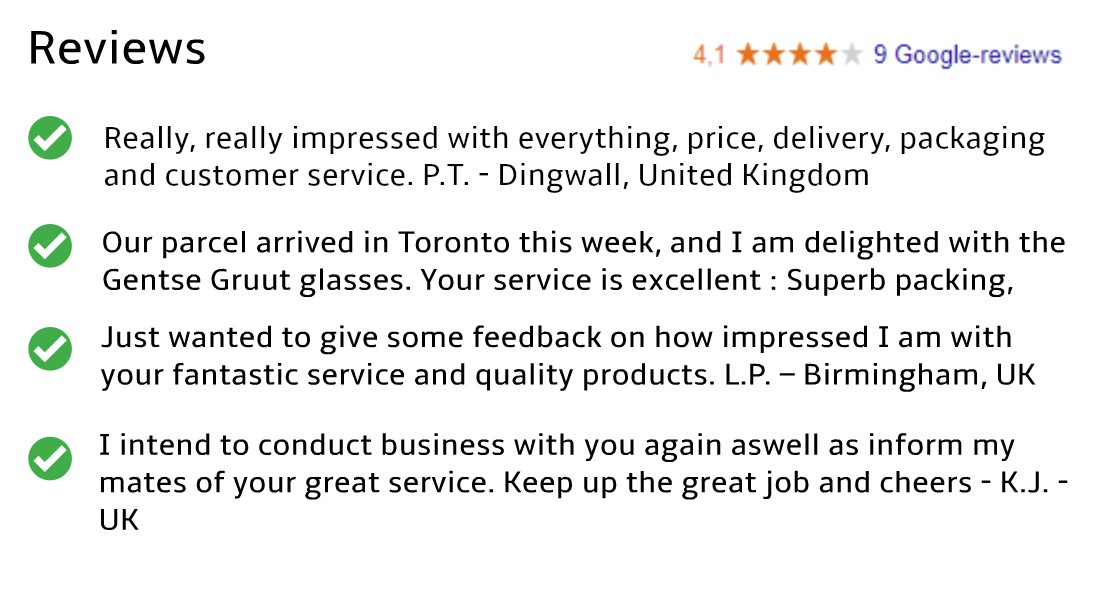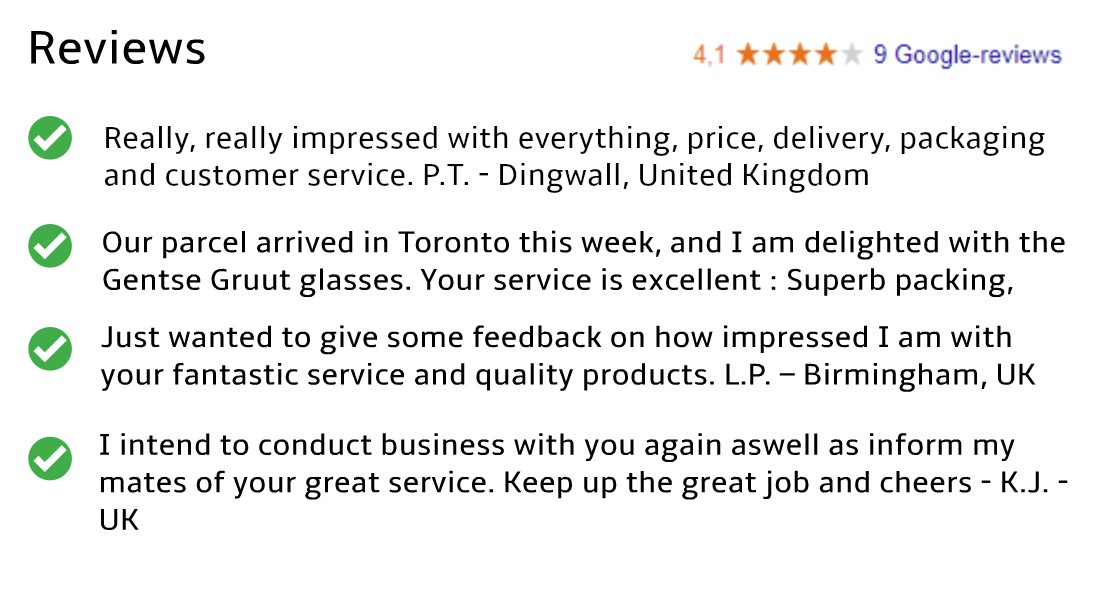 Prachtige spierwitte kraag met een fijne pareling. Een mooie bolle schuimkop. Goudkleurig en troebel. Een lichte abrikozengeur.
De verwachtingen zijn daardoor hoog gespannen. Maar de smaak maakt het niet helemaal waar. Koel (4˚) geschonken ervaar je de frisse tinteling en het fruitige karakter. Blijft nog even in de mond hangen. Drinkt zich behoorlijk makkelijk. Toch mis je de perfecte balans en ervaar je daardoor een wat eenzijdige abrikozensmaak. Of zijn het sinaasappelschillen die zo nadrukkelijk aanwezig zijn? Later komt een zekere fruitige bitterheid naar boven. Bij de tweede fles lijkt het wel of er teveel koriander is gebruikt. Maakt de smaak zelfs wat wrang.