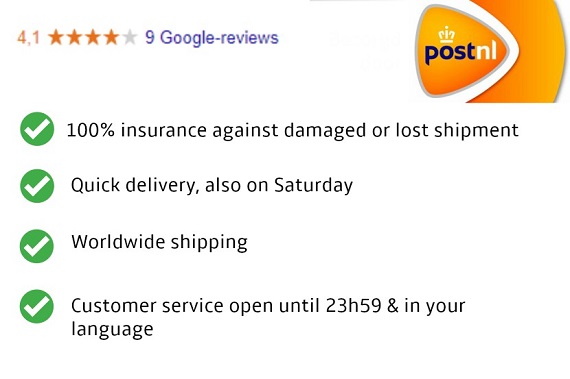 Omer
Omer Blond beer
Brewery : Omer Vanderghinste Brewery
Volume : 33cl
Alcohol Content (ABV) : 8%
Fermentation : Top fermented and referments in the bottle
Colour : Blond beer
More about this Omer Beer
High fluffy white head. Hazy yellow body. Mild fruity aroma with notes of lemon and coriander. Flavor likewise mild smooth and creamy fruity lemon coriander in spite of the high alcohol contents. Little hops bitterness, low carbonation, long finish.

The Omer Vanderghinste brewery created this wonderful brew and proudly presents this product at our online store. Omer  is blond coloured and has quite a full and creamy head. This glorious craft beer has a beautiful body and a wonderful aroma.This colourful brew is traditionally brewed at the Bockor brewery. Since 1892 owned by the Vander Ghinste family. The eldest sons have been carrying the name Omer for 5 generations. The Bockor brewery advises to serve this lovely Omer beer at 6 to 8°C. Did you know that in 2010 this beer won a golden medal in the World Beer Cup?
Our web shop, Belgian Beer Factory, also offers a matching glass, together with all sorts of related products. Such as gifts, kegs, gadgets and accessories and our box deals of course. By the way, Omer  is also quite popular for food pairing and recipes can be found on their official website or on our web shop. Did you know that this brew is also popular during fall and Christmas. 

Interested in importing this beer? We also handle mixed pallet orders and multiple container shipments. Feel free to contact us at [email protected].
In the following link you can find more info about Omer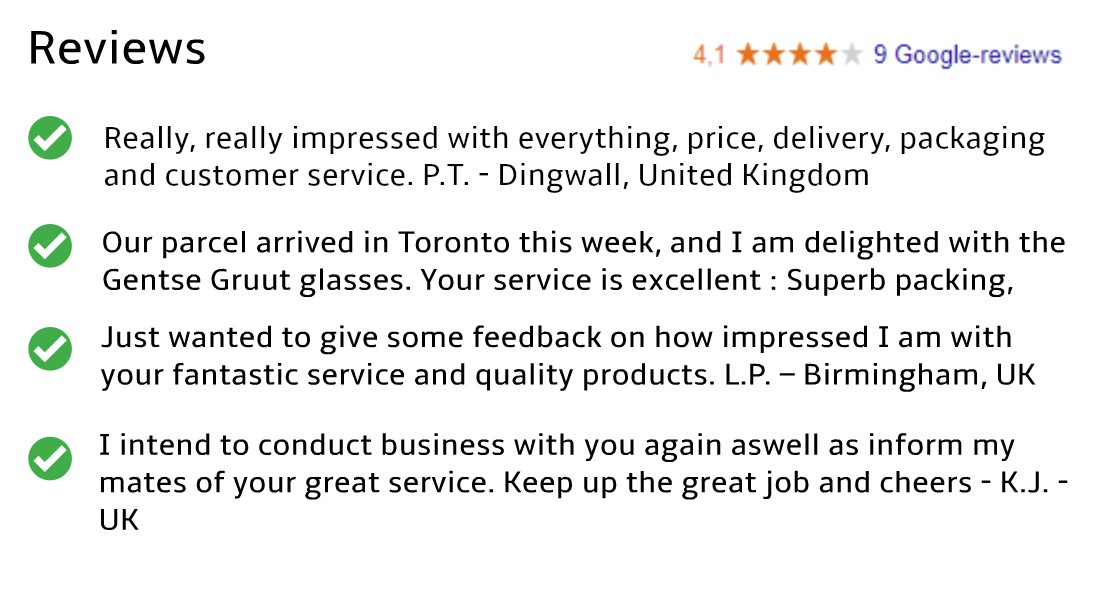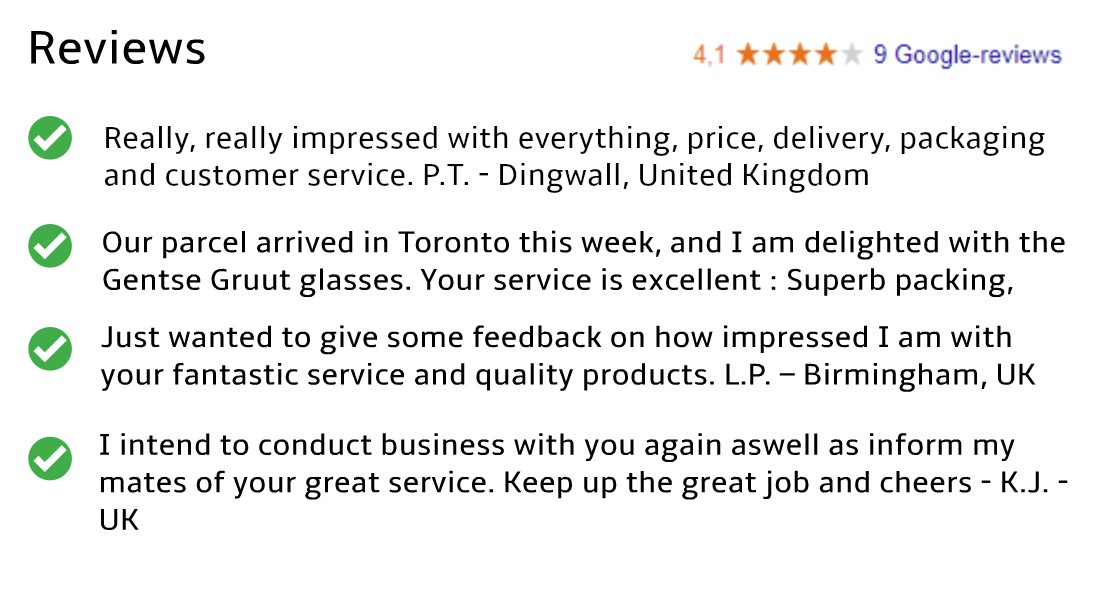 Prachtig hoe de bellen – dus goed ingeschonken – vanaf het midden van de bodem opstijgen. Een volle witte schuimkraag met een mooie kop er op. Deze houdt zich bijzonder goed. Wat fruitigheid in de neus. Is fris van smaak met een lichte tinteling. Drinkt zich vlotjes weg. Maar hier moet je gewoon rustig mee omgaan. Is lekker zacht in de mond. Blijft eventjes in de keel hangen met een heel licht bittere nasmaak. Subtiele fruitigheid van citrus die aanwezig is, zonder te overheersen. Dit is bier van aparte klasse.