Mort Subite Oude Kriek Lambic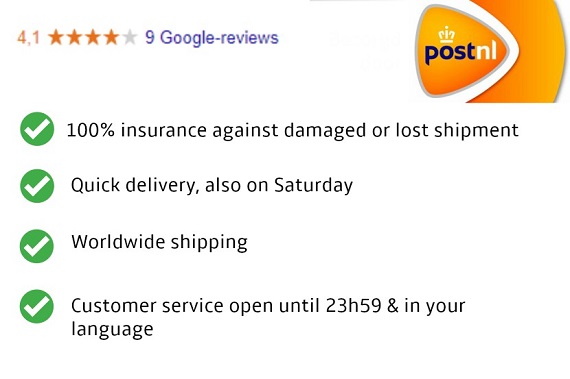 Mort Subite Oude Kriek Lambic - 37.5cl
Mort Subite Oude Kriek Lambic
Brewery : Mort Subite
Volume : 37.5cl
Alcohol Content (ABV) : 6.5%
Color : Red
(scroll down to see the related products)
The Mort Subite brewery created this wonderful brew and proudly presents this product at our online store. Mort Subite Oude Kriek Lambicä is amber coloured and has quite a full and creamy head. This glorious craft beer has a beautiful body and a wonderful aroma.
Our web shop, Belgian Beer Factory, also offers a matching glass, together with all sorts of related products. Such as gifts, kegs, gadgets and accessories and our box deals of course. By the way, Mort Subite Oude Kriek Lambicä is also quite popular for food pairing and recipes can be found on their official website or on our web shop. Did you know that this brew is also popular during fall and Christmas.

Interested in importing this beer? We also handle mixed pallet orders and multiple container shipments. Feel free to contact us at [email protected].
Cheers and enjoy yourä Mort Subite Oude Kriek Lambic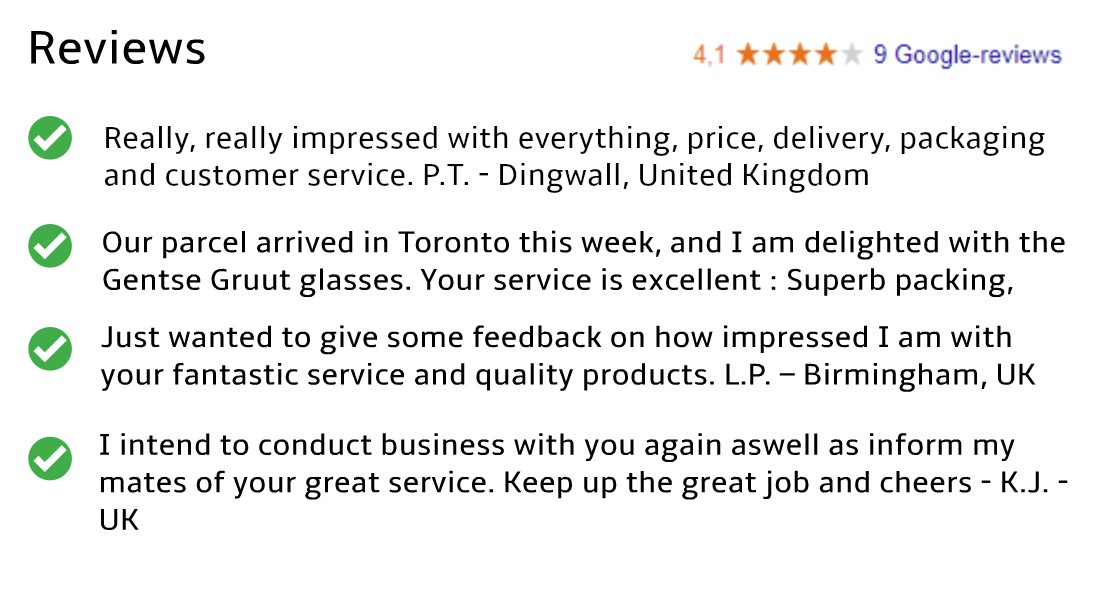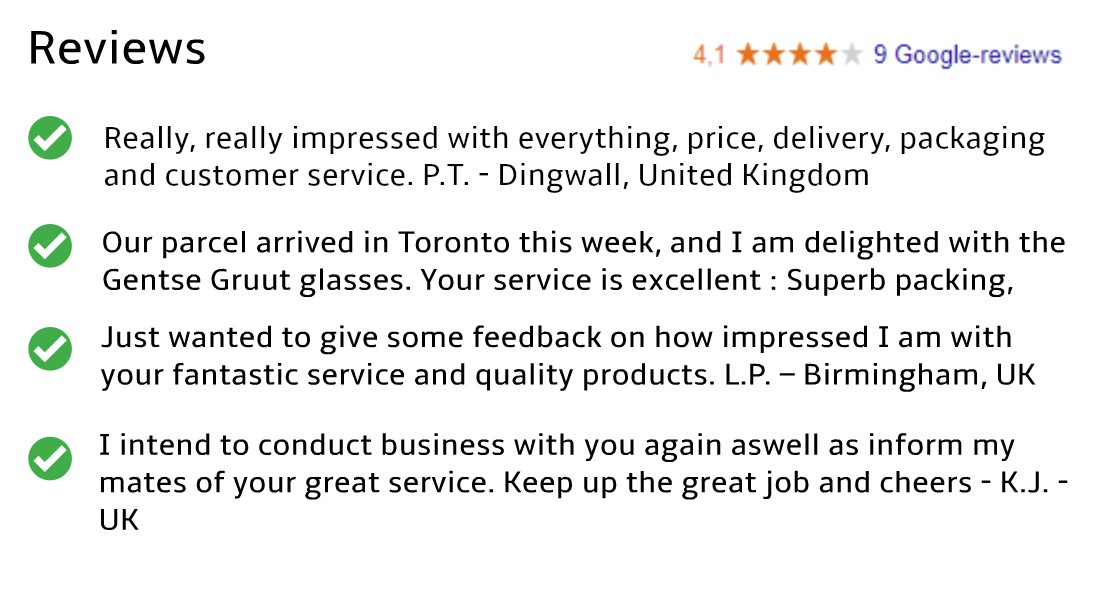 Een groene fles met kroonkurk. Houdbaarheidsdatum tot maar liefst 2025.
Troebel. Donkerblond bier met een prima dikke kraag die langzaam langs het glas wegzakt. Blijft mooi vlokkig.
Het enige dat je ruikt is puur zuur bier. En zo is ook de smaak. Geen fruitigheid of zoete afdronk of wat dan ook. Bij een stevige slok lijkt het of je slijmvliezen samen trekken. De zurigheid met een prettige tinteling blijft nog even achter. Een pure gueuse is bijzonder; valt qua smaak buiten de gebruikelijke patronen. Je geniet er van of vind het net paardenzeik. Bestaan er veel liefhebbers van deze Gueuse? Ik in ieder geval.
Zorg er wel voor dat deze op koelkast temperatuur wordt ingeschonken. Die zure frisheid maakt het karakter.