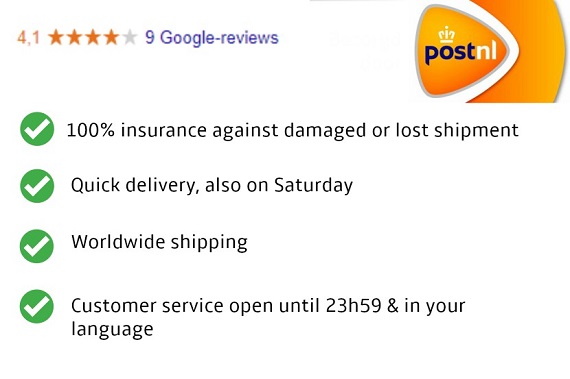 Mort Subite Geuze Beer
Brewery : Mort Subite Brewery
Volume : 25cl
Alcohol Content (ABV) : 4.5%
Fermentation : Spontaneous Fermentation
(scroll down to see the related products)
The Mort Subite brewery created this wonderful brew and proudly presents this product at our online store.  Mort Subite Geuze is blond coloured and has quite a full and creamy head. This glorious craft beer has a beautiful body and a wonderful aroma. Geuze, a typical Belgian beer style, is mostly created by mixing both old and young lambic beers. Mort subite Geuze still uses this ancient technique and afterwards this beer matures on oaken barrels. This beer contains water, barley malt, yeast and wheat. We advise you to consume this famous beer cold and in a matching glass.
Our web shop, Belgian Beer Factory, also offers a matching glass, together with all sorts of related products. Such as gifts, kegs, gadgets and accessories and our box deals of course. By the way, Mort Subite Geuze is also quite popular for food pairing and recipes can be found on their official website or on our web shop. Did you know that this brew is also popular during fall and Christmas. 

Interested in importing this beer? We also handle mixed pallet orders and multiple container shipments. Feel free to contact us at [email protected].
Cheers and enjoy your  Mort Subite Geuze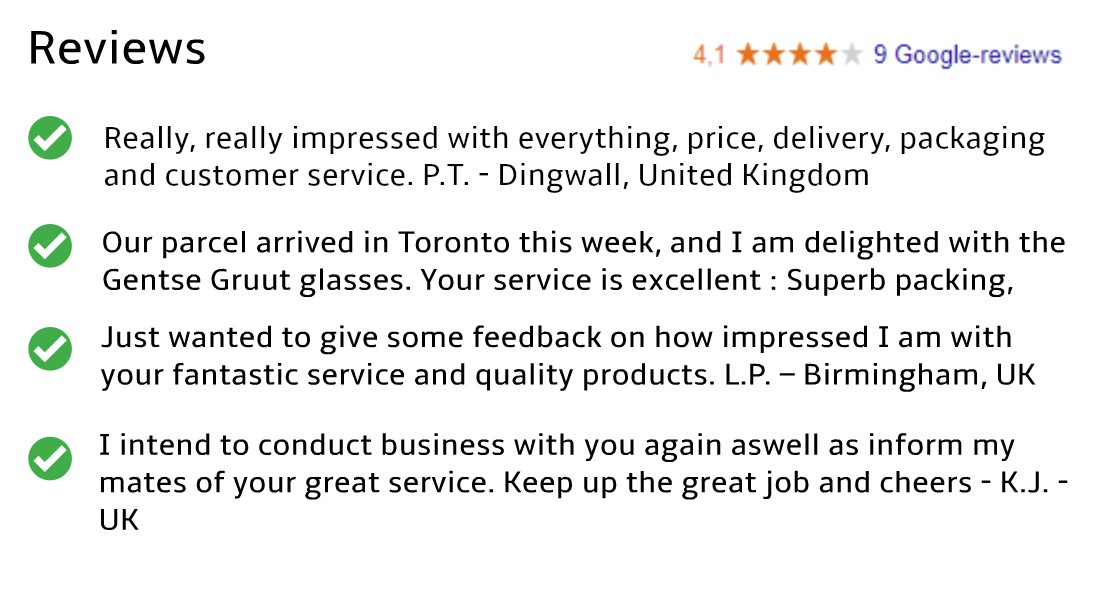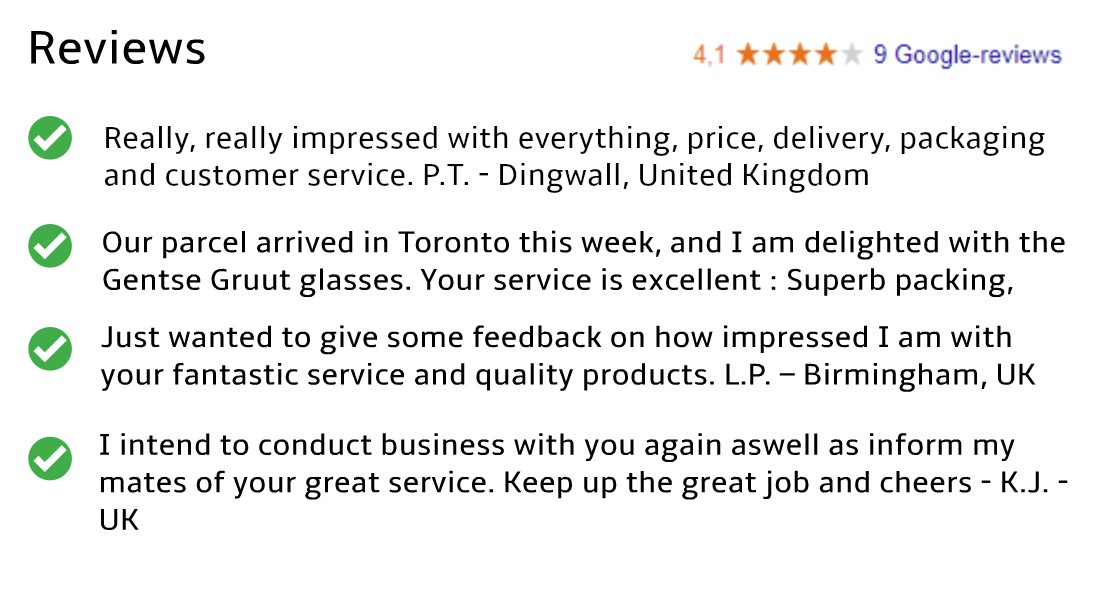 Een amberkleurig bier met een behoorlijke kraag. Een erg zurige geur.
Opvallend dat je behalve de zurige smaak ook nog een zoetige achtergrond merkt. Het zoetige blijft zelfs wat in de mond hangen. Is dit nu een echte Geuze of een mix? Lijkt wel of er wat Kriek aan is toegevoegd, met als resultaat een wat zoet-zure smaak. Tja wat moet je er mee? Onaardig gezegd, is het een vrouwendrankje. Op zich gaat het uiteindelijk wel. In de zomer bijvoorbeeld met veel dorst. Maar dan zijn er nog heel wat andere keuzes te maken die eerder in aanmerking komen. Na tien minuten is de smaak nog aanwezig.