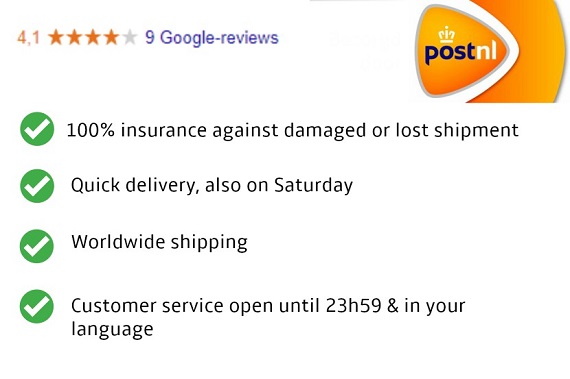 Malheur 12 Beer
Brewery : De Landtsheer Brewery
Volume : 33cl
Alcohol Content (ABV) : 12%
Fermentation : Refermentation in the bottle
Colour : Brown beer
(scroll down to see the related products)
The De Landtsheer brewery created this wonderful brew and proudly presents this product at our online store. Malheur 12 is brown coloured and has quite a full and creamy head. This glorious craft beer has a beautiful body and a wonderful aroma. This strong and deep brown coloured beer might still have some yeast on the bottom. This brew referments in the bottle and is best served at 8 to 12°C.
Our web shop, Belgian Beer Factory, also offers a matching glass, together with all sorts of related products. Such as gifts, kegs, gadgets and accessories and our box deals of course. By the way, Malheur 12 is also quite popular for food pairing and recipes can be found on their official website or on our web shop. Did you know that this brew is also popular during fall and Christmas. 

Interested in importing this beer? We also handle mixed pallet orders and multiple container shipments. Feel free to contact us at [email protected].
Cheers and enjoy your Malheur 12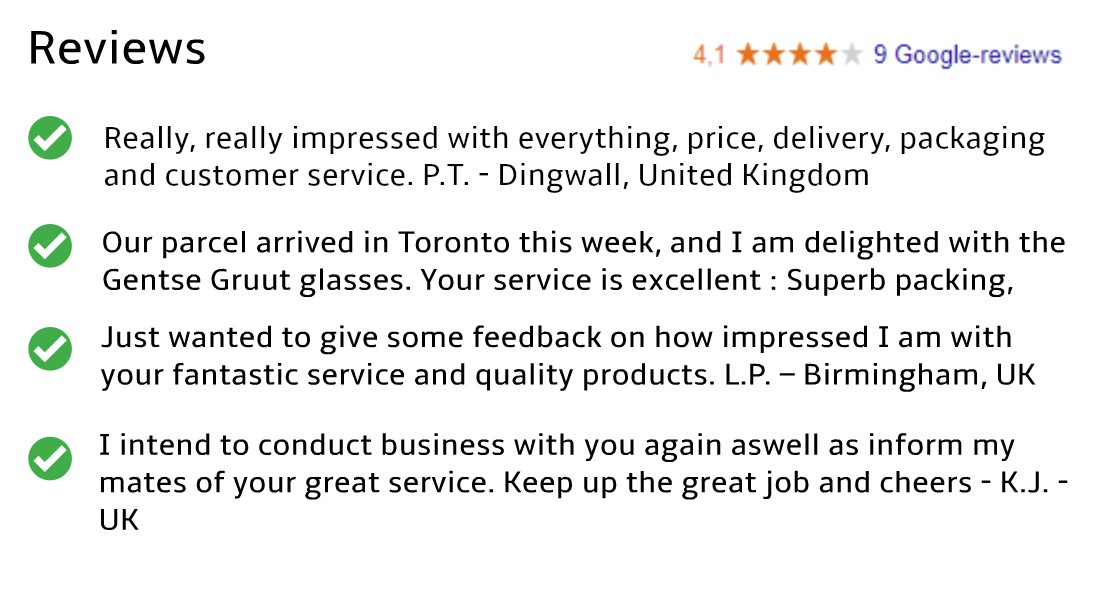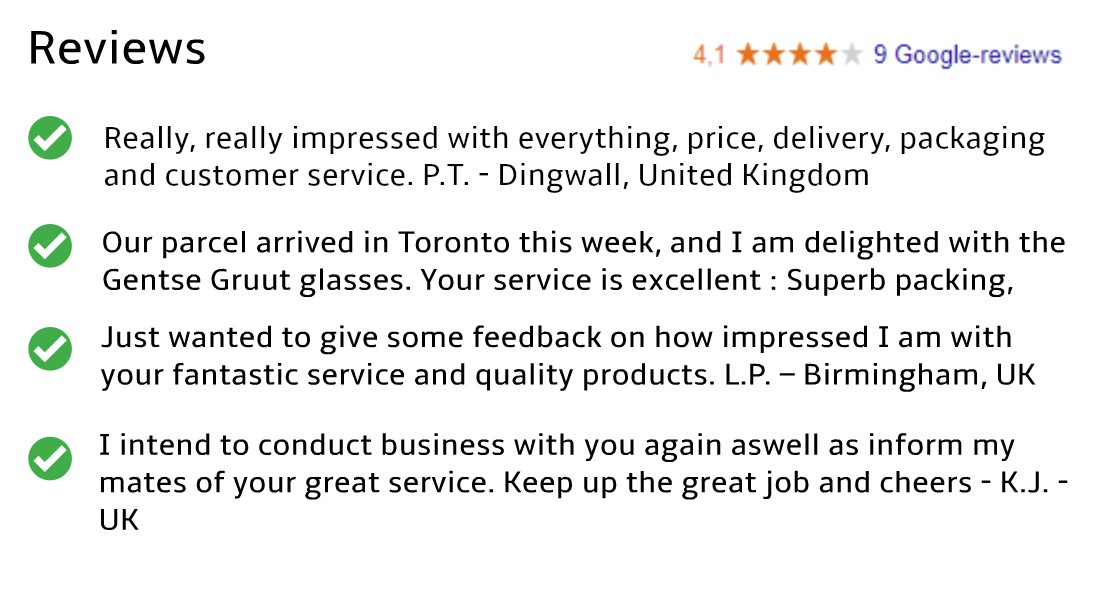 Donkerbruin, bijna zwart. Is op de juiste temperatuur ingeschonken. De kraag met vrolijk knisperende bellen zakt langzaam naar beneden. Hierop een mooie schuimkop. Een zoetige diepe geur door de alcohol, zonder verder accenten. Eigenlijk wat suikerachtig. <br />
De smaak doet aan koffie denken, beetje dropachtig ook. Is best wel een plezierige ervaring. De volheid van de smaak - de body - wordt zeker ook versterkt – zo niet bepaald – door het alcoholpercentage. De afdronk is best aardig, om er nog een tijdje van te genieten. Geeft ook voorzichtigjes een wat tintelend mondgevoel. Maar uiteindelijk maakt de zoetigheid zonder andere beleving de smaak toch wat simpel. Heeft eigenlijk wat weinig persoonlijkheid bij zich. Maak je zo'n bier geef het niet alleen macht met alcohol maar ook kracht met verrassingen om de perfecte staat te bereiken.