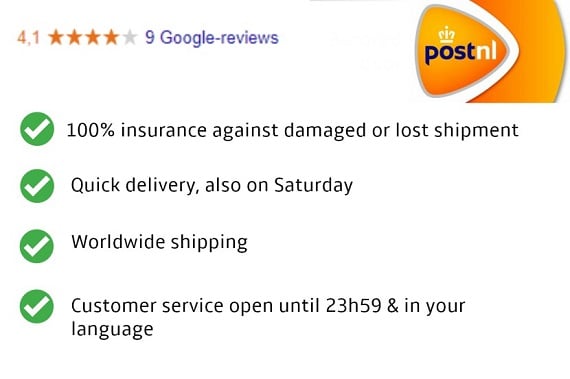 Kwaremont Blond Beer
Brewery : Bavik brewery
Volume : 33cl
Alcohol Content (ABV) : 6.6%
Fermentation : Top fermentation
Colour : Blond beer
(scroll down to see the related products)
The Bavik brewery created this wonderful brew and proudly presents this product at our online store. Kwaremont Blond is blond coloured and has quite a full and creamy head. This glorious craft beer has a beautiful body and a wonderful aroma.
Our web shop, Belgian Beer Factory, also offers a matching glass, together with all sorts of related products. Such as gifts, kegs, gadgets and accessories and our box deals of course. By the way, Kwaremont Blond is also quite popular for food pairing and recipes can be found on their official website or on our web shop. Did you know that this brew is also popular during fall and Christmas. 

Interested in importing this beer? We also handle mixed pallet orders and multiple container shipments. Feel free to contact us at info@belgianbeerfactory.com.
Cheers and enjoy your Kwaremont Blond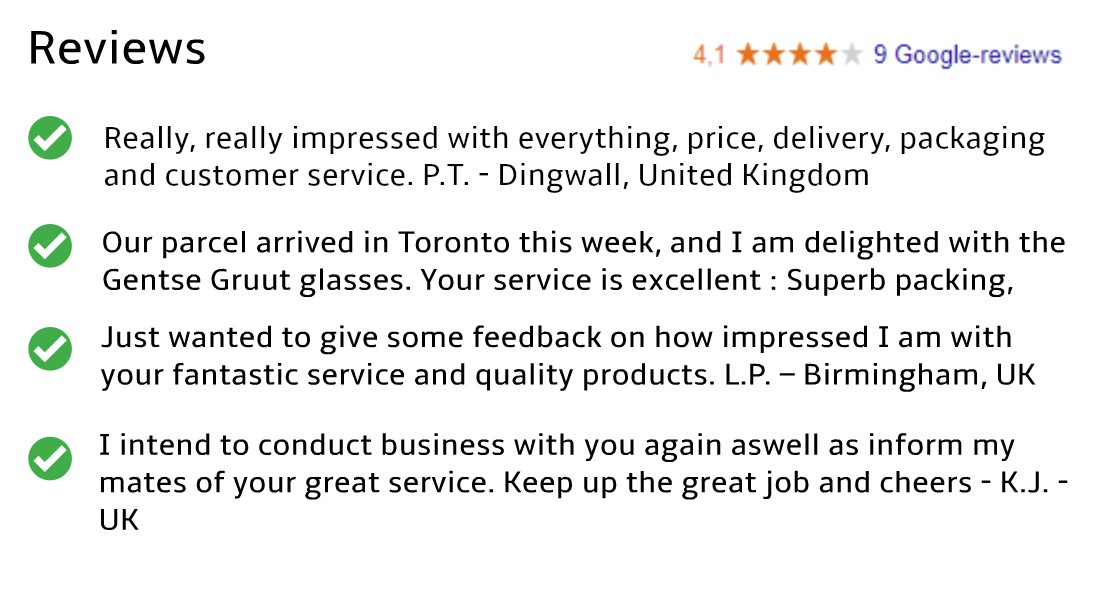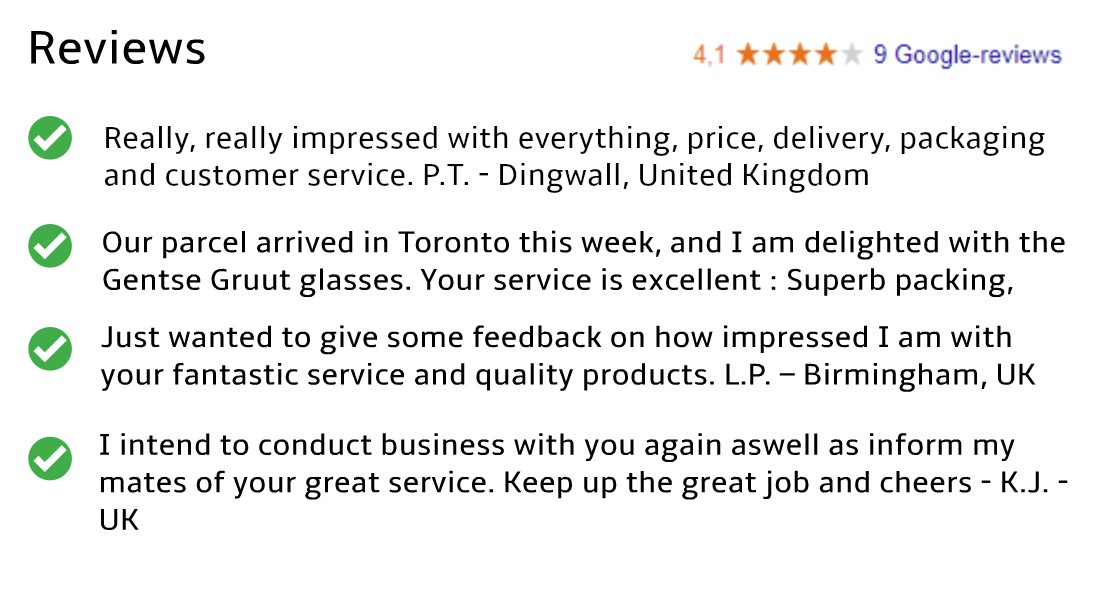 Goudgeel, meer amberkleurig. Mooie witte stabiele kraag, met fijne en daartussen grotere opstijgende bellen.
Een sterke hoppige en kruidige geur dringt je neus binnen. Die elementen zitten ook in de smaak. Soms ook een beetje fruitigheid. Drinkt zich niet vlot weg. Wordt waarschijnlijk veroorzaakt door de toevoeging van stevige hop. Maar toch valt het zeker niet in de categorie IPA's. Je merkt een frisse bitterheid. De smaak blijft nog een tijdje in de mond achter. Dit bier doet zijn naam eer aan waar je de tijd voor moet nemen.
Naderhand wordt het zachter maar is er nog genoeg pittigheid aanwezig. En op het laatst zelfs de nodige fruitigheid en komt de smaak van koriander naar voren. Alles bij elkaar inderdaad eigenzinnig bier.