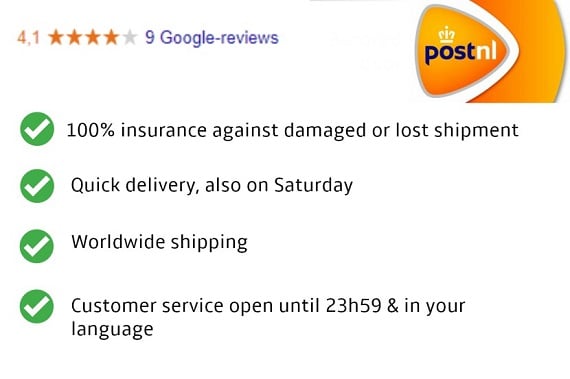 Gulden Draak
Gulden Draak
Brewery : Van Steenberge brewery
Volume : 33cl
Alcohol Content (ABV) : 10.5%
Fermentation :
Color : Dark brown beer
More about this Gulden Draak beer
Cloudy brown colored beer. Aroma: brown sugar, raisins, grape, malt, Belgian yeast, and a little alcohol. The flavor is similar with some bitterness and alcohol at the finish and sweetness at the start. Lively carbonation.

The Van Steenberge brewery created this wonderful brew and proudly presents this product at our online store. Gulden Draakä ä is dark brown coloured and has quite a full and creamy head. This glorious craft beer has a beautiful body and a wonderful aroma.
Our web shop, Belgian Beer Factory, also offers a matching glass, together with all sorts of related products. Such as gifts, kegs, gadgets and accessories and our box deals of course. By the way, Gulden Draakä ä is also quite popular for food pairing and recipes can be found on their official website or on our web shop. Did you know that this brew is also popular during fall and Christmas.ä 

Interested in importing this beer? We also handle mixed pallet orders and multiple container shipments. Feel free to contact us atä [email protected].
In the following link you can find more info about ä Gulden Draakä 

ä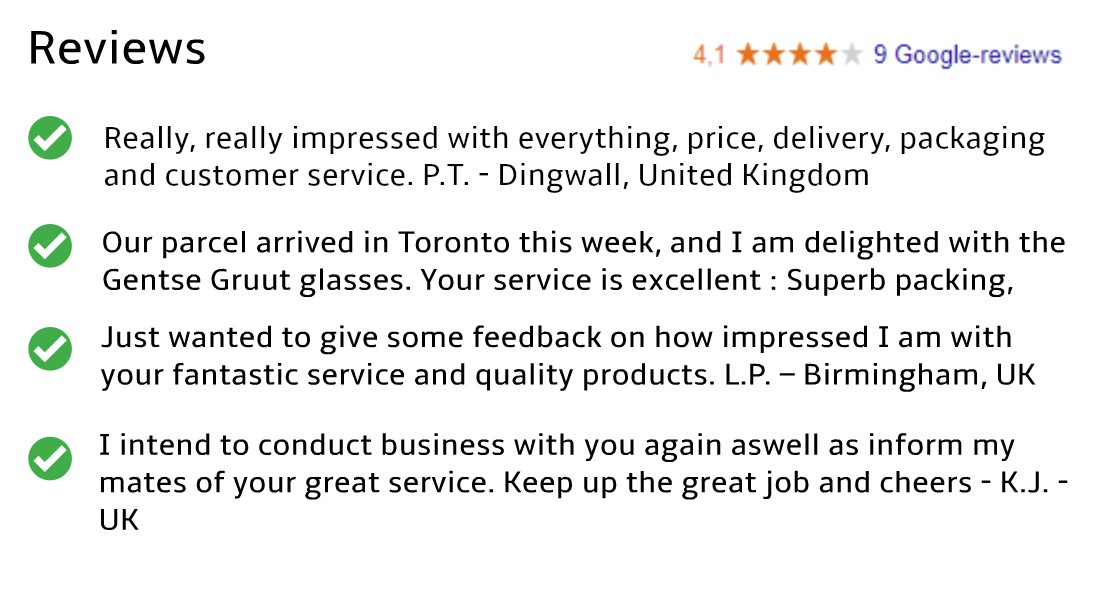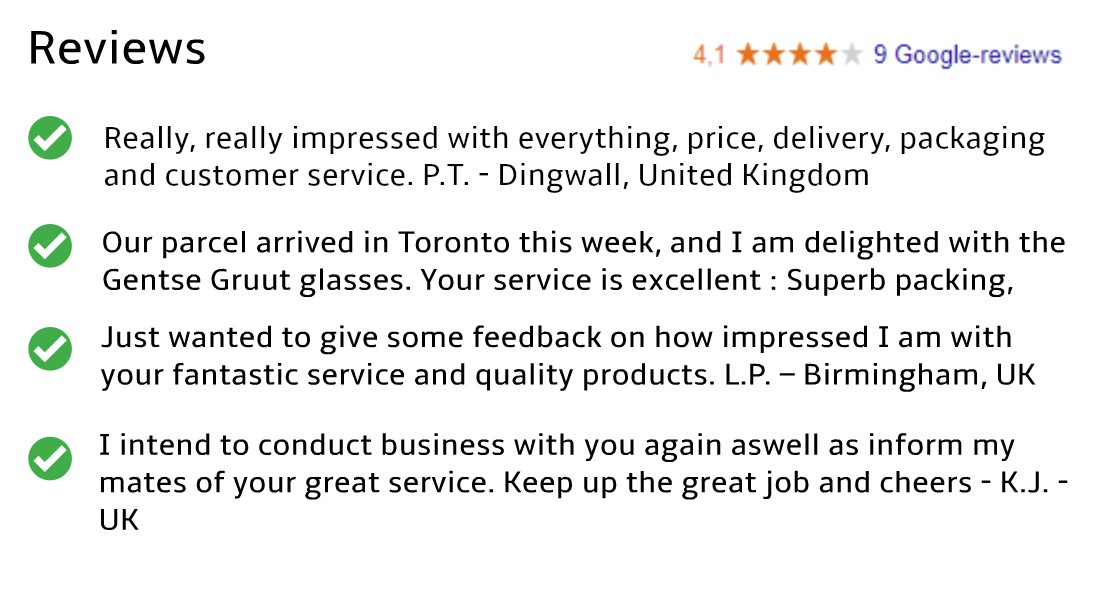 Amber van kleur. Mooie crèmekleurige kraag met aan de benedenkant fijne belletjes, grotere naar boven. Blijft behoorlijk stevig overeind, zakt langzaam in elkaar.
Je ruikt de gloed van alcohol en een lichte moutigheid. Een wat houtachtige geur ook.
Mooie volle smaak en een prettige afdronk! Met voorzichtig op de achtergrond wat zoetigheid. Meer op temperatuur komt de body beter tot zijn recht. En komt er een fijne, beetje bittere afdronk naar boven. Zonder meer bier om na het tafelen in alle rust van te genieten. Echt degustatiebier die zich niet vlotjes wegdrinkt. Een klassieke quadrupel.
Quite strong with the burning alcohol flavor but has enough character so it doesn't weaken the beer.