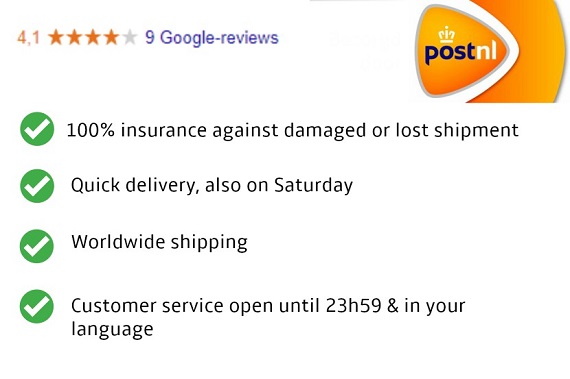 Wild Jo Glass 
Wild Jo Beer Glass (Bolleke)
Brewery : De Koninck Brewery
Volume : 25cl
Some of my beers : De Koninck beer
Please note that the Wild Jo beer glass can have each of the 3 colors (blue, green or yellow). See images. If you really want one specific color, please contact us by mail. 
(scroll down to see our related products)
This De Koninck beer glass is top quality and created by the De Koninck brewery from Belgium. It contains 25cl and is the best way to enjoy your wonderful brew. These products are also very popular gifts for both yourself or for others.
More about this online beer shop
Belgian Beer Factory has very low shipping costs and offers more than 1.400 Belgian beers and related products. This makes webshop the place to be for your online order. No more questions like "I'm looking for", "where to find" or "Where to buy" simply check our online beer shop and find your match. 
Thank you very much and we hope you will enjoy your De Koninck beer glass.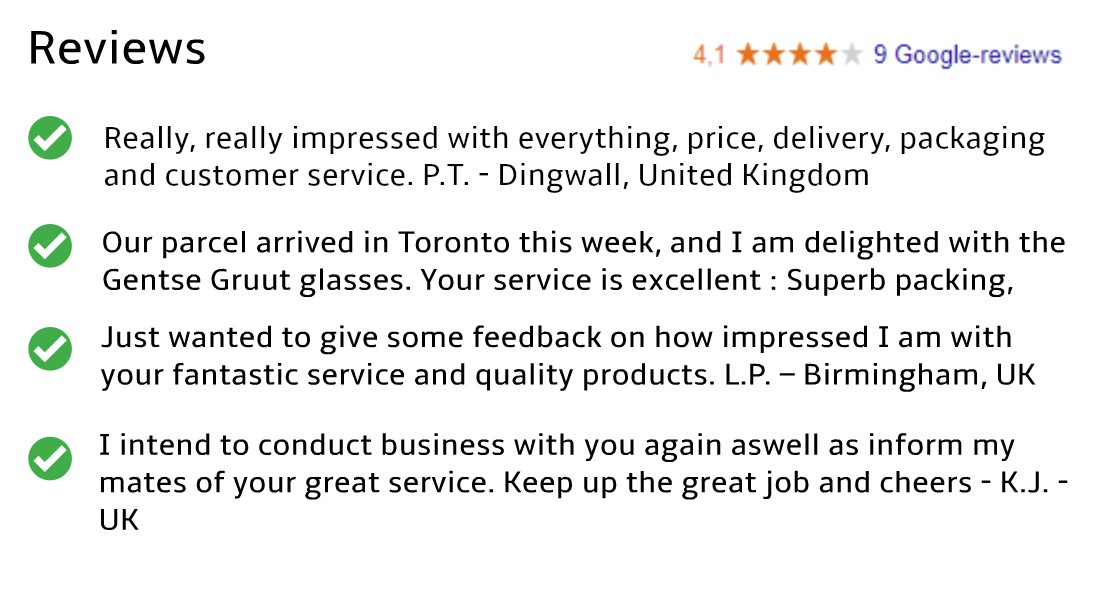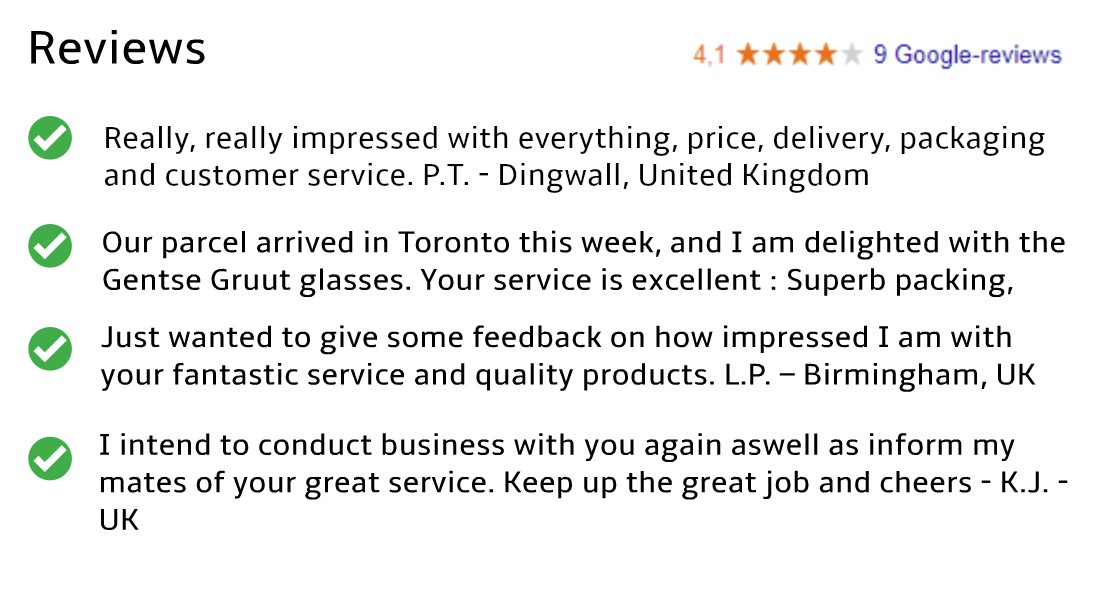 I am living in Japan.I always drink De Koninck beer.I would to
buy Wild Jo Beer Glass.Can I buy the grass by my credit card.
Please reply.