Flying Dutchman Beer Glass - 33cl.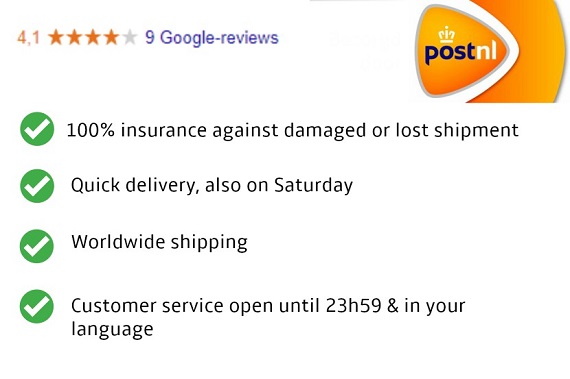 Flying Dutchman Beer Glass - 33cl.
Name: Flying Dutchman Beer Glass - 33cl.
Brewery: The Flying Dutchman Nomad Brewing Company
Volume: 33cl.
Matching beers: Tree Hugging Wood Chopping Mother-Nature Loving IPA, Black is Black and I Want My Baby Back Black Rye IPA, Flip Flopped White Socked Strong Hopped White IPA, Jah Jah Rub a Dub Mango IPA, Love Sipping Compassion Dipping Hibiscus Dripping Passion IPA, Arm Wrestling Bench Pressing Muscled Up Imperial IPA, More Complicated Than Your Girlfriend Stout, Raspberry Dipping Chocolate Dripping Super Trouper Porter, Beast of The East The Bear is There Russian Imperial Stout, The Gothic Prince of Darkness Black Currant Porter, More Dry and Sour than Your Mother in Law Saison, Big Bold Marigold Flower Power Apple Sour, Tight Lipped Dry Humored Why So Serious Nordic Berry Sour, Rose Hipped Hibiscus Dipped Flower Power Funky Sour, Gosh It's Posh Elderflower White Wine Sour, Little Red Corvette Riding Hood Red Wine Sour, Debonair of Pear Troubadour of Amour Perry Sour
(scroll down to see related products)
This Stella beer glass is top quality and was created by The Flying Dutchman Nomad Brewing Company, Finland. The glass holds 33cl. and is the perfect way for you to enjoy your beer. This beer glass is also a very popular gift among friends and colleagues. 
More about our online beer store:
Belgian Beer Factory has a wide range of beers and related products to offer. This, in combination with our low shipping costs, makes it the perfect place to shop for beers and matching beer glasses. No more questions like: "Where to find", "Where to buy", or "I'm looking for", simply shop on Belgian Beer Factory and find your beer-match.
Thank you for choosing Belgian Beer Factory, and we hope you will enjoy your beer glass.