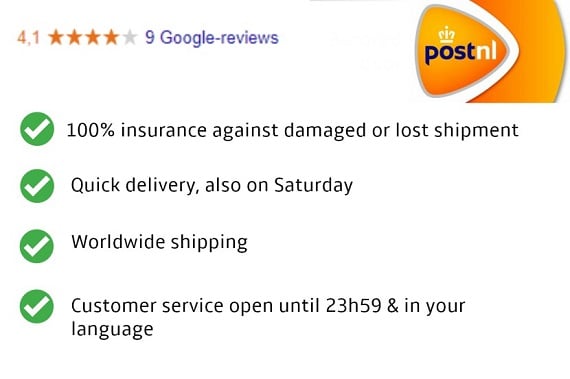 Floreffe Brown  Beer
Brewery : Lefebvre Brewery
Volume : 33cl
Alcohol Content (ABV) : 6.3%
Fermentation : 
Colour : Brown beer
(scroll down to see the related products)
The Lefebvre brewery created this wonderful brew and proudly presents this product at our online store. Floreffe Brown is brown coloured and has quite a full and creamy head. This glorious craft beer has a beautiful body and a wonderful aroma.
Our web shop, Belgian Beer Factory, also offers a matching glass, together with all sorts of related products. Such as gifts, kegs, gadgets and accessories and our box deals of course. By the way, Floreffe Brown is also quite popular for food pairing and recipes can be found on their official website or on our web shop. Did you know that this brew is also popular during fall and Christmas. 

Interested in importing this beer? We also handle mixed pallet orders and multiple container shipments. Feel free to contact us at info@belgianbeerfactory.com.
Cheers and enjoy your Floreffe Brown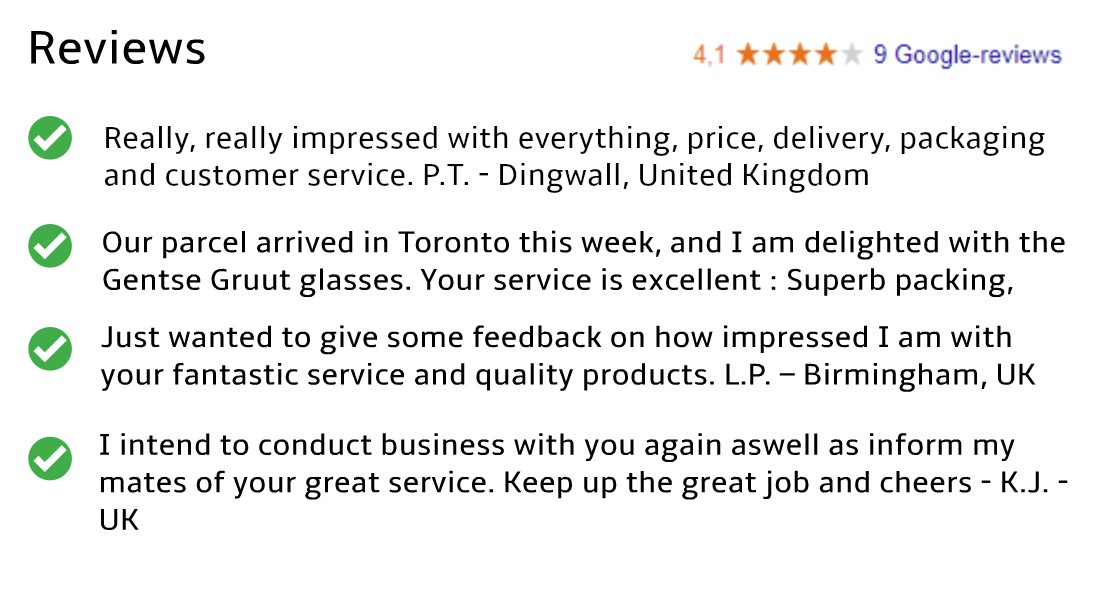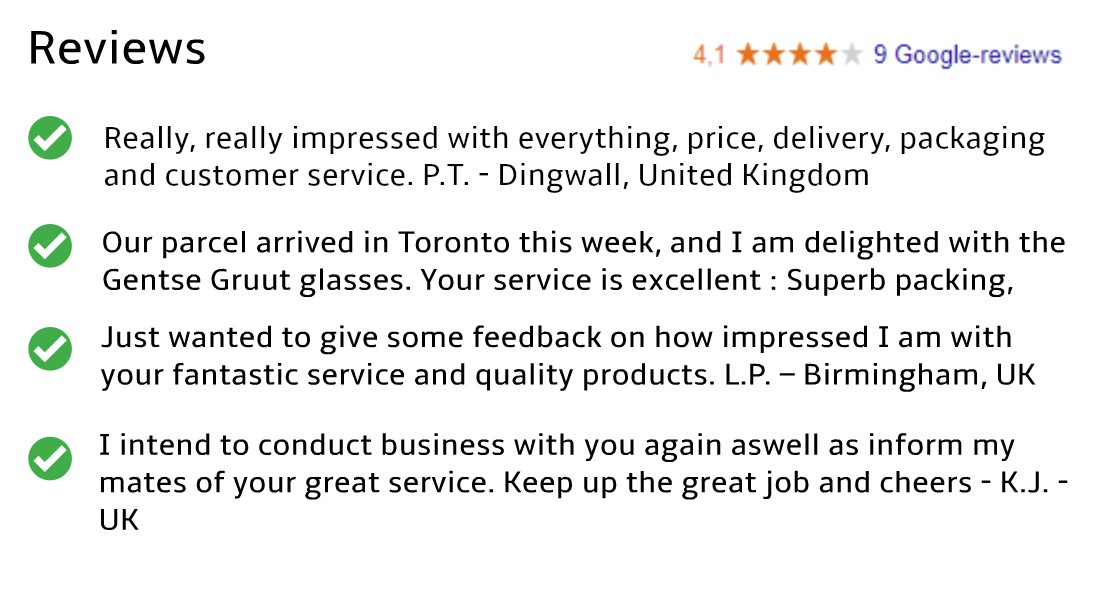 Donkerbruin, bijna zwarte dropkleur. De crèmekleurige kraag ziet er behoorlijk stevig uit. Maar blijft toch niet lang aan het tulpglas hangen. Zakt gestadig langs de rand in elkaar.
Wat een typische geur: je verwacht een zoetige achtergrond. Maar het lijkt of er kaneel in is verwerkt, komt wat houtig over. In ieder geval zit er drop en het lijkt of er zoethout in zit.
Wat je als eerste proeft, is eerder karamel, zonder veel afdronk. Blijft in het begin ook niet in de mond hangen. Sterk dropachtig met ook nog koffie. Dit bier drinkt zich eerst niet makkelijk en zeker niet prettig weg. Een tijd later hou je een soort van dropwater met alcohol en wat moutigheid over.
Nog het beste te gebruiken als afsluiting van een zwaar etentje in plaats van koffielikeur. Maar dan volstaat een glaasje van 15 cl.