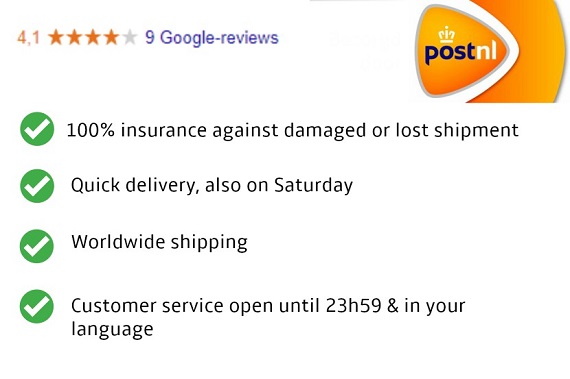 La Trappe Beer Box
La Trappe Beer Box
Price per bottle : € 2.19
Number of products : 10 beers
Which beers : See Description
You safe : More than 10%
(scroll down to see related products)
This Belgian beer box contains 10 products and is named La Trappe Beer Box. Here you have an overview of all products :
2x La Trappe Blond, 1x La Trappe Bock, 1x La Trappe Tripel, 2x La Trappe Quadrupel, 1x La Trappe Bio Puur, 1x La Trappe Wit, 2x La Trappe Isidor 
Our web shop, Belgian Beer Factory, also offers a matching glass, together with all sorts of related products. Such as beers, gifts, kegs, gadgets and accessories. By the way, Discover Belgian Beer Box is also quite a popular gift for yourself or another.
Interested in importing this beer? We also handle mixed pallet orders and multiple container shipments. Feel free to contact us at [email protected].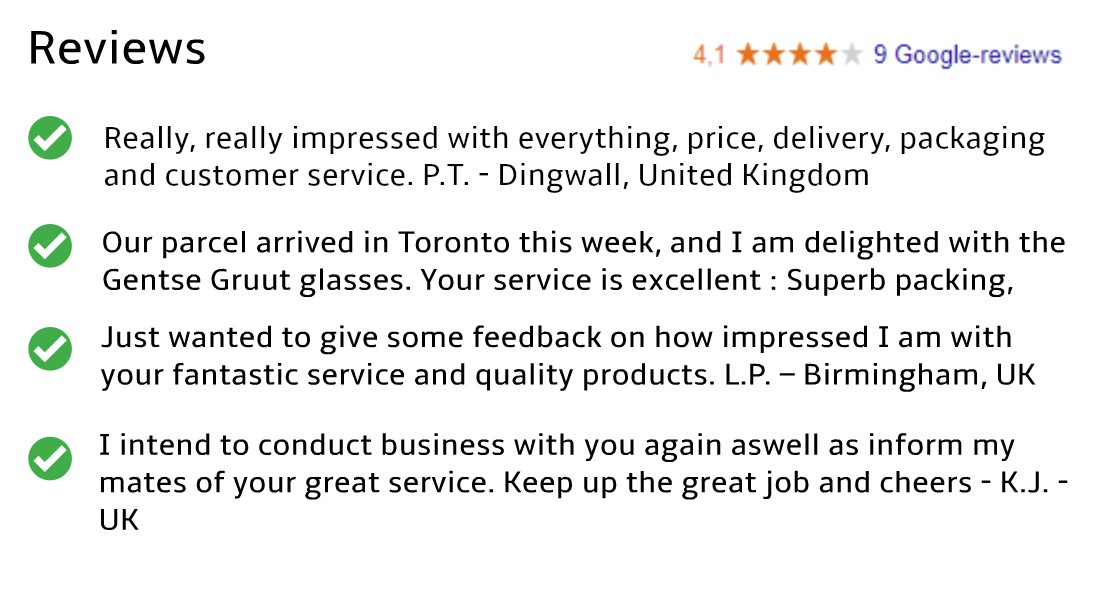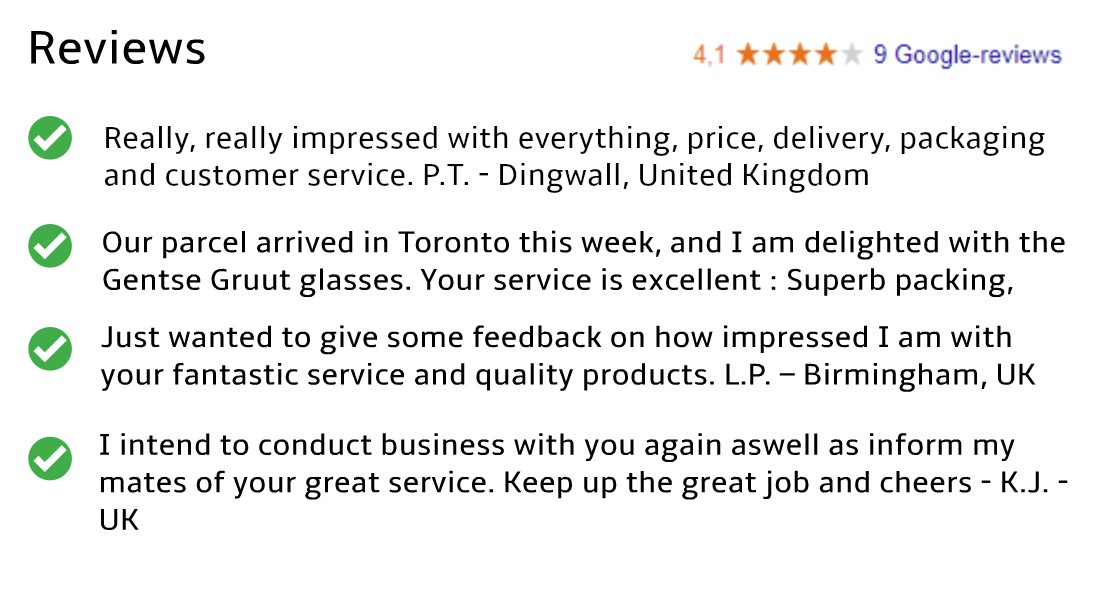 Sehr lecker und eine gute Wahl für Bierkenner. Danke für die schnelle Lieferung