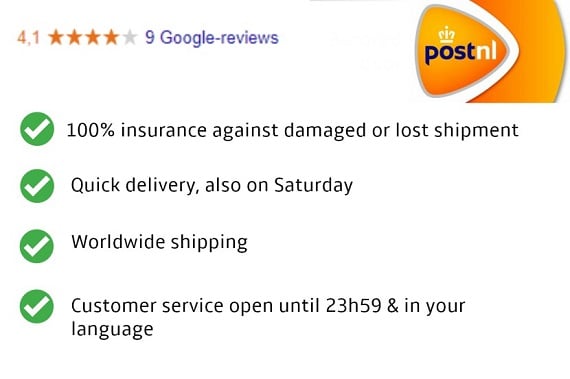 Brigand Beer
Brewery : Van Honsebrouck Brewery (Castle / Kasteel)
Volume : 75cl
Alcohol Content (ABV) : 9%
Colour : Blond beer
(scroll down to see the related products)
The  Van Honsebrouck Brewery (Castle / Kasteel) brewery created this wonderful brew and proudly presents this product at our online store. Brigand is blond coloured and has quite a full and creamy head. This glorious craft beer has a beautiful body and a wonderful aroma. Brigand beer is top fermented and referments in the bottle. It contains barley malt and wheat malt. The Van Honsebrouck, also known as Castle or Kasteel brewery, advises to serve this beer at 8°C.
Our web shop, Belgian Beer Factory, also offers a matching glass, together with all sorts of related products. Such as gifts, kegs, gadgets and accessories and our box deals of course. By the way, Brigand is also quite popular for food pairing and recipes can be found on their official website or on our web shop. Did you know that this brew is also popular during fall and Christmas. 

Interested in importing this beer? We also handle mixed pallet orders and multiple container shipments. Feel free to contact us at info@belgianbeerfactory.com.
Cheers and enjoy your Brigand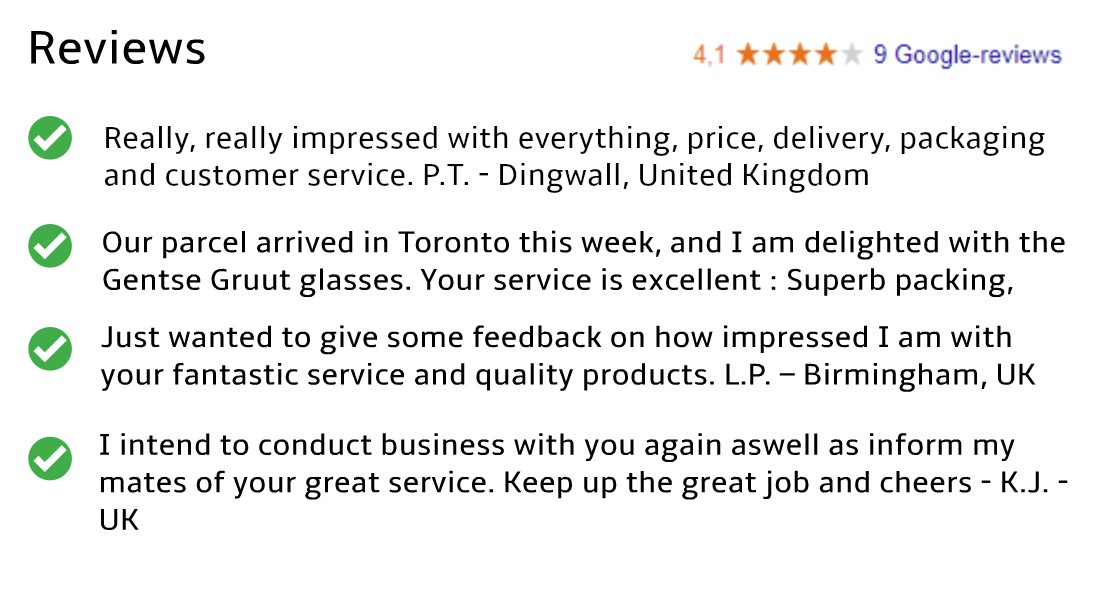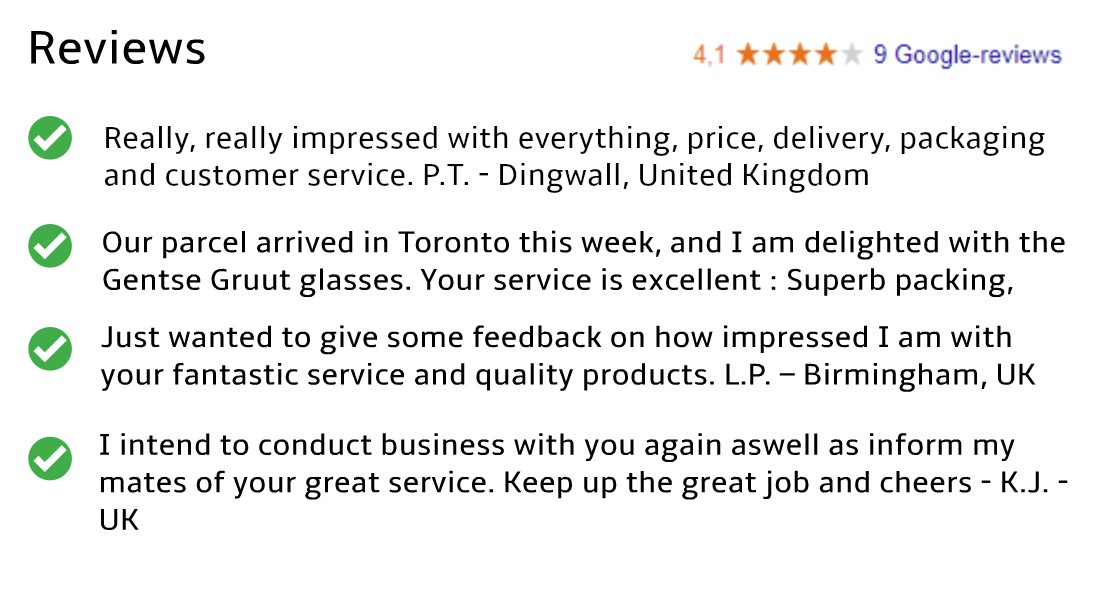 Goudkleurig met een mooie witte kraag. Vanuit de voet van het glas borrelen fijne belletjes omhoog. Knisperende geluiden direct na het inschenken. Voorzichtig zakt het schuim ineen. De fruitige geur doet wat zoetig aan.
De smaak is wel behoorlijk nadrukkelijk aanwezig. Blijft nog een tijdje in de mond achter. Mogelijk dat er koriander aan het bier is toegevoegd. Doet me ook aan abrikoos denken. Je mag het wel karaktervol bier noemen. Ergens is ook nog een zekere bitterheid te bemerken.
Hier neem je alle tijd voor. Komt mede door de complexe smaak. Is onder het eten toch te nadrukkelijk aanwezig. Het had voor mij ook wat minder gehoeven. Meer voor een rustige avond met een goed boek. Hoort zeker thuis in de categorie zwaar bier. Het in je eentje nuttigen van een fles van 0,75 liter is op zich al een prestatie.