Chimay Special Grande Reserve ADS - 75cl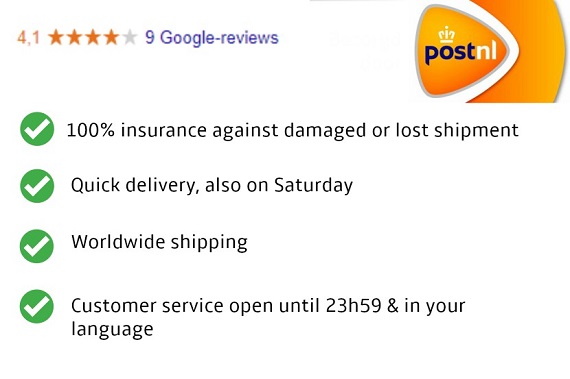 Chimay Special Grande Reserve ADS - 75cl
Chimay Special Grande Reserve ADS - 75cl
Brewery : Scourmont Abbey
Volume : 75cl
Alcohol Content (ABV) : 9%
Fermentation :
Color : Dark brown beer
(scroll down to see the related products)
The Scourmont abbey / brewery created this wonderful brew and proudly presents this product at our online store. Chimay Special Grande Reserve is brown coloured and has quite a full and creamy head. This glorious craft beer has a beautiful body and a wonderful aroma.
Choose from  more than 1400 different Belgian Beers on our shop
Are you a true fan of Belgian beer? In that case it goes without saying that you'd like to discover all the best that Belgian beer world has to offer. These days, there's a huge amount of various types of Belgian beer on offer.  All these different beers appeal to the imagination and are all available here at the Belgian Beer Factory. We'll even go a step further. We have 1,400 different types of Belgian Beer available to order!
Interested in importing this beer? We also handle mixed pallet orders and multiple container shipments. Feel free to contact us at [email protected]factory.com.
Cheers and enjoy your Chimay Special Grande Reserve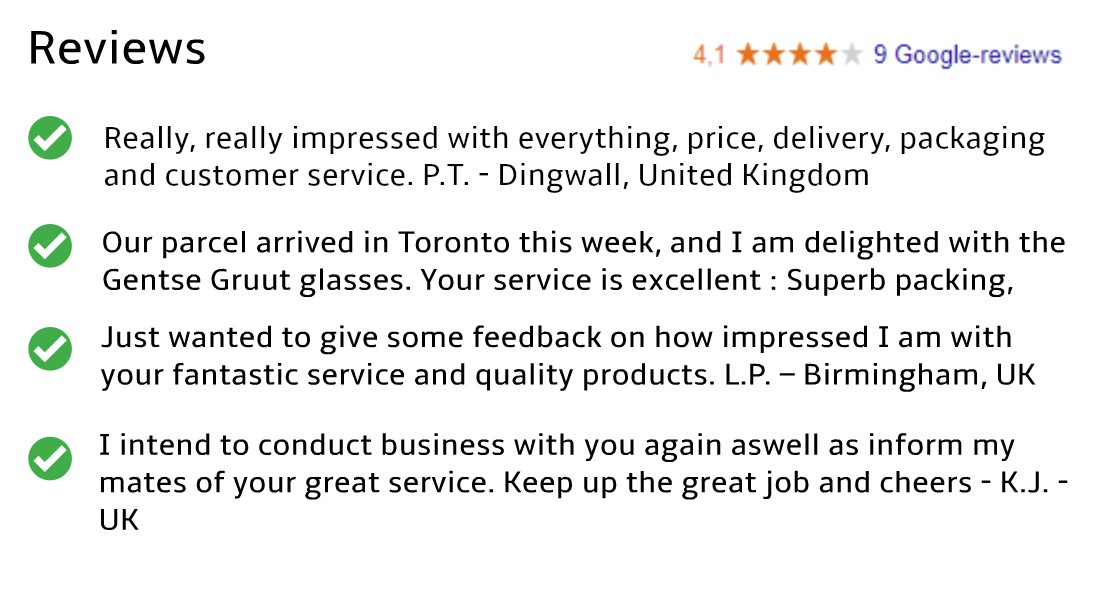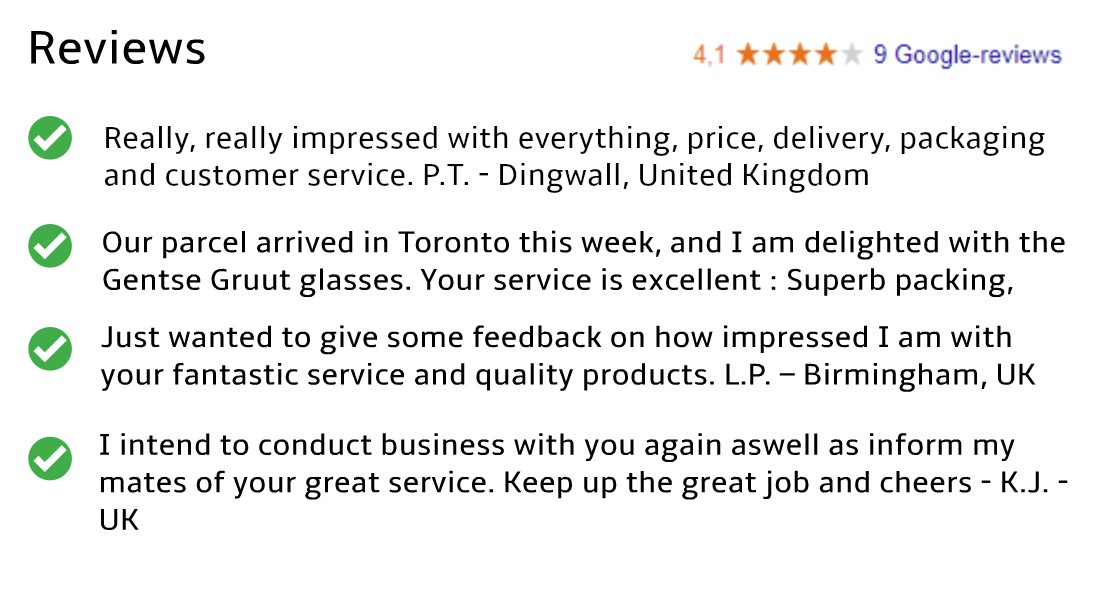 Dieses Bier ist ein dunkles Trappistenbier mit einem starken Aroma.
Es hat einen angenehmen Duft von Hefe mit einem leichten, blumigen rosigen Hauch.
Der Geschmack ist intensiv, malzig und bleibt über einen langen Zeitraum bestehen.