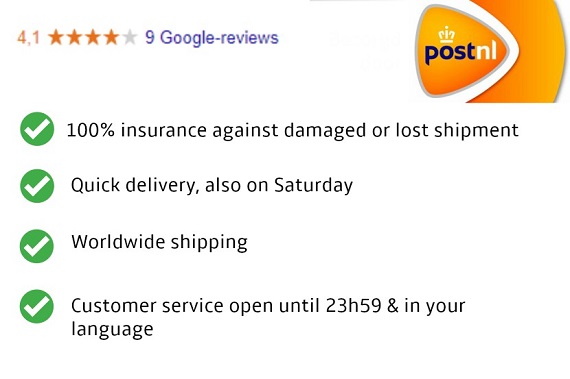 St Paul White - 33cl - 20072017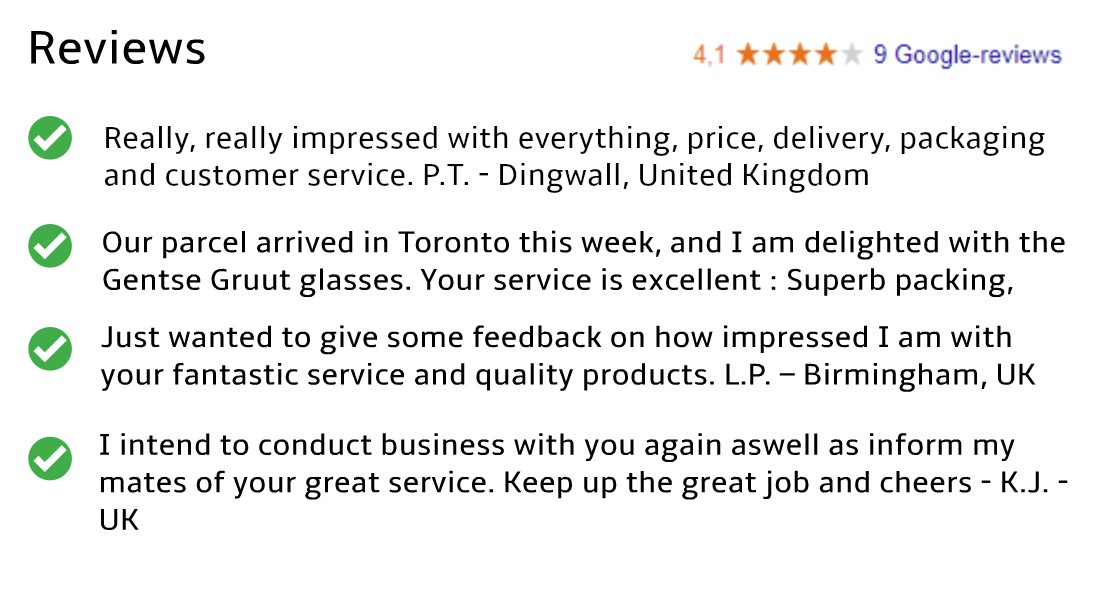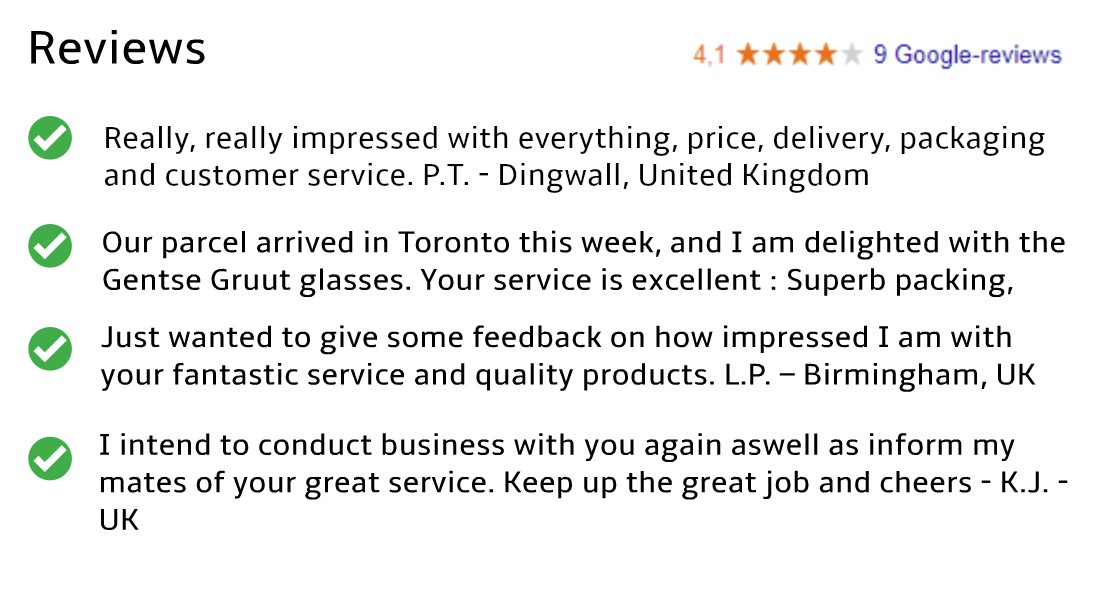 Wanted to try the St. Paul White because I saw that it won bronze at the Brussels Beer Challenge (2015).

Amazing and very refreshing beer. Has a nice foamtop and notes of coriander in the taste. I absolutely recommend this one for white beer lovers. Thanks to Belgian Beer Factory too for the perfect service.