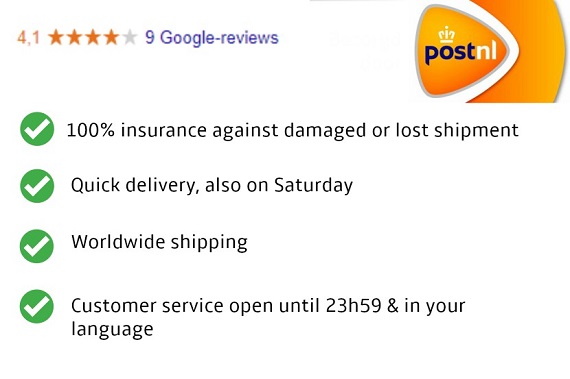 Floreffe Tripel Beer
Brewery : Lefebvre Brewery
Volume : 33cl
Alcohol Content (ABV) : 8%
Fermentation :
Colour : Blond beer
(scroll down to see the related products)
The Lefebvre brewery created this wonderful brew and proudly presents this product at our online store. Floreffe Tripel is blond coloured and has quite a full and creamy head. This glorious craft beer has a beautiful body and a wonderful aroma. This bright and blond coloured beer is brewed by the Lefebvre brewery. That brewery uses water, barley malt, hop, canesugar and yeast to brew this lovely tripel abbey beer. 
Our web shop, Belgian Beer Factory, also offers a matching glass, together with all sorts of related products. Such as gifts, kegs, gadgets and accessories and our box deals of course. By the way, Floreffe Tripel is also quite popular for food pairing and recipes can be found on their official website or on our web shop. Did you know that this brew is also popular during fall and Christmas. 

Interested in importing this beer? We also handle mixed pallet orders and multiple container shipments. Feel free to contact us at [email protected].
Cheers and enjoy your Floreffe Tripel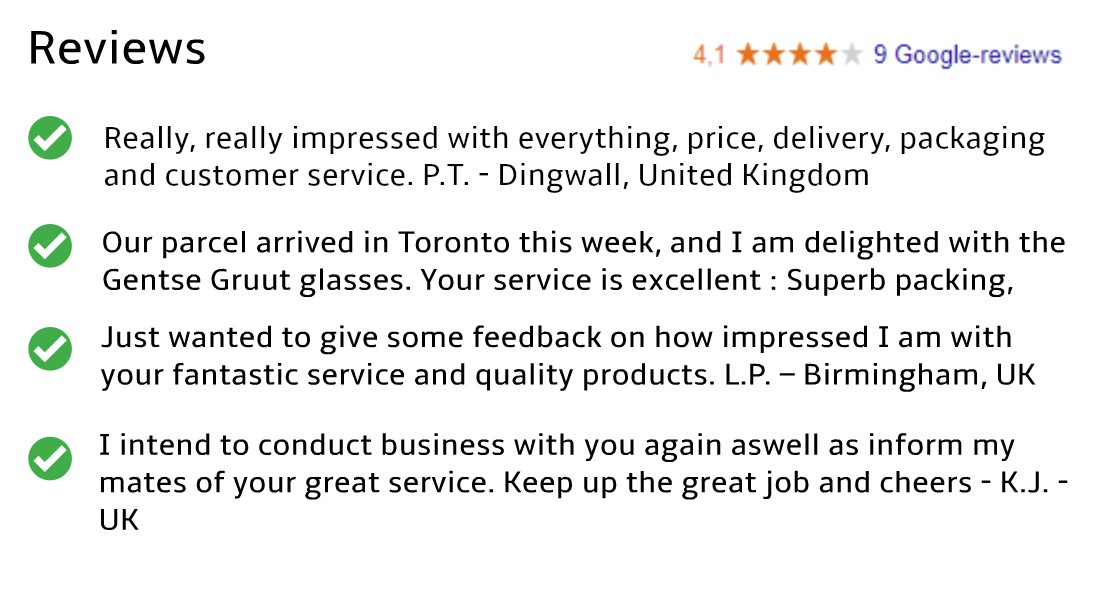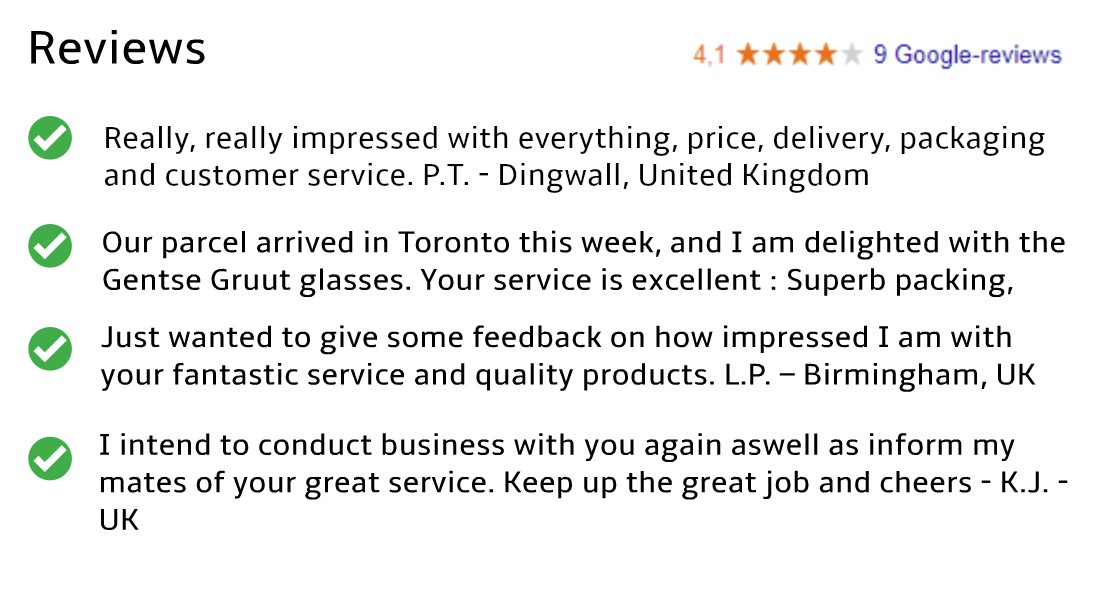 Amberkleurig. Mooie parelende belletjes golven door het licht troebele bier omhoog. Bij een tripel hoort een uitbundige kraag.
Een sterke geur van abrikozen. En zo is ook de smaak: wel erg overheersend met zoveel fruitigheid. Is op deze manier niet in balans. De afdronk laat zo ook een minder prettige smaak na. Klein beetje bitterheid en verder veel te lang, minutenlang, die smaak in de mond. Op temperatuur proef je gelukkig nog wat zachte moutigheid en geeft de alcohol wat diepgang. Op het laatst hou je een fruitdrankje met alcohol over.