Chimay White (Tripel - Cinq Cents)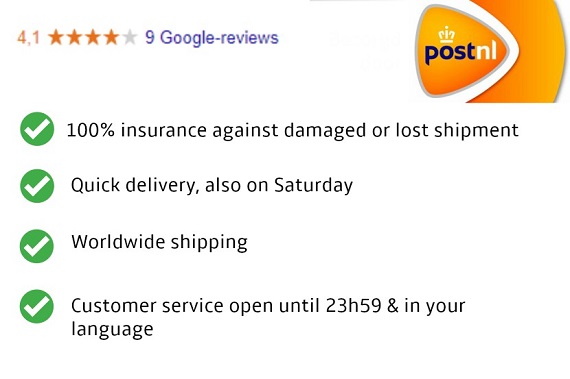 Chimay White (Tripel - Cinq Cents)
Brewery : Scourmont Abbey
Volume : 33cl
Alcohol Content (ABV) : 8%
Fermentation :
Colour : Blond beer
More about this Chimay Tripel beer
Aroma of malt, chestnut and wheat. Hazy pale amber orange body with a foamy white head and a long lace. Taste of wheat, malts, banana-bread, mostly malty flavors. Bittersweet aftertaste. Medium body with a slick texture, soft carbonation and very noticable alcohol
The Scourmont abbey / brewery created this wonderful brew and proudly presents this product at our online store. Chimay White Tripel is blond coloured and has quite a full and creamy head. This glorious craft beer has a beautiful body and a wonderful aroma.
Belgium has many, many beer styles. 'Trappist' might be one of the most famous beer styles. This lovely and bright Chimay Cinq Cents Tripel beer is a strong and blond beer. It is still brewed by monks in the Scourmont abbey. They advise to serve this delicious beer cold and in a matching beer glass. 
Choose from  more than 1400 different Belgian Beers on our shop
Are you a true fan of Belgian beer? In that case it goes without saying that you'd like to discover all the best that Belgian beer world has to offer. These days, there's a huge amount of various types of Belgian beer on offer. All these different beers appeal to the imagination and are all available here at the Belgian Beer Factory. We'll even go a step further. We have 1,400 different types of Belgian Beer available to order!
Interested in importing this beer? We also handle mixed pallet orders and multiple container shipments. Feel free to contact us at [email protected]. 
In the following link you can find more info about Chimay White Tripel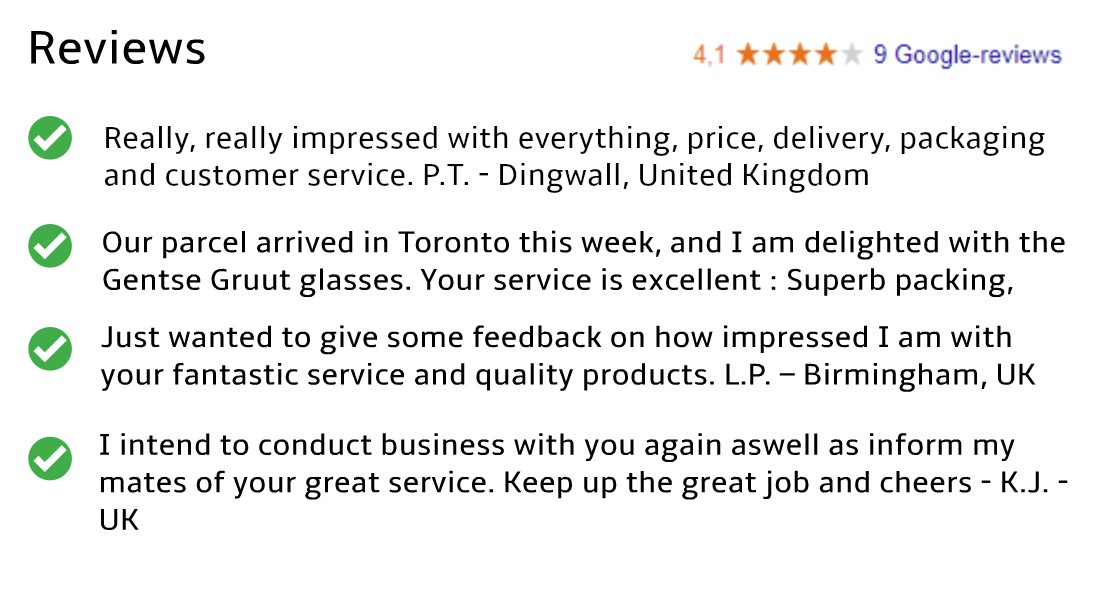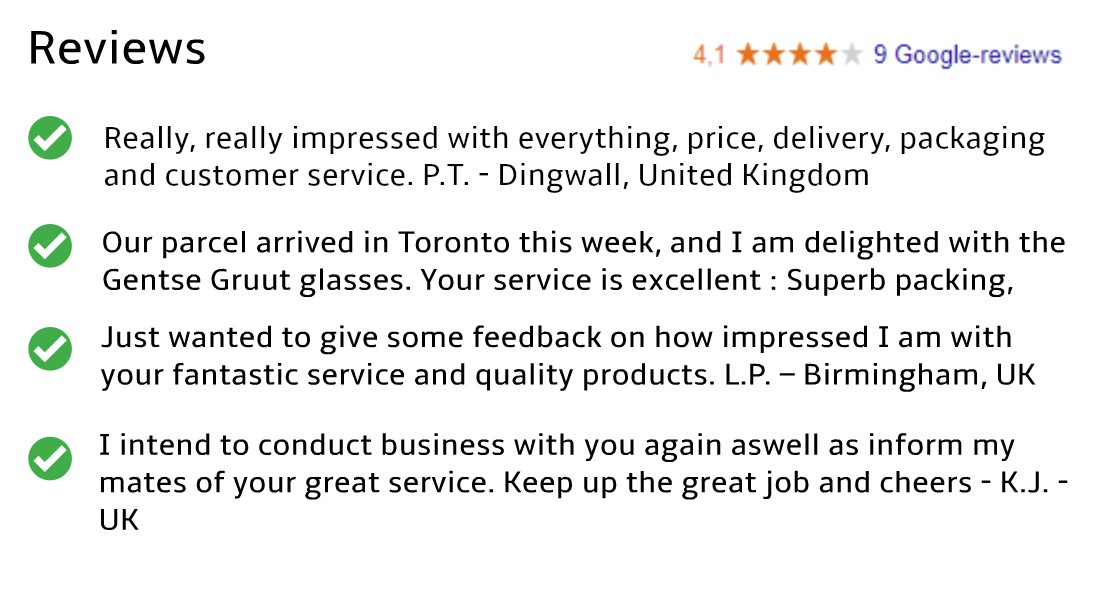 In my opinion one of the best tripel beers, bitterness is relatively high, but for me very pleasant, citrusy tast, coriander?!
One of the weaker Chimays. Sweet at first, turns to bitter slightly. You can taste the alcohol through a bit too much.