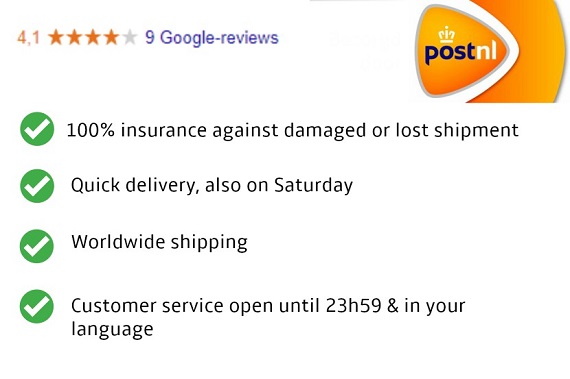 Bacchus Kriek Beer
Brewery : Van Honsebrouck (Castle / Kasteel) Brewery
Volume : 37.5cl
Alcohol Content (ABV) : 5.8%
Fermentation :
Colour : Amber beer
(scroll down to see the related products)
The  Van Honsebrouck (Castle / Kasteel) brewery created this wonderful brew and proudly presents this product at our online store. Bacchus Kriek is amber coloured and has quite a full and creamy head. This glorious craft beer has a beautiful body and a wonderful aroma. Bacchus beer is flavoured with 15% cherries. This beer contains sugar and sweetener, barley malt and wheat. Van Honsebrouck is a family owned brewey in West-Flanders, Belgium. It makes a range of beers, including this delicious Belgian Bacchus beer. This beer is made in the local style of the region. This is the beer on which Kriek is based. As well as framboise beer, a premium fruit beer for which Belgium is well-known. Hand wrapped and presented in half champagne bottles. These are all remarkable beers.
Our web shop, Belgian Beer Factory, also offers a matching glass, together with all sorts of related products. Such as gifts, kegs, gadgets and accessories and our box deals of course. By the way, Bacchus Kriek is also quite popular for food pairing and recipes can be found on their official website or on our web shop. Did you know that this brew is also popular during fall and Christmas. 

Interested in importing this beer? We also handle mixed pallet orders and multiple container shipments. Feel free to contact us at [email protected].
Cheers and enjoy your Bacchus Kriek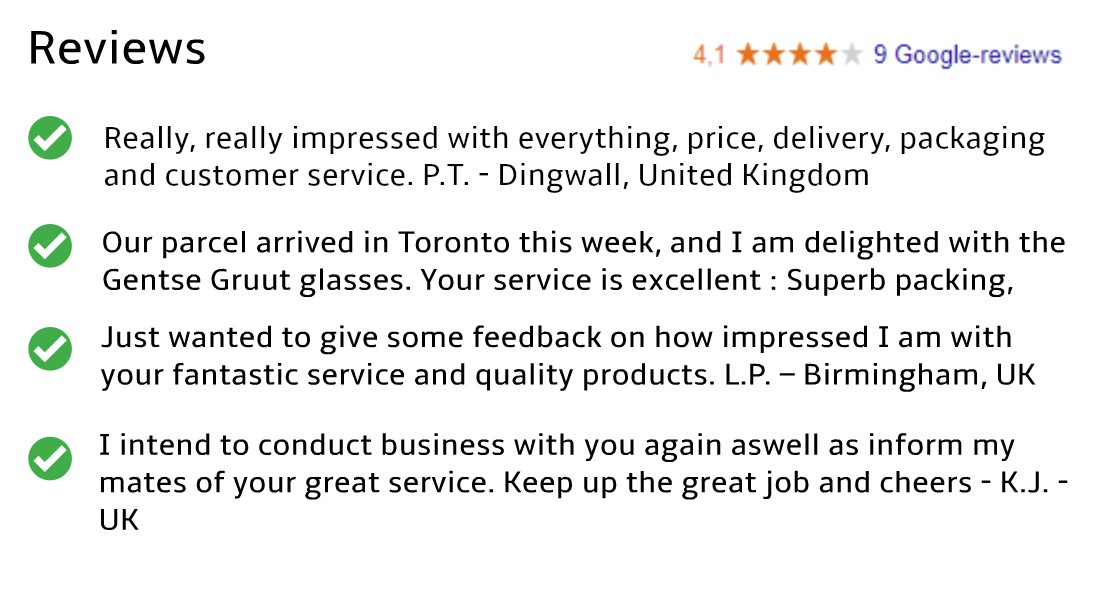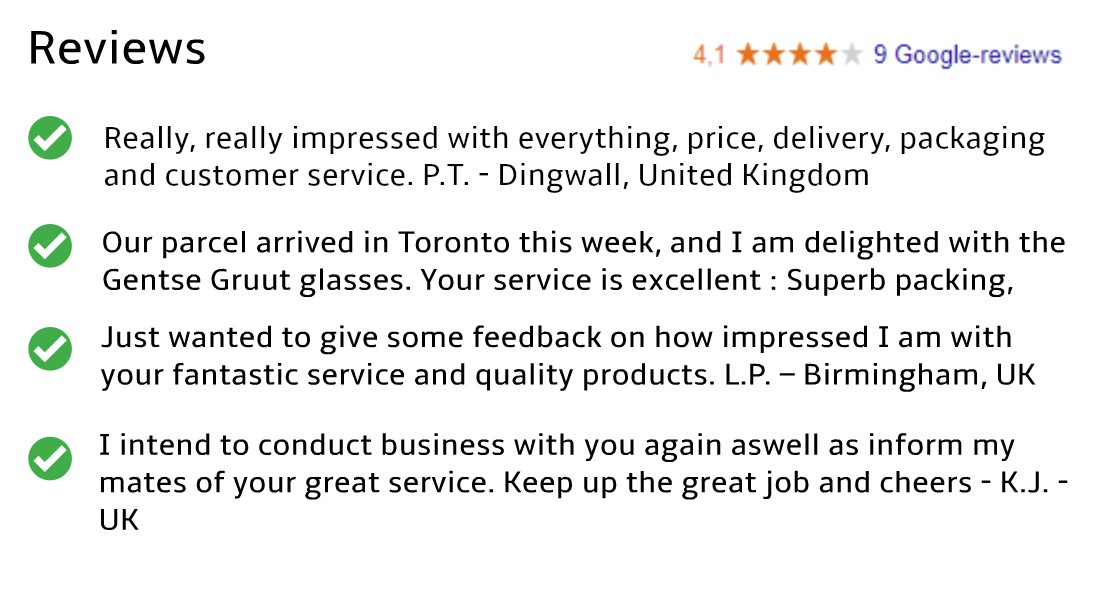 Robijnrood, eerder donkerbruin van kleur. En natuurlijk ruik je de krieken, een wat zure kersengeur, die naderhand steeds meer vervaagt.
Jammer dat er bij het inschenken geen fatsoenlijke kraag ontstaat Een tweede glas loodrecht ingeschonken levert wel het gewenste resultaat op. Toch nog een roze kraag die wel moeite heeft overeind te blijven.
De smaak is verrassend plezierig. Dit keer geen wrange zurigheid, maar toch ook weer niet al te zoet. Wordt waarschijnlijk veroorzaakt door de toevoeging van suiker.
Het levert een volle kersensmaak op met een warme gloed door het hogere alcoholpercentage.
Met zoveel smaak is het een prettig dessertbiertje. Of om van te genieten op een mooie zomeravond. Maar na twee glazen schenk je toch wat anders in.