Bacchus Flemish Old Brown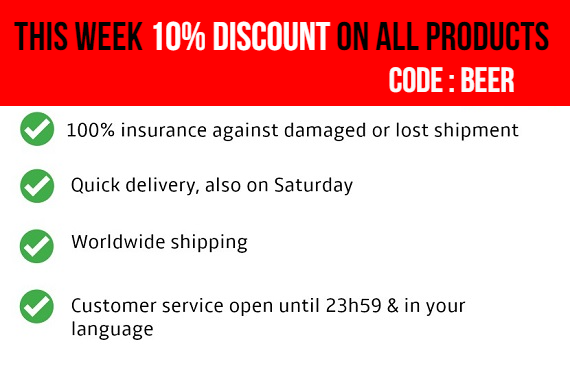 Bacchus Flemish Old Brown Beer
Brewery : Van Honsebrouck (Kasteel / Castle) Brewery
Volume : 37.5cl
Alcohol Content (ABV) : 4.5%
Fermentation :
Colour : Brown beer
(scroll down to see the related products)
The  Van Honsebrouck (Kasteel / Castle) brewery created this wonderful brew and proudly presents this product at our online store. Bacchus Flemish Old Brown is brown coloured and has quite a full and creamy head. This glorious craft beer has a beautiful body and a wonderful aroma. This is a typical Flemish beer with a pleasant wine-like taste and a rich past. This dark brown beer, which is matured in oak casks, has a slightly acid aftertaste. Van Honsebrouck is a family owned brewery in West-Flanders, Belgium. 
They make a whole range of Belgian beers. Kriek beer is based on this very Bacchus beer. As well as framboise, a premium fruit beer. Bacchus Flemish Old Brown is hand wrapped and presented in half champagne bottles. 
Our web shop, Belgian Beer Factory, also offers a matching glass, together with all sorts of related products. Such as gifts, kegs, gadgets and accessories and our box deals of course. By the way, Bacchus Flemish Old Brown is also quite popular for food pairing and recipes can be found on their official website or on our web shop. Did you know that this brew is also popular during fall and Christmas. 

Interested in importing this beer? We also handle mixed pallet orders and multiple container shipments. Feel free to contact us at [email protected].
Cheers and enjoy your Bacchus Flemish Old Brown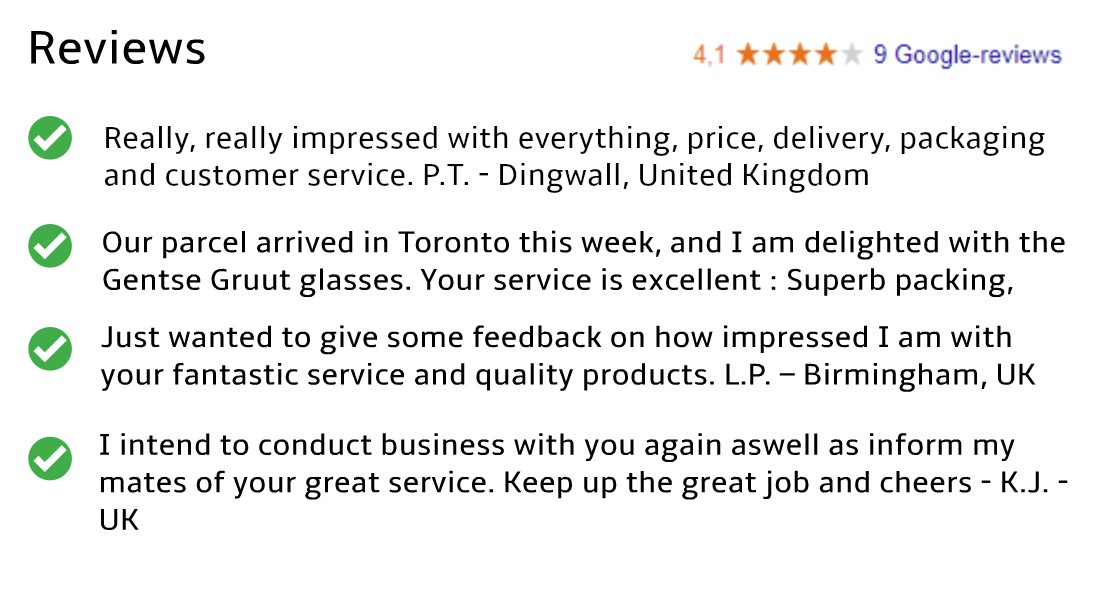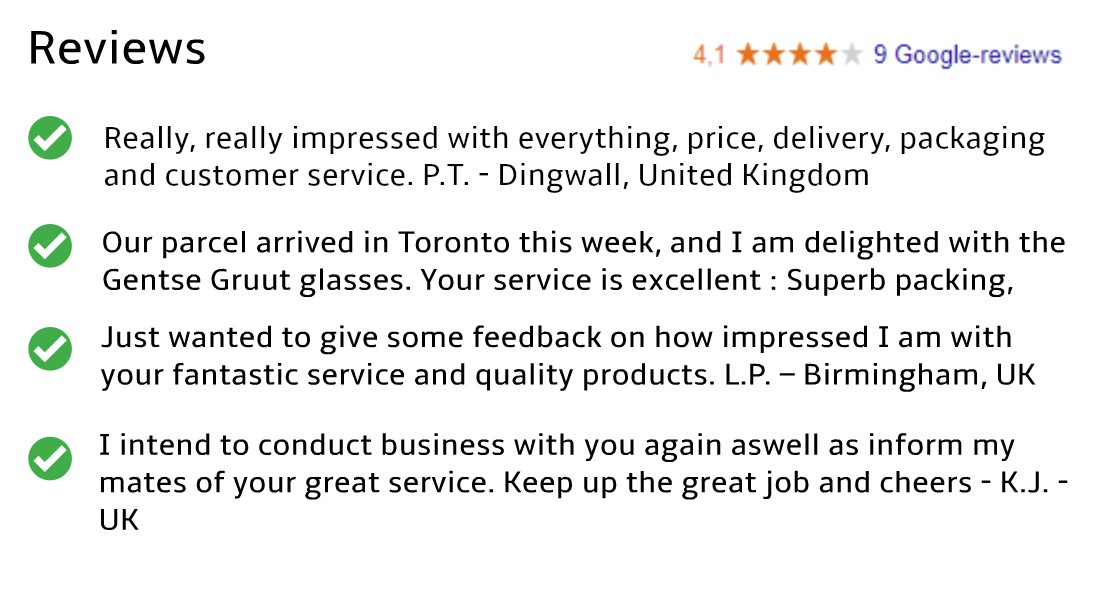 Een fles zonder etiket, verpakt in bruin papier. Welnu, we laten ons verrassen.
Is bijna zwart met een cremekraag. Ziet er stevig uit. Langzaam zakt de kraag weg.
Appelstroop is dat wat je ruikt, of zijn het de krieken?
Maar de eerste slok bevestigt de verwachtingen. Wat zurige kersen. Buiten dat ervaar je verder geen diepte. Jammer dat het blijft bij een wat vlakke smaak.
Na drie kwartier nog altijd die kersensmaak, zonder de ondertussen vergeefse hoop op iets aangenamers.