Jupiler Perfect Draft Keg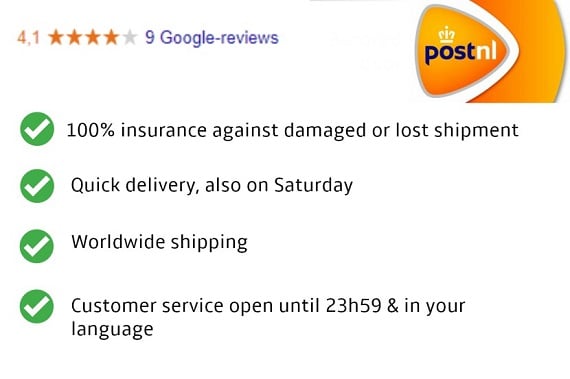 Jupiler Perfect Draft Keg - 6l
Brewery : AB Inbev
Volume : 6l
Alcohol Content (ABV) : 5.2%
Colour : Blond beer
Important : Price includes a €5 deposit.
(scroll down to see the related products)
Attention : Please note that these kegs have a rather low expiring date and therefore our stock is low. Meaning that delivery times of these kegs may be longer since we have to get these kegs delivered to our warehouse first.  
The Jupille brewery created this wonderful brew and proudly presents this product at our online store. Jupiller is blond coloured and has quite a full and creamy head. This glorious craft beer has a beautiful body and a wonderful aroma.
Our web shop, Belgian Beer Factory, also offers a matching glass, together with all sorts of related products. Such as gifts, kegs, gadgets and accessories and our box deals of course. By the way, B is also quite popular for food pairing and recipes can be found on their official website or on our web shop. Did you know that this brew is also popular during fall and Christmas. 

Interested in importing this beer? We also handle mixed pallet orders and multiple container shipments. Feel free to contact us at info@belgianbeerfactory.com.
Please note that a Philips Perfect Draft system is needed for this keg.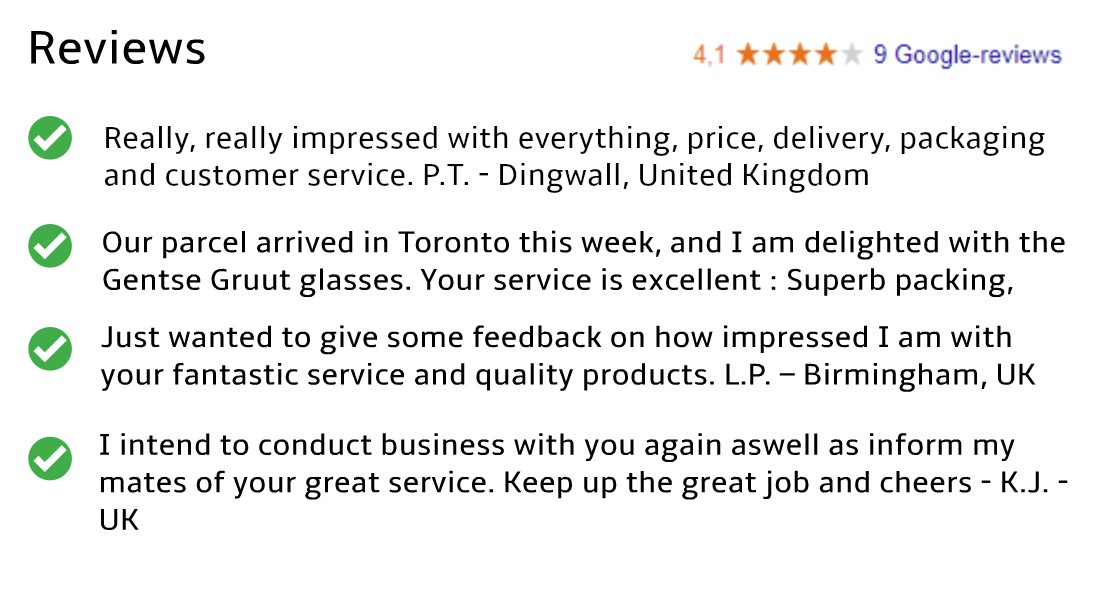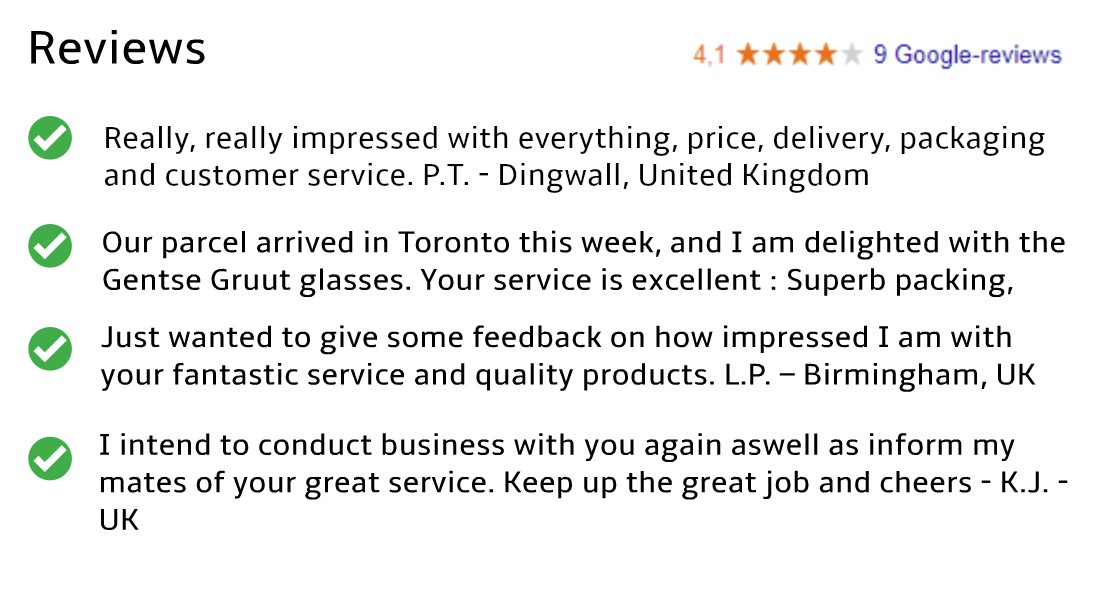 I Lived in Belgium for 2 years and this was by far the best beer I've tasted. We bought the Philips beer pourer and brought it back to Scotland in time for summer, only thing was we couldn't buy the kegs anywhere as no where in Scotland sells jupiler. I have ordered through the Belgian beer factory a few times and have been more than happy, the price is great, shipping was quick and tracked as well as communication from the site themselves was fantastic. Would highly recommend this company.