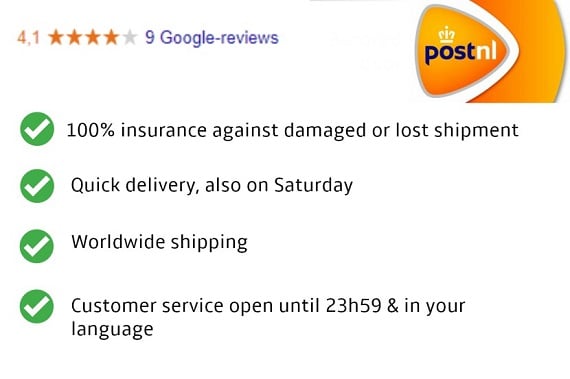 Tripel Karmeliet Beer
Brewery : Bosteels Brewery
Volume : 33cl
Alcohol Content (ABV) : 8.4%
Fermentation : Refermentation in the bottle
Colour : Blond beer
More about this Tripel Karmeliet
Obviously best served cold. Then it's like a hefe with banana notes. As it warms up it gets much more interesting, with funky cumin and coriander notes. Hazy yellow pour.

The Bosteels brewery created this wonderful brew and proudly presents this product at our online store. Karmeliet is blond coloured and has quite a full and creamy head. This glorious craft beer has a beautiful body and a wonderful aroma.
Tripel Karmeliet is a robust, smooth and fruity 3 grain beer, with a final fermentation in the bottle. Bosteels brewed this lovely beer with pride and patience after carmelite tradition with wheat, oat and barley. 
Did you know that this gorgeous brew won prices at the World Beer Cup, the World Beer Championship, The World Beer Awards and the European Beer Star.
Our web shop, Belgian Beer Factory, also offers a matching glass, together with all sorts of related products. Such as gifts, kegs, gadgets and accessories and our box deals of course. By the way, Tripel Karmeliet is also quite popular for food pairing and recipes can be found on their official website or on our web shop. Did you know that this brew is also popular during fall and Christmas. 

Interested in importing this beer? We also handle mixed pallet orders and multiple container shipments. Feel free to contact us at info@belgianbeerfactory.com.
In the following link you can find more info about Tripel Karmeliet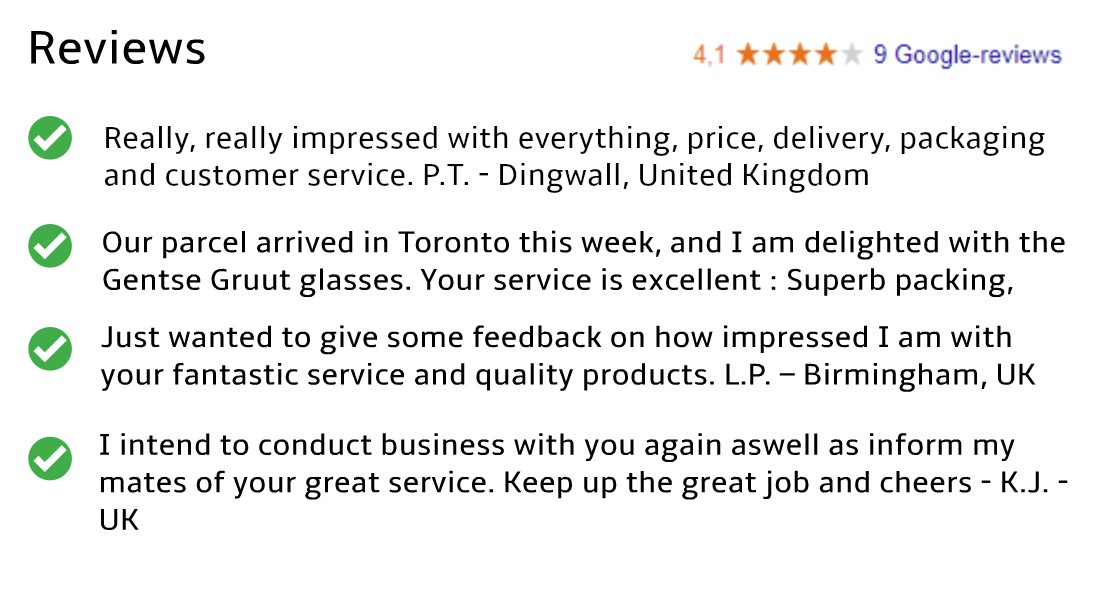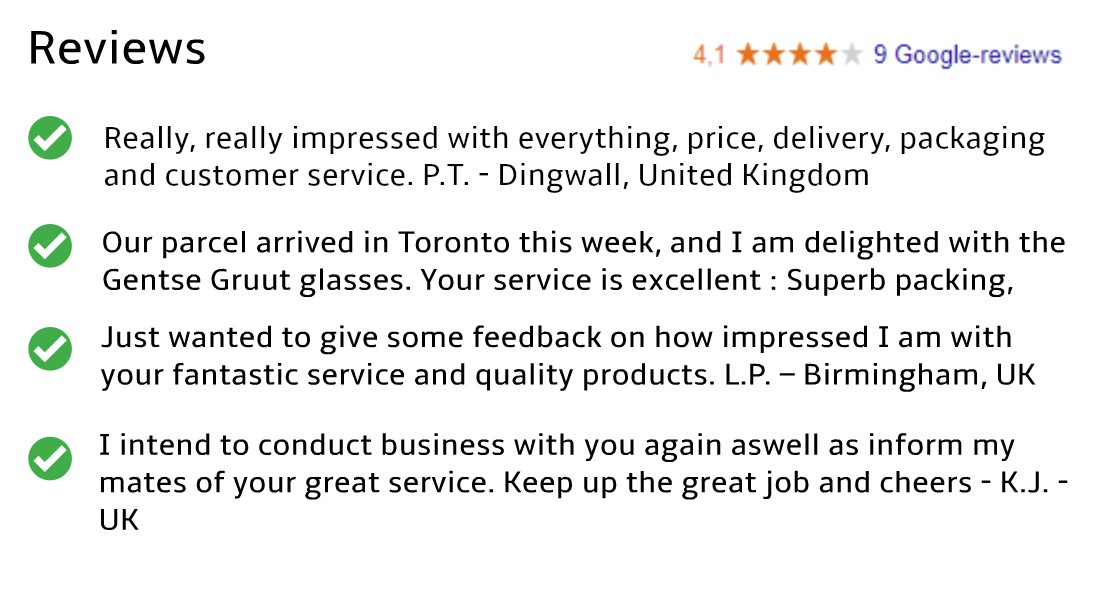 Was ein geiles Bier. Im original Karmeliet Glas getrunken ein wahrer Genuss mit einer fruchtigen Maracuja Note. Für besondere Gäste ein Highlight und für mich eine Belohnung am Abend für den arbeitsreichen Tag . Wird definitiv nochmal geordert.
For me this is just the best Belgian beer on the market, and i can asure you, i tasted a lot. My second best is Westmalle tripple. This one is just a bit more lighter, a bit more spring in it.
Exciting combination of citrus, spiciness and soft alcoholic burn. Very drinkable and fresh. Excellent beer!
Very smooth easy drinkable beer.