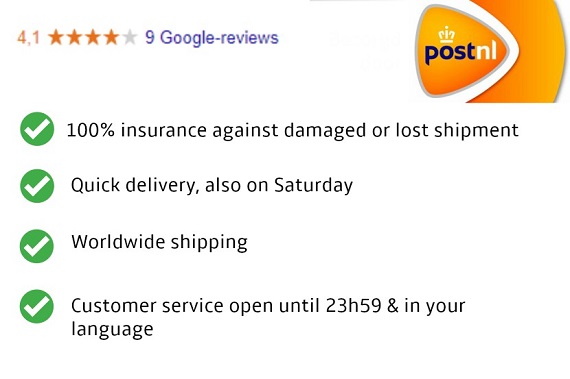 Trappist Orval
Brewery : Orval Brewery
Volume : 33cl
Alcohol Content (ABV) : 6.2%
Fermentation : 
Colour : Red brown beer
More about this Trappist Orval beer
Hazy deep amber colour, large and stable rocky off-white head. Rich fuity and malty aromas with decent herbal and flowery hops. Taste is comlex malty with gentle hop bitterness. Peach, grapes, some caramel, dried plum and some orange. 
The Orval brewery created this wonderful brew and proudly presents this product at our online store. Orval is red brown  coloured and has quite a full and creamy head. This glorious craft beer has a beautiful body and a wonderful aroma.
Our web shop, Belgian Beer Factory, also offers a matching glass, together with all sorts of related products. Such as gifts, kegs, gadgets and accessories and our box deals of course. By the way, Orval is also quite popular for food pairing and recipes can be found on their official website or on our web shop. Did you know that this brew is also popular during fall and Christmas. 

Interested in importing this beer? We also handle mixed pallet orders and multiple container shipments. Feel free to contact us at [email protected].
In the following link you can find more info about Trappist Orval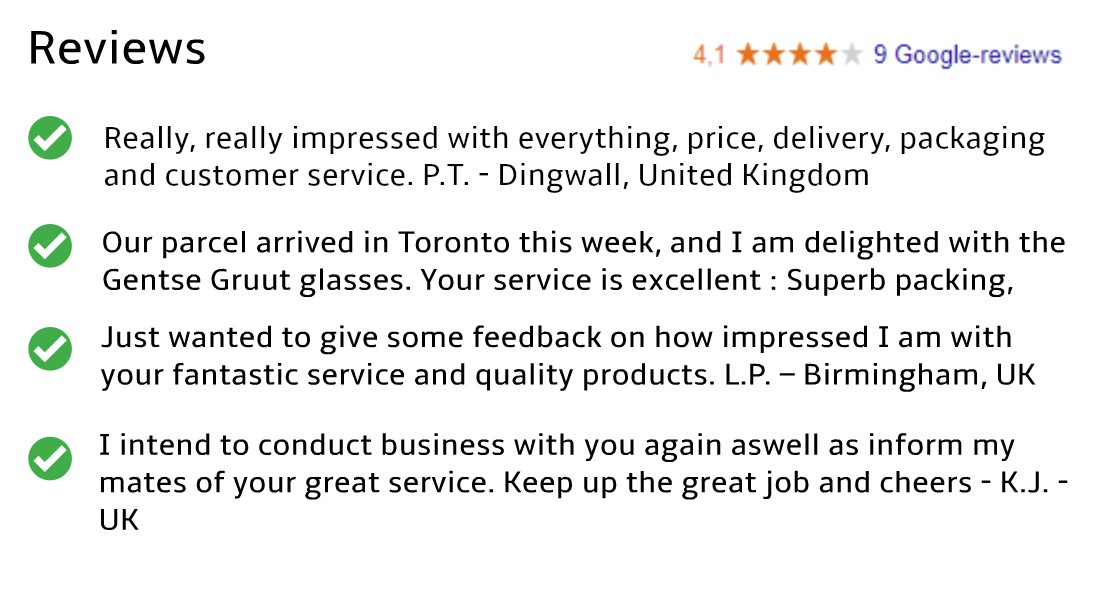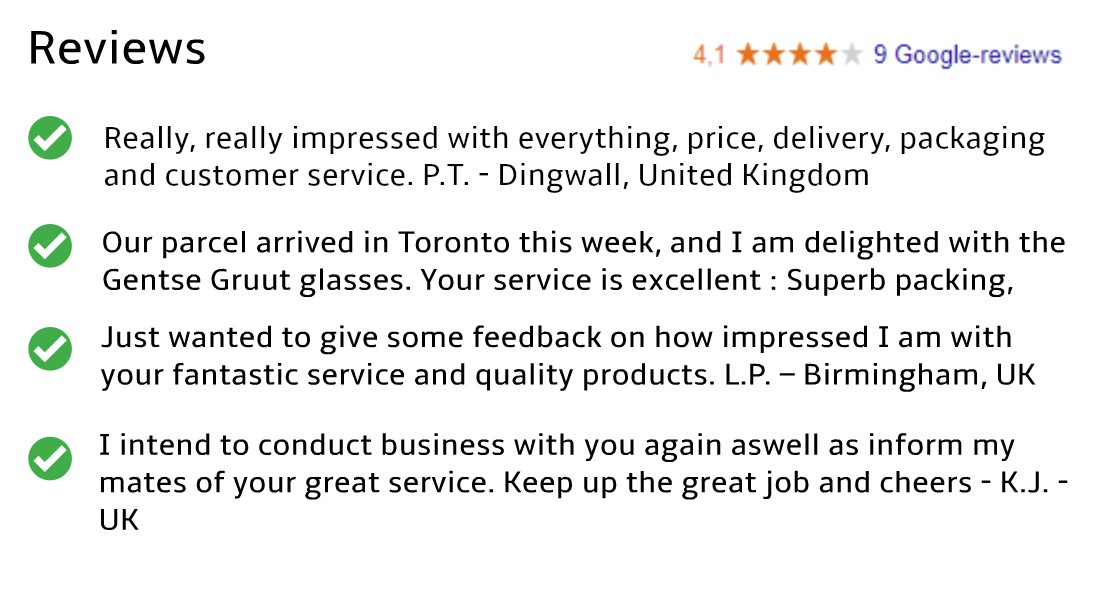 Abrikozengeur komt je tegemoet. Amberkleurig, troebel bier met een mooie romige kraag die stevig overeind blijft. Even later ruik je ook een houtachtige achtergrond.
Moutigheid, dat is wat je proeft, met een licht bittere nasmaak.
Ook na twintig minuten is er weinig verandering te bespeuren: alleen zwakt de moutigheid af en vervlakking neemt toe. Wordt wel zachter in de mond en blijft wel minutenlang hangen.
Hier moet je liefhebber van zijn. Ik snap de smaakopbouw, maar nee, ook na twee flessen laat ik het er bij.
Quite ok, sour and a bit too yeasty to my taste.