St. Louis Gueuze Fond Tradition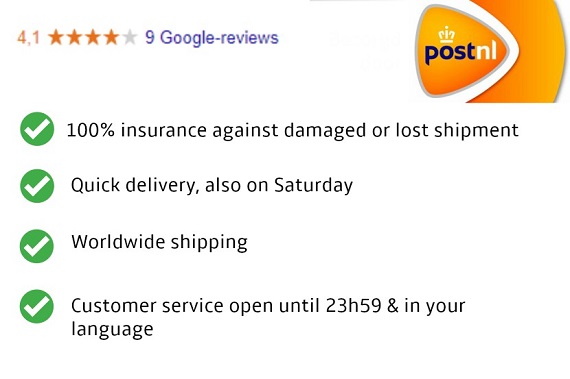 St. Louis Gueuze Fond Tradition beer
St. Louis Gueuze Fond Traditionä 
Brewery : Van Honsebrouck
Volume : 37.5cl
Alcohol Content (ABV) : 5%
Color : Blond
(scroll down to see the related products)
The Van Honsebrouck (Kasteel / Castle) brewery created this wonderful brew and proudly presents this product at our online store. St. Louis Gueuze Fond Traditionä ä is blond coloured and has quite a full and creamy head. This glorious craft beer has a beautiful body and a wonderful aroma.
Our web shop, Belgian Beer Factory, also offers a matching glass, together with all sorts of related products. Such as gifts, kegs, gadgets and accessories and our box deals of course. By the way, St. Louis Gueuze Fond Traditionä ä is also quite popular for food pairing and recipes can be found on their official website or on our web shop. Did you know that this brew is also popular during fall and Christmas.

Interested in importing this beer? We also handle mixed pallet orders and multiple container shipments. Feel free to contact us at [email protected].
Cheers and enjoy yourä St. Louis Gueuze Fond Traditionä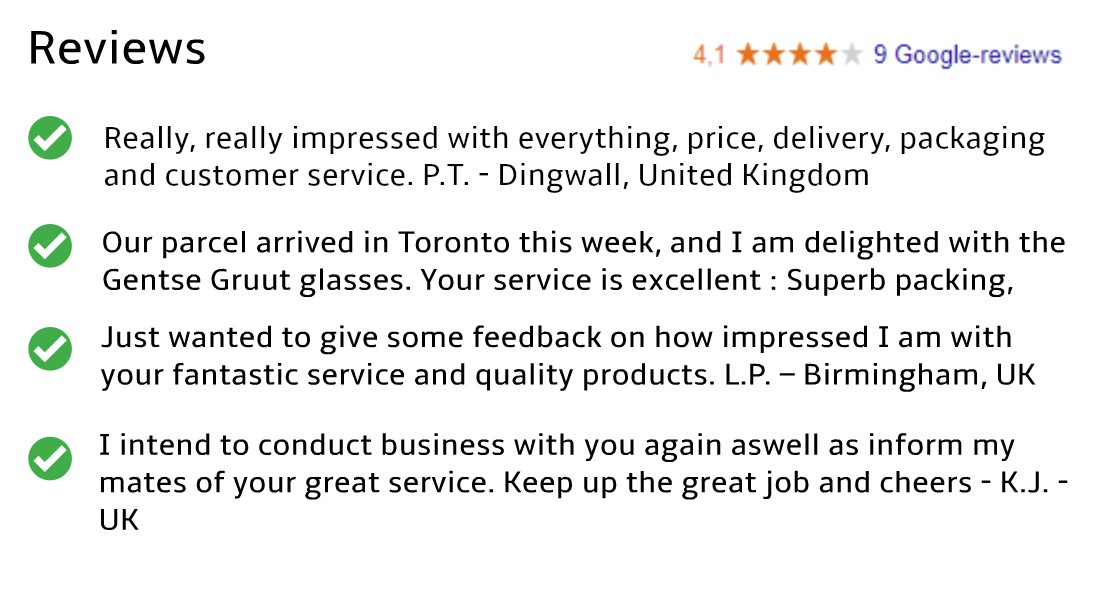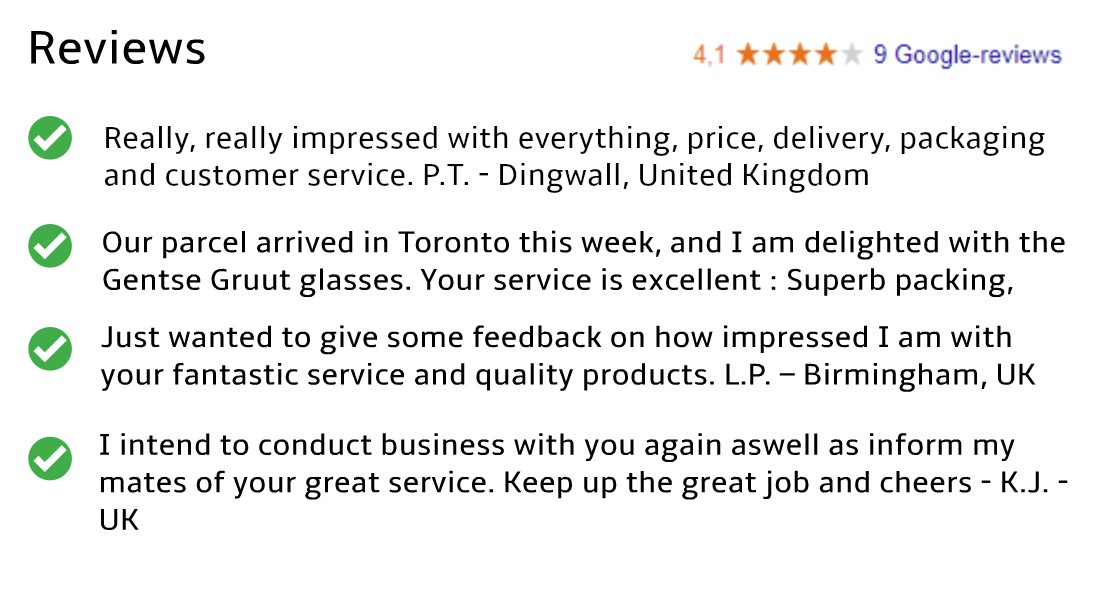 Fijne pareling, jammer dat de kraag wel erg snel verdwijnt. Amber van kleur.
Een geur van zure kersen komt je tegemoet die na een tijdje vervaagt. De eerste slok proef je die ook, al is de smaak aan de vlakke kant.
Je kunt je afvragen of dit type met deze samenstelling nu echt wat toevoegt aan alle bestaande gueuzes. Koud uitgeschonken op een zomeravond en rustig drinkend nog wel te waarderen. De frisse tinteling moet het in feite doen. Misschien nog het best te drinken bij witvis zonder veel smaak. Dan voegt deze gueuze nog wat toe. Maar eigenlijk is het vlees noch vis: geen pure gueuze en geen kriek.