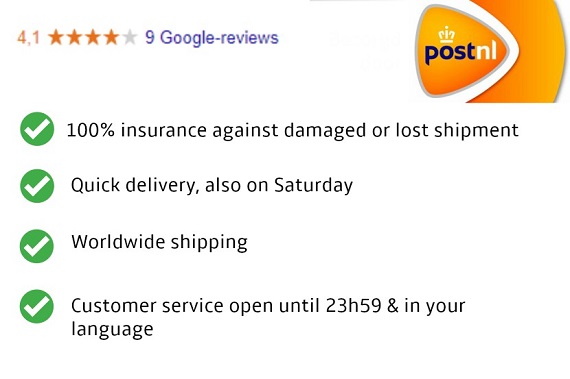 Pilaarbijter Brown  Beer
Brewery : Bavik Brewery
Volume : 33cl
Alcohol Content (ABV) : 6.5%
Fermentation : Refermentation in the bottle
Colour : Brown beer
(scroll down to see the related products)
The Bavik brewery created this wonderful brew and proudly presents this product at our online store. Pilaarbijter Brown  is brown coloured and has quite a full and creamy head. This glorious craft beer has a beautiful body and a wonderful aroma. Did you know that 'Pilaarbijter' is Dutch for 'Hypocrite'? This Pilaarbijter Brown referments in the bottle and is brown coloured. The label on the beautiful bottle resembles a painting from Pieter Breughel. The Bavik brewery advises to serve this wonderful brew at 8 to 12°C.
Our web shop, Belgian Beer Factory, also offers a matching glass, together with all sorts of related products. Such as gifts, kegs, gadgets and accessories and our box deals of course. By the way, Pilaarbijter Brown  is also quite popular for food pairing and recipes can be found on their official website or on our web shop. Did you know that this brew is also popular during fall and Christmas. 

Interested in importing this beer? We also handle mixed pallet orders and multiple container shipments. Feel free to contact us at [email protected].
Cheers and enjoy your  Pilaarbijter Brown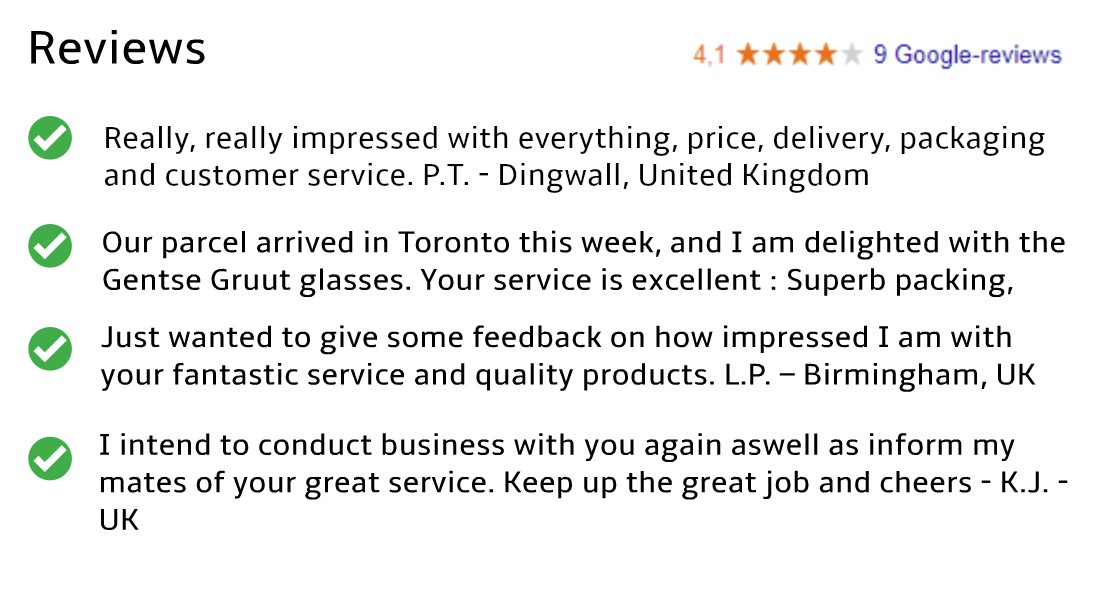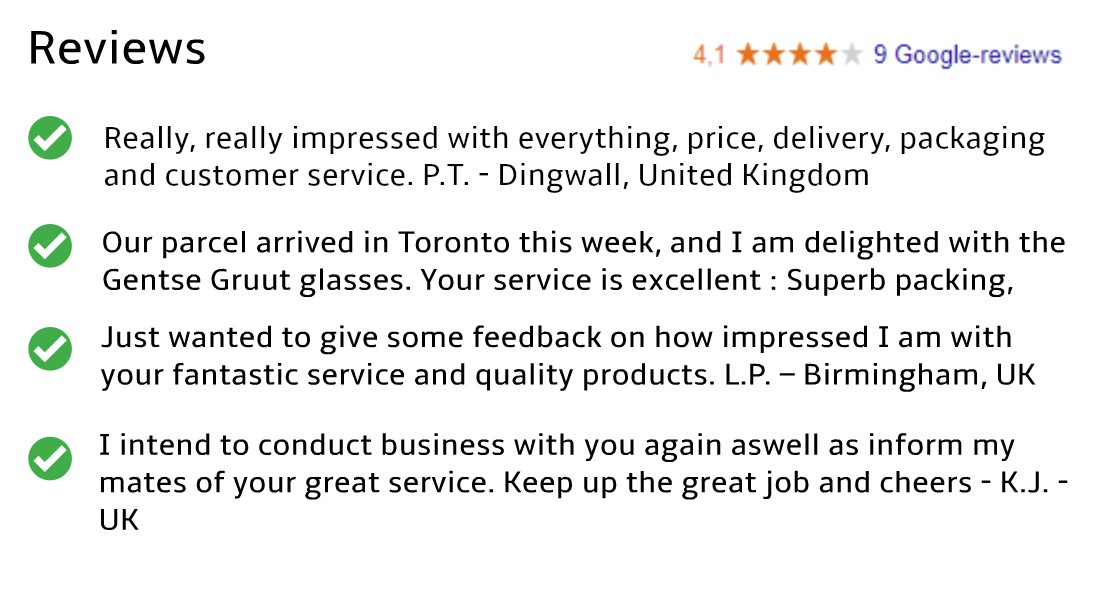 Donkere amberkleur. Een zware bijna indringende moutgeur komt je tegemoet. Vlokkige kraag met een fijne pareling. Er stijgen minimaal bellen omhoog.
Weinig smaak die ook nog gauw verdwijnt. En nauwelijks diepgang. Ergens op de achtergrond nog een beetje zoetigheid. Zit er ook nog drop in opgesloten? Is wat plakkerig in de mond. Het meest aantrekkelijk is nog de nadronk.
Tijdens het drinken komt later nog wat zachte zoetbittere moutigheid naar boven. Maar voor zover er wat te proeven valt, is er toch vooral die wat wrange smaak. Zo is ook de geur. Met het nodige geduld proef je het karakter. Echter het kost teveel moeite en je wordt teleurgesteld.