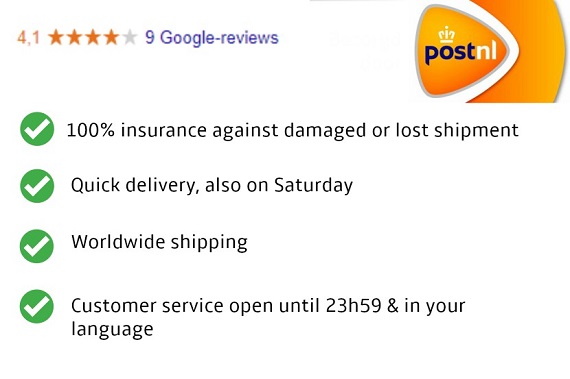 Lucifer Beer
Brewery : Het Anker Brewery
Volume : 33cl
Alcohol Content (ABV) : 8%
Fermentation : Refermentation in the bottle
Colour : Blond beer
More about this Lucifer beer
On the nose it is lightly hoppy and yeastily spicy, with faint caramelly malt notes and a touch of citrusy and estery fruit. The head tastes extremely bitter, as is often the case with this style. Surprisingly fruity, but with a strong hoppy bitterness. There is a warming, malty, vanilla quality to it. The Het Anker brewery created this wonderful brew and proudly presents this product at our online store. Lucifer  is blond coloured and has quite a full and creamy head. This glorious craft beer has a beautiful body and a wonderful aroma.
Our web shop, Belgian Beer Factory, also offers a matching glass, together with all sorts of related products. Such as gifts, kegs, gadgets and accessories and our box deals of course. By the way,Lucifer  is also quite popular for food pairing and recipes can be found on their official website or on our web shop. Did you know that this brew is also popular during fall and Christmas. 

Interested in importing this beer? We also handle mixed pallet orders and multiple container shipments. Feel free to contact us at [email protected].
Cheers and enjoy your Lucifer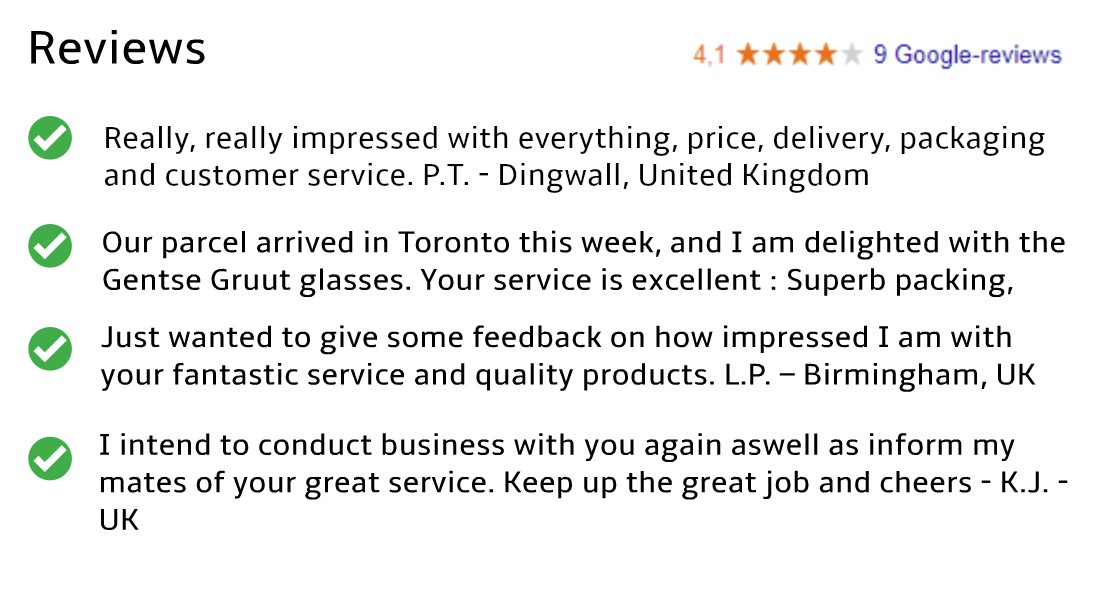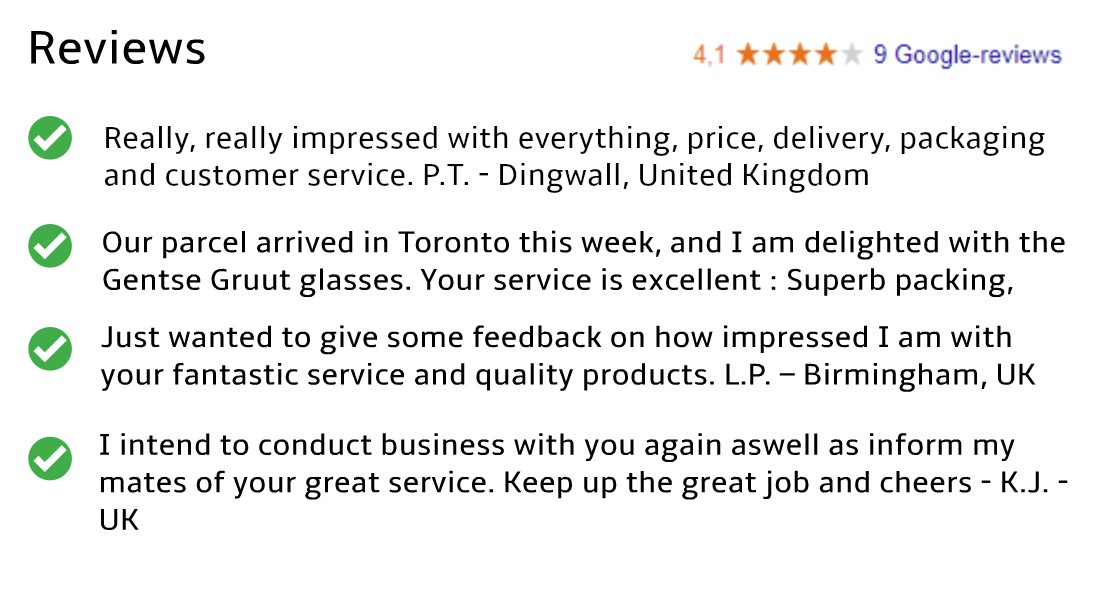 Troebelig, goudgeel bier met een mooie kraag. Blijft stevig aan het glas hangen. Een hopbittere geur komt je neus binnen. Met een beetje zurige achtergrond.
Inderdaad, ook en wat zacht zurige smaak met een bittere nadronk. Deze moet je koud drinken. Er zit ook nog wat fruitigheid in vermengd. Ondanks een stevig alcoholpercentage toch makkelijk doordrinkbaar. Maar neemt niet weg dat desondanks het nodige karakter gemist wordt. Blijft wat vlak. Lucifer, een gevallen engel. In ieder geval geen hoogvlieger.