Julius Beer Glass - 33cl.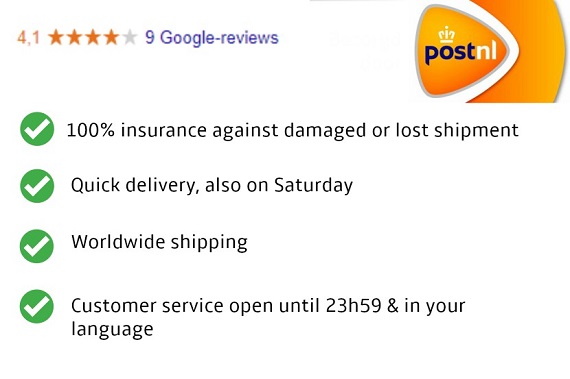 Julius Beer Glass - 33cl.
Name: Julius Beer Glass - 33cl.
Brewery: AB InBev
Volume: 33cl.
Matching beers: Hoegaarden Julius
(scroll down to see related products)
This Julius beer glass is top quality and was created by AB InBev, Belgium. The glass holds 33cl. and is the perfect way for you to enjoy your beer. This beer glass is also a very popular gift among friends and colleagues. 
More about our online beer store:
Belgian Beer Factory has a wide range of beers and related products to offer. This, in combination with our low shipping costs, makes it the perfect place to shop for beers and matching beer glasses. No more questions like: "Where to find", "Where to buy", or "I'm looking for", simply shop on Belgian Beer Factory and find your beer-match.
Thank you for choosing Belgian Beer Factory, and we hope you will enjoy your beer glass.