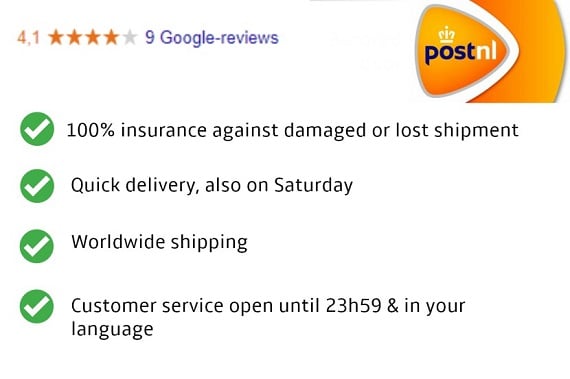 Forbidden Fruit (Verboden Vrucht)
Hoegaarden Forbidden Fruit / Verboden Vrucht
Brewery : Hoegaarden Brewery
Volume : 33cl
Alcohol Content (ABV) : 8.5%
Fermentation : Refermentation in the bottle
Colour : Amber beer
More about this Forbidden Fruit beer
A clear, brown color and a large off-white head leaving some good lacing. Aroma is composed of spices, yeasts, and flowers - a typical Belgian. Taste is quite sweet once again with spices, yeasts, fruits, and some flowers; it also introduced a bit of caramel.

The Hoegaarden brewery created this wonderful brew and proudly presents this product at our online store. Verboden Vrucht / Forbidden fruit is blond coloured and has quite a full and creamy head. This glorious craft beer has a beautiful body and a wonderful aroma.
This beer is one of a kind. It is brewed according to ancient traditions and dark malts and spices are mixed to create this gorgeous amber beer. Forbidden Fruit referments in the bottle and has a rather complex aroma. Its sweet and dry flavour characterize this lovely beer.
The Hoegaarden brewery advises to preserve this beer vertically and dark and to serve it at 5 to 6°C.
Our web shop, Belgian Beer Factory, also offers a matching glass, together with all sorts of related products. Such as gifts, kegs, gadgets and accessories and our box deals of course. By the way, Hoegaarden Verboden Vrucht / Forbidden Fruit is also quite popular for food pairing and recipes can be found on their official website or on our web shop. Did you know that this brew is also popular during fall and Christmas. 

Interested in importing this beer? We also handle mixed pallet orders and multiple container shipments. Feel free to contact us at info@belgianbeerfactory.com.
Cheers and enjoy your heavenly Belgian specialty beer.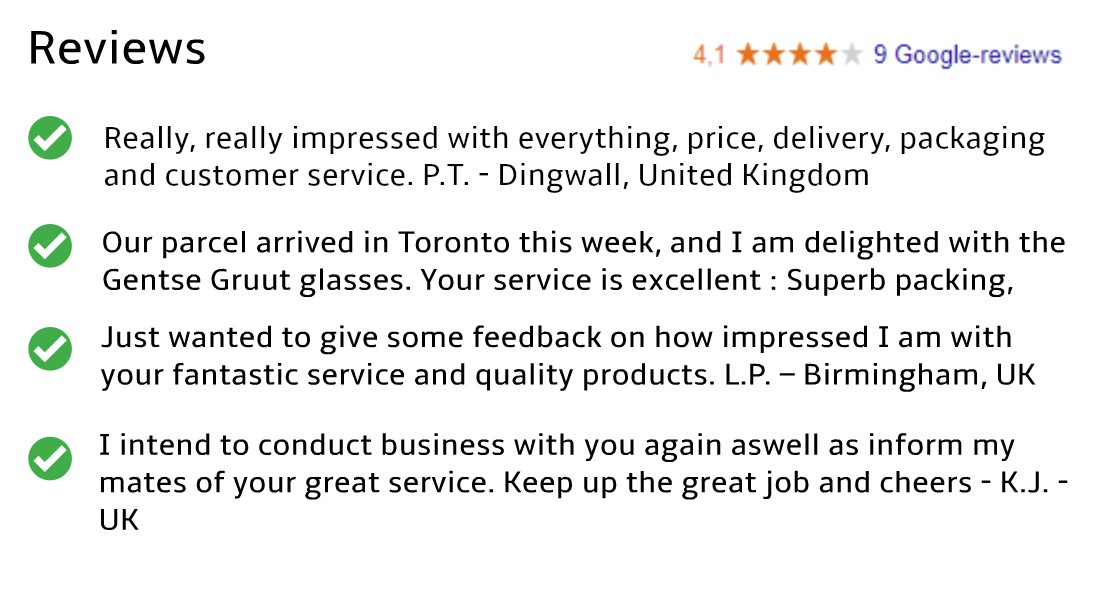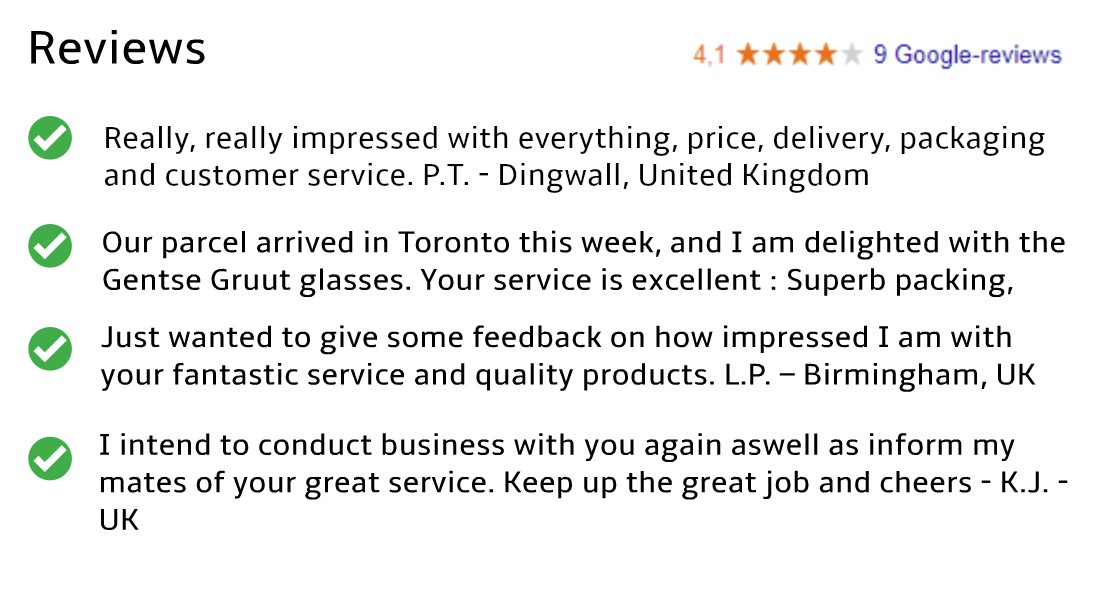 A beautiful tasting beer, and amazingly doesn't 'go to your head' despite being 9% alcohol by volume. (Love the naughty label too :)
Une bière doucement fruitée au caractère épicé et torréfié. Un mélange qui ne peut vous laisser indifférent. N'ayez crainte de tomber dans le péché, gouttez au fruit défendu !