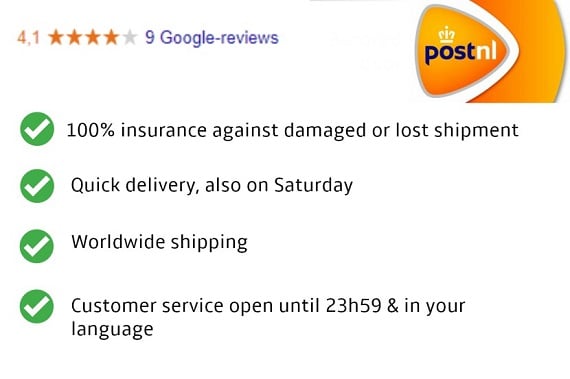 Exclusive Beer Box
Exclusive Beer Box
Contains : 12 Bottles
Which beers : Scroll down
(scroll down to see related products)
This Belgian beer box contains 12 products and is called Exclusive Beer Box. Here you have an overview of all products :
Westvleteren 12
Westvleteren 8
Westvleteren Blond
Francoise Grand Cru
3 Fonteinen Kriek 37.5cl
Orval 33cl
Pannepot Grand Reserve
3 Fonteinen Oude Geuze
Boon Geuze Vat Editie - 37,5cl
Paix Dieu Tripel 33cl
Rodenbach Vintage 
Hanssens Oude Geuze 37,5cl
Our web shop, Belgian Beer Factory, also offers a matching glass, together with all sorts of related products. Such as beers, gifts, kegs, gadgets and accessories. By the way, is also quite a popular gift for yourself or another.
 
Interested in importing this beer? We also handle mixed pallet orders and multiple container shipments. Feel free to contact us atinfo@belgianbeerfactory.com.