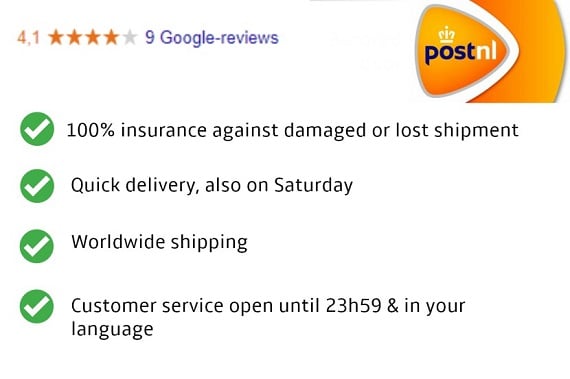 Christmas beer box
Christmas beer box
Contains : 12 bottles
(scroll down to see related products)
This Belgian beer box contains 12 products and is called Christmas beer box. Here you can find the beers :
Bink Winterkoninske
Arend Winter
Brugse Bok
Slaapmutske Kerst
St Bernardus kerst
Nice Chouffe
De Bie Winter
Palm Dobbel
Gordon Christmas
Val Dieu de Noel
Enghien de Noel
Gouden Carolus kerst
Our web shop, Belgian Beer Factory, also offers a matching glass, together with all sorts of related products. Such as beers, gifts, kegs, gadgets and accessories. By the way, is also quite a popular gift for yourself or another.
 
Interested in importing this beer? We also handle mixed pallet orders and multiple container shipments. Feel free to contact us at[email protected].