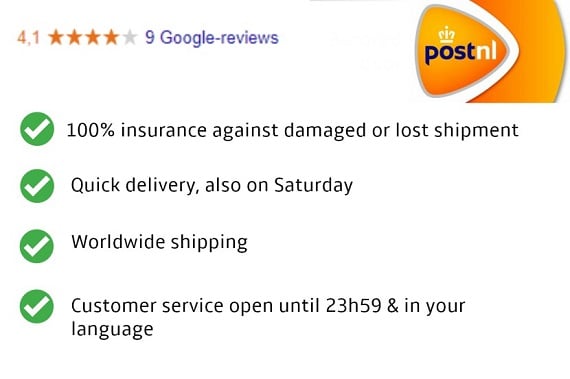 Duvel Beer Mats
Duvel Beer Mats
Brewery : 
Volume : around 100 beer mats
Material : Paper
Important : Please note that these beer mats now look different. We will soon change the image. 
 (scroll down to see the related products)
The brewery created this wonderful beer mat and proudly presents this product at our online store. Our web shop, Belgian Beer Factory, also offers a matching glass, together with all sorts of related products. Such as gifts, kegs, gadgets and accessories and our box deals of course. 

Interested in importing our beers or glasses? We also handle mixed pallet orders and multiple container shipments. Feel free to contact us at info@belgianbeerfactory.com.
Cheers and enjoy your B