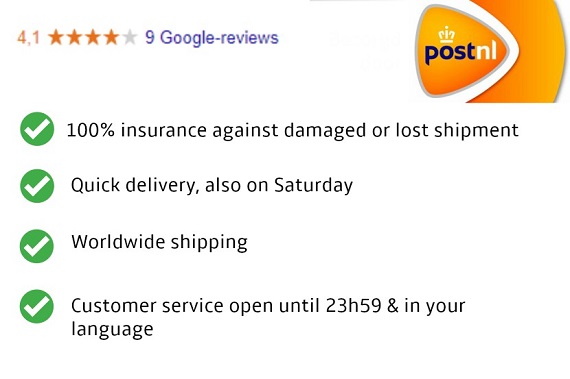 Chouffe Soleil
Name : Chouffe Soleil Beer 
Brewery : 'd Achouffe Brewery
Volume : 33cl
Alcohol Content (ABV) : 6%
Fermentation :
Color :  Blond beer
More about Chouffe Soleil
(scroll down to see the related products)
The 'd Achouffe brewery created this wonderful brew and proudly presents this product at our online store. Chouffe Soleil is blond coloured and has quite a full and creamy head. This glorious craft beer has a beautiful body and a wonderful aroma.
Our web shop, Belgian Beer Factory, also offers a matching glass, together with all sorts of related products. Such as gifts, kegs, gadgets and accessories and our box deals of course. By the way, Chouffe Soleil is also quite popular for food pairing and recipes can be found on their official website or on our web shop. Did you know that this brew is also popular during fall and Christmas. 

Interested in importing this beer? We also handle mixed pallet orders and multiple container shipments. Feel free to contact us at [email protected].
In the following link you can find more info about  Chouffe Soleil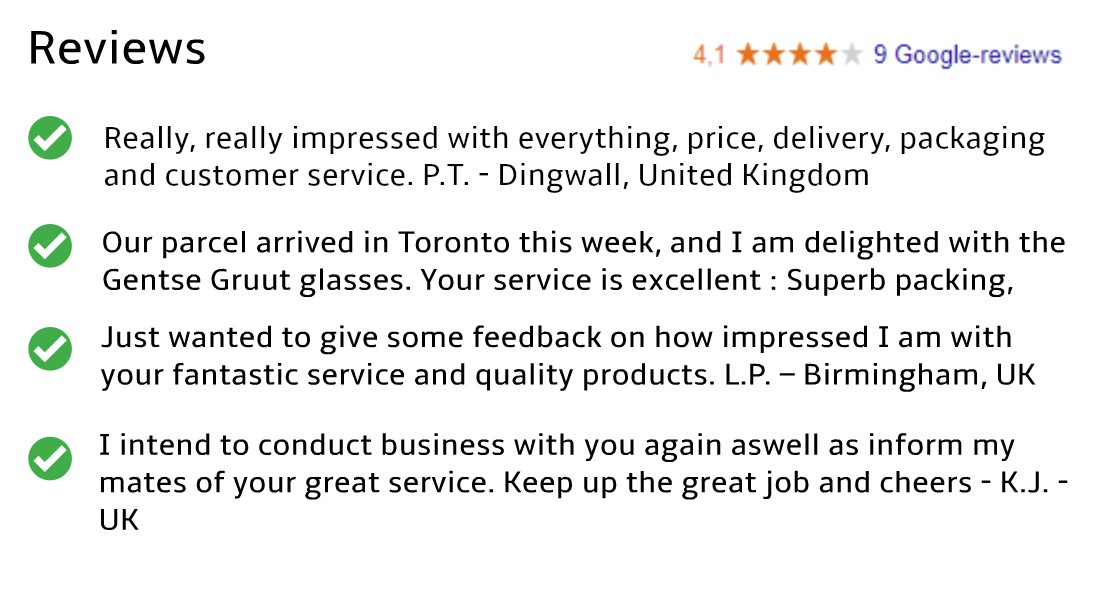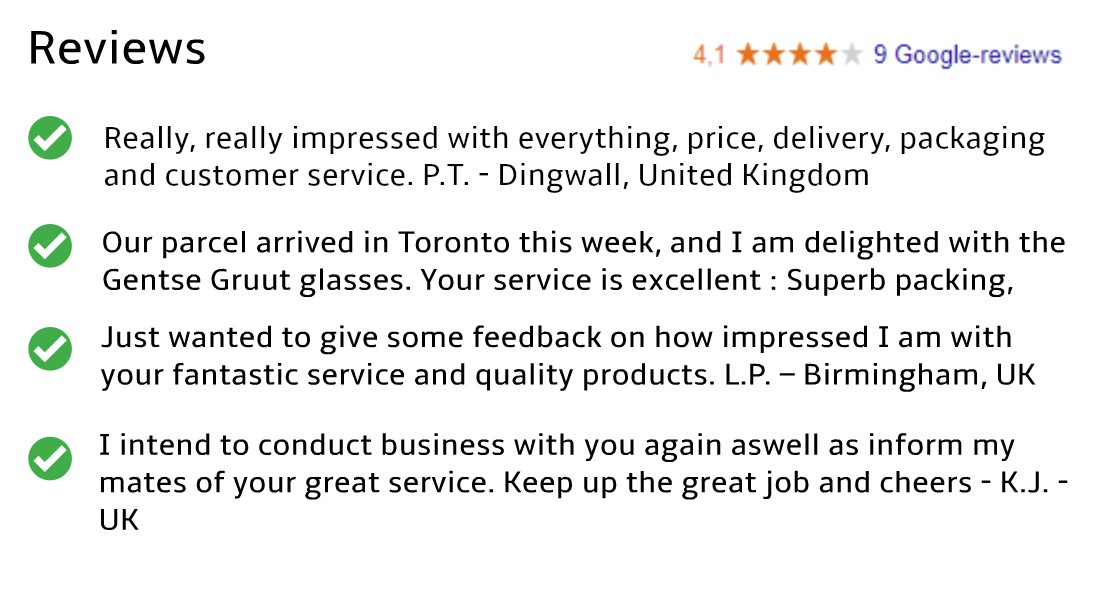 Een kraakwitte, stevige kraag geeft een mooie aanblik. Goudgeel van kleur, licht troebel.
Er is nauwelijks of geen geur te onderscheiden. Misschien vaag perzik.
Van een zomerbier verwacht je een frisse fruitigheid. Maar dat zit er jammer genoeg niet in. De eerste dronk valt behoorlijk tegen. Is eerder erg vlak, zonder bijzondere aroma's. Allen wat korinader tref je aan. Later komt er dan toch nog een klein beetje smaak naar boven. Een afdronk is ver te zoeken, er blijft nauwelijks iets hangen. Wat een teleurstelling en dat voor een Chouffe: een van mijn favoriete bieren.
Refreshing blond beer great for drinking, especially on a warm summers day. Given that it is a strong beer it has a pleasant citrus taste.
Mild and soft with the flavor. Easy to drink.