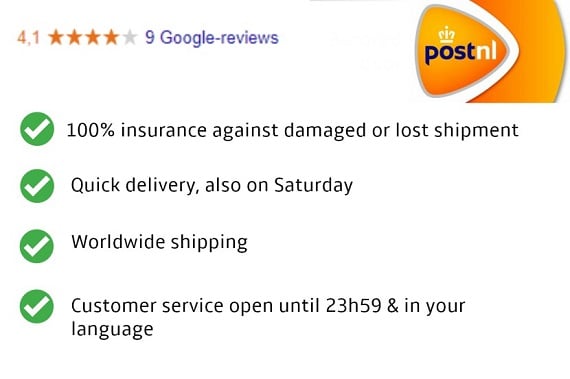 Viven Gift Pack
Viven Gift Pack
Brewery : Viven
The beers : Viven Blond, Brown, Ale, IPA and Porter
Contains : 5x33cl + gl
Attention : please note that this product looks a bit different from the image, but it still contains the same products.
(scroll down to see the related products)
The Viven brewery created this wonderful beer gift and proudly presents this product at our online store.ä  Viven Gift Packä contains 5x33cl + gl and will surprise your friend, relative or husband.
Our web shop, Belgian Beer Factory, also offers a matching glass, together with all sorts of related products. Such as gifts, kegs, gadgets and accessories and our box deals of course. By the way,ä Viven Gift Pack is also quite popular for food pairing and recipes can be found on their official website or on our web shop. Did you know that this brew is also popular during fall and Christmas.
Cheers and enjoy your Viven Gift Pack.ä